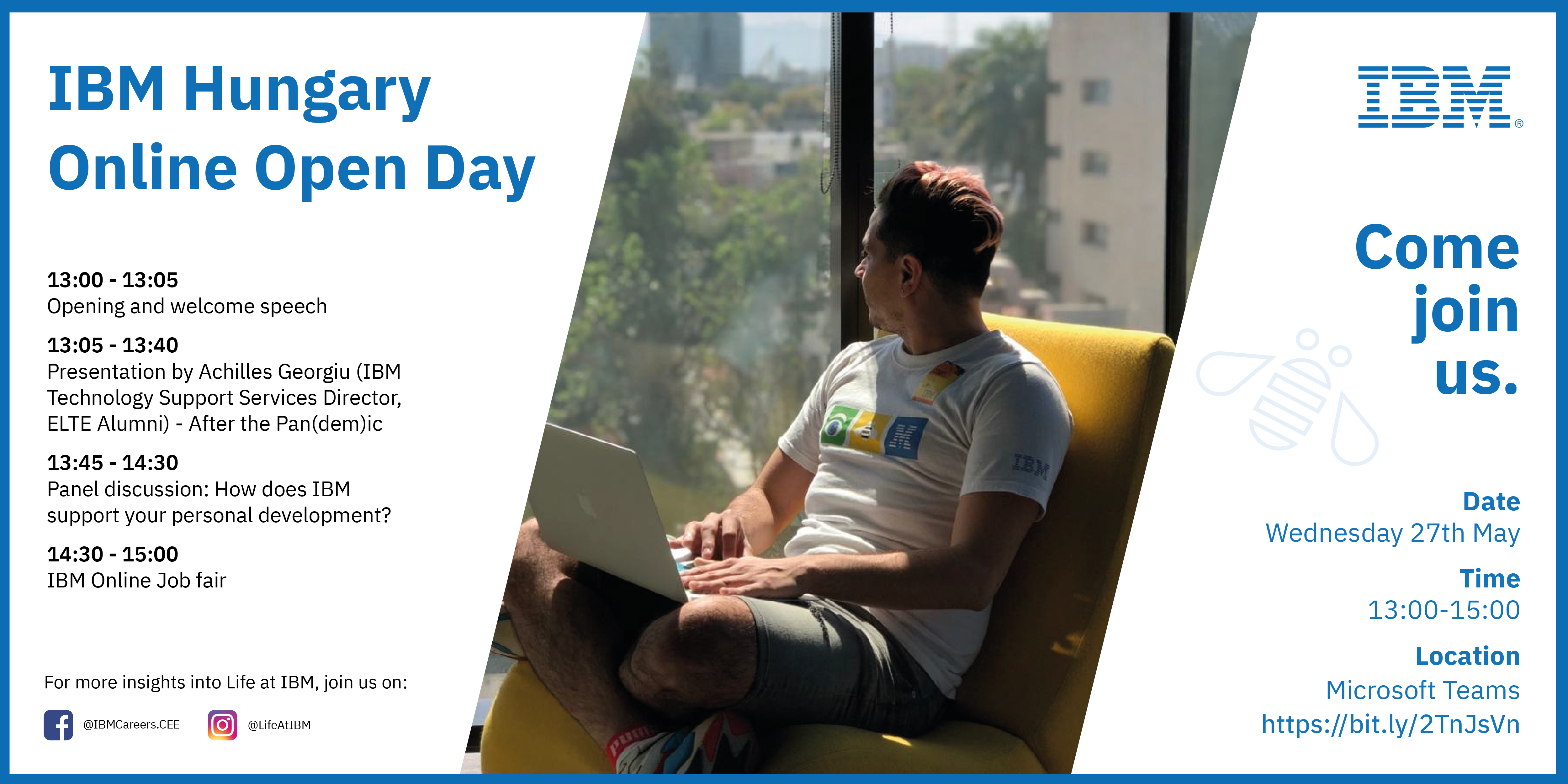 .
Teljes munkaidő
1-3 év
Angol nyelv, Német nyelv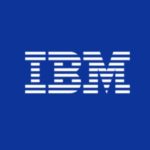 Website IBM
IBM Open Day @ ELTE – 2020. május 27
Szeretnél többet tudni arról, hogyan gyorsította fel a koronavírus-járvány a digitalizációt az egész világon? Ismerd meg, hogyan reagált minderre egy igazán digitális világcég, hallgasd meg szakértőik véleményét, és tedd fel nekik kérdéseid közvetlenül!
Vegyél részt az IBM online nyílt napján a Microsoft Teams segítségével és tudj meg többet erről az állásról!
Így tudsz csatlakozni:
Nyisd meg a Teamst, válaszd a Csoportok fület, majd a "Csatlakozás csoporthoz" opcióra kattintva használd ezt a kódot: b1hmr8l
vagy kattints erre a linkre és lépj be a csoportba ELTE Caesar / ELTE Office 365 felhasználóddal!
Részletes programot itt találsz!
---
Your Role and Responsibilities :
Perform GL accounting activities within the responsibility area timely, accurate processing of accounting transactions and all related tasks to achieve the agreed business goals.
Responsibilities:
A GL Accountant is responsible for the accurate processing of accounting transactions according to the GL team activity list and all related tasks to achieve the agreed business goals.
He/she ensures the delivery of high quality, customer-focused service to external clients. Implement changes to accounting techniques ensuring compatibility with procedures and controls using new accounting developments as input. They are focused on business controls and process improvements associated with their desk assignments or overall team goals.
They manage the following sub-processes, with a significant focus on German GAAP (HGB) and IFRS reporting and accounting: Processing workflow, recurring entries,
Booking/reversing proformas, Proforma vendor care activities,
Daily reconciliation and clearing bank GL accounts,
Processing intercompany transactions (booking invoices, intercompany payments runs, clarify intercompany differences)
Handling leasing documentation, clear leasing vendors,
Handling damage processes (receiving documentation, booking damage, reconcile and control damage customers),
Activities related to the gravel dredging contract fees,
Month-end and year-end close activities and reconciliation,
Perform ad-hoc tasks received from team leader and manager.
Required Professional and Technical Expertise :
Fluent German
Fluent English
At least 2 years of experience in Accounting or other Financial areas
Bachelor degree in Economics or other relevant fields