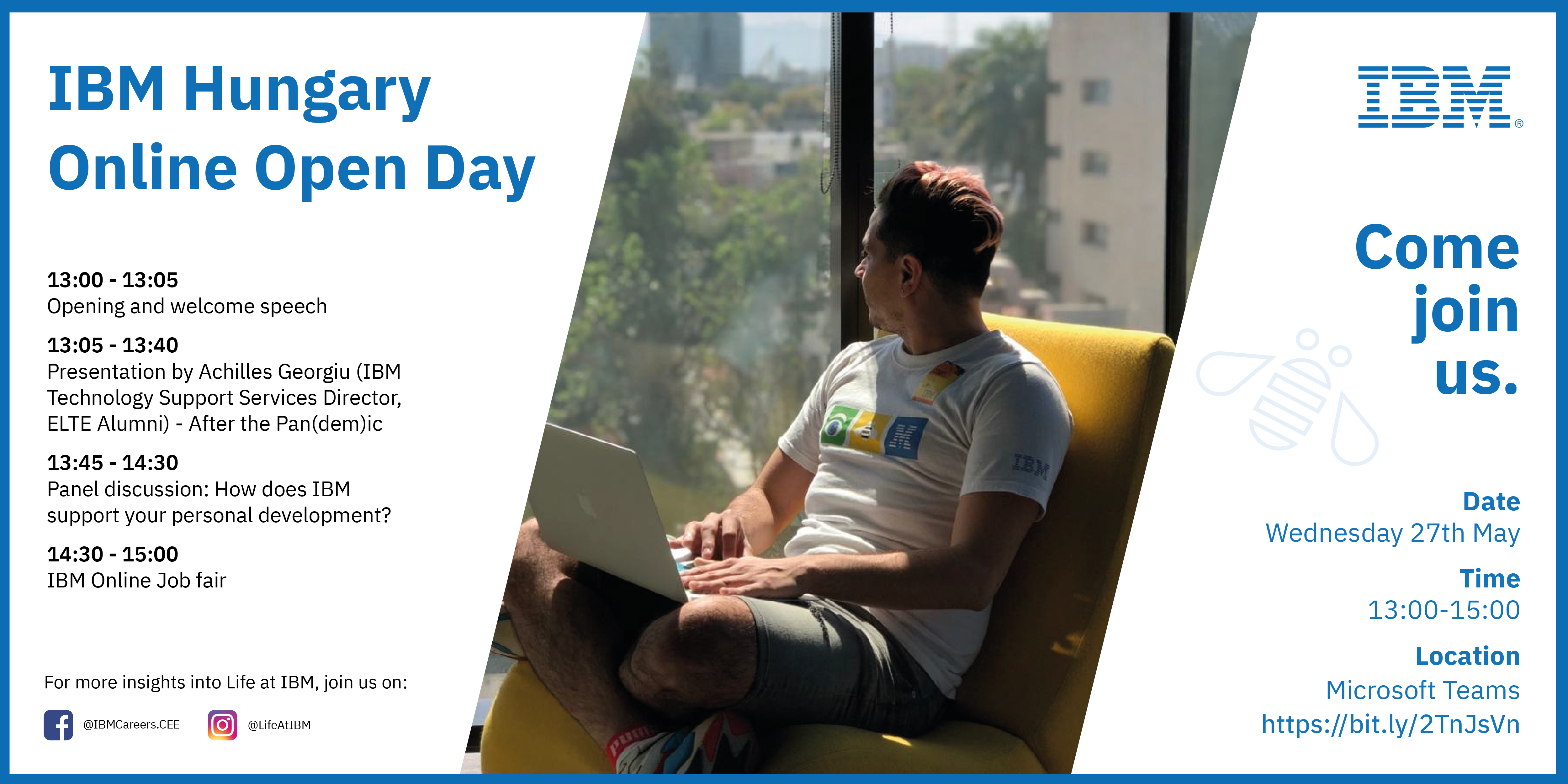 .
Teljes munkaidő
0-1 év
Angol nyelv, Francia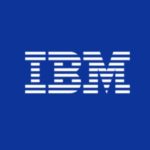 Website IBM
IBM Open Day @ ELTE – 2020. május 27
Szeretnél többet tudni arról, hogyan gyorsította fel a koronavírus-járvány a digitalizációt az egész világon? Ismerd meg, hogyan reagált minderre egy igazán digitális világcég, hallgasd meg szakértőik véleményét, és tedd fel nekik kérdéseid közvetlenül!
Vegyél részt az IBM online nyílt napján a Microsoft Teams segítségével és tudj meg többet erről az állásról!
Így tudsz csatlakozni:
Nyisd meg a Teamst, válaszd a Csoportok fület, majd a "Csatlakozás csoporthoz" opcióra kattintva használd ezt a kódot: b1hmr8l
vagy kattints erre a linkre és lépj be a csoportba ELTE Caesar / ELTE Office 365 felhasználóddal!
Részletes programot itt találsz!
---
Main Contacts / Clients:
Suppliers, Category managers, Sourcing buyers, Requesters from an external client, Accounts payable, Management (Direct)
Scope:
Participates as an individual contributor to the team, full ownership in performing and coordinating day-to-day activities to meet operational metrics of the team. Direct responsibilities for the ordering process. Decision making after gathering relevant information for solving the problems.
Required Technical and Professional Expertise
Fluent French
Fluent English
Demonstrated understanding of how to translate business requirements into Procurement operations or specifications with best value and customer service in mind
Apply strong oral and verbal communication skills
Strong time management and prioritization skills
Attention to detail and quality-driven approach
Self-motivated, assertive and a strong team player
Apply Knowledge of Business Organization and Processes, Work instructions
Apply Knowledge of Category Strategy
Apply Business Controls Requirements
Apply skills to ensure high client and stakeholder satisfaction