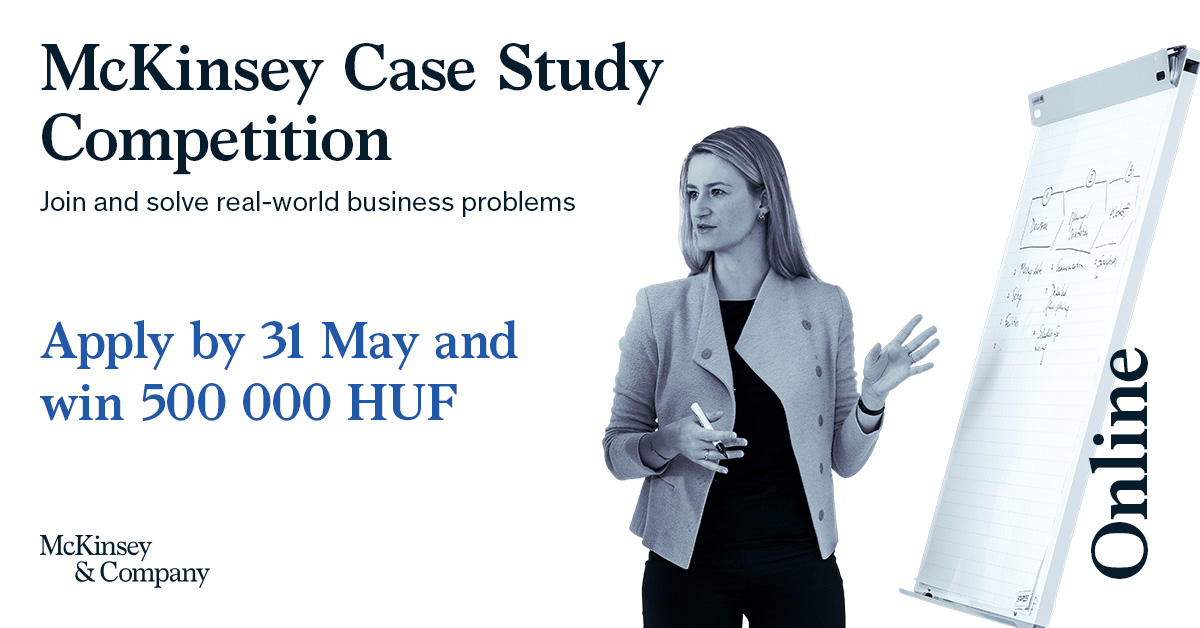 500 000 HUF
Gyakornoki pozíció
Leírás szerint
Angol haladó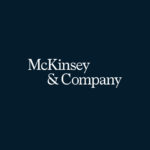 Website McKinsey&Company
Have you ever thought about how to lift a country out of poverty or how to turnaround a 100+ year family owned business?
McKinsey's Budapest office is organizing it's annual Case Study Competition – this time fully online!
Selected individuals will have the opportunity to try our Problem Solving Game. This digital assessment is the first stage of our recruiting process. The top 15 participants with the highest scores will be invited to a fully digital case solving workshop, will receive actionable tips, feedback and individual coaching from consultants via virtual coffee chats. Finalists will have the opportunity to come up with their own solutions to real business problems on the final.
The award of the first three places are as follows:
1st place: HUF 500 000
2nd place: HUF 300 000
3rd place: HUF 200 000
Application deadline: 31 May
Digital assessment: 2-3 June
Problem Solving Workshop: 12 June
Virtual Coffee Chats: 15-25 June (30 min discussion with a McKinsey consultant/participants)
Final presentations: 26 June
Find out more details and apply: https://lnkd.in/di6pycv