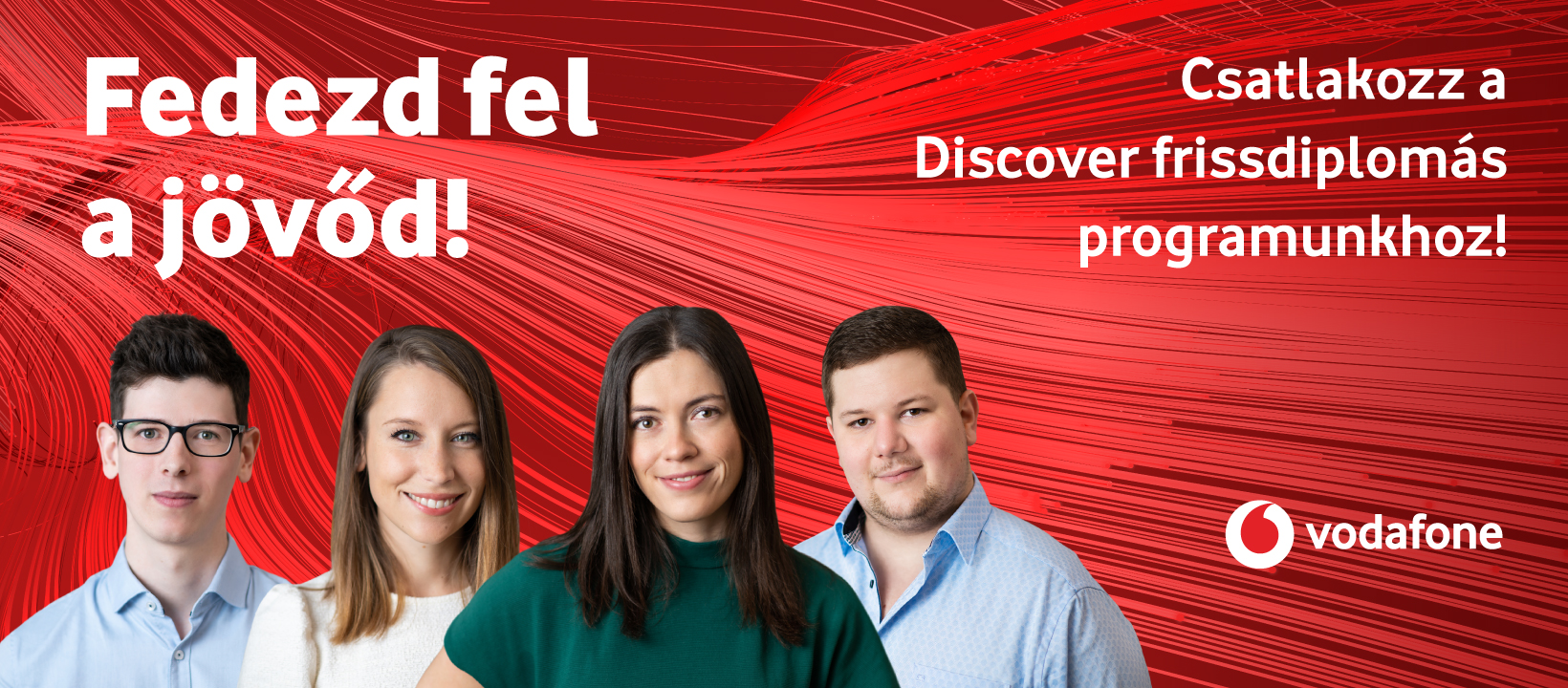 N/A
Teljes munkaidő
0-1 év
Angol közép, Magyar nyelv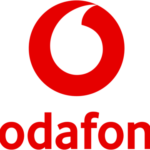 Website Vodafone Hungary
We are looking for…
…talents who embrace new technologies and are continuously learning, graduates who are curious to the world and the opportunities it has to offer. Vodafone is a place where you can bring your whole self to work as you start your career.
Join us for this 2-year-long journey and make a difference in 4 areas of our business!
What's in it for you
• Build expertise in your chosen area
• Try yourself in 4 rotations – up to 4 different areas during the program
• Work on strategic projects that shape the future and have an impact on your environment
• Have business exposure and accountability from day one
• Get the maximum out of yourself personally and professionally
Finance
At Vodafone our Finance teams are central to decision making throughout the business, whether that's for our customers or our employees.
Finance isn't just about the numbers anymore; it's about applying them with a commercial focus. Whatever you excel at – whether it's facts and figures, building business cases, management analysis, crafting partnerships or supporting business-critical decisions we have a role for you!
Areas you could find yourself working in:
• Audit
• Controlling
• Supply Chain Management
• Finance Operations, Tax & Treasury
• Financial Planning & Analysis
What we're looking for
• Recent graduation (bachelor's or master's) within one year
• Proficiency both in English and Hungarian
• Customer focus and commercial savviness
• Curiosity and passion for the future of technology
• Creativity and adaptability
• Intellectual curiosity and hunger for development
What we offer
• Competitive salary (optional salary increase based on performance assessment)
• Cafeteria package
• Laptop & mobile phone (with RED unlimited voice and data tariff package)
• Job opportunity abroad after 2 years
• Life & accident insurance
• Other discounts (e.g. sport opportunities)
• Flexibility: home office opportunity & flexi office environment
• Buddy and mentor who will support you
Sounds exciting? If so, we would love to hear about you!
Selection process: 100% virtual
Start date: September 2020
Duration of Programme: 2 years (you will receive a permanent contract, after the 2 years you will be supported to find your landing position that fits your career path)
Location: Vodafone Hungary – Budapest, 9th district
Requirement: Preference for Finance related degree disciplines: Finance, Applied Economics, Accounting, etc.