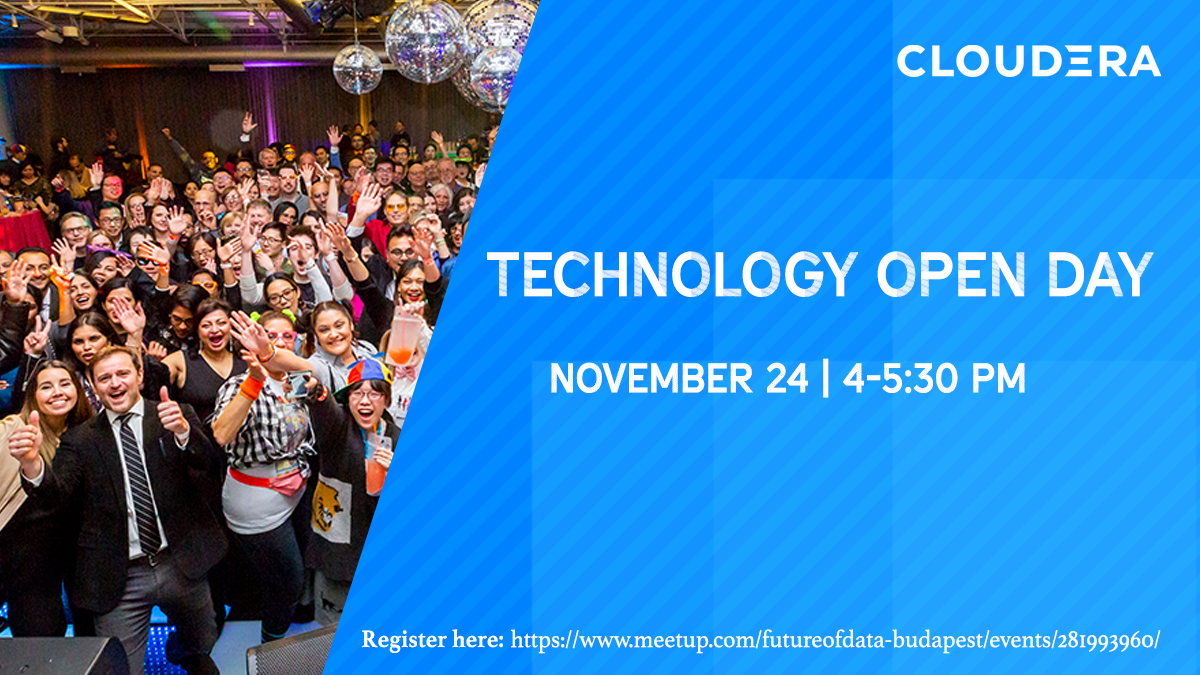 CLOUDERA
At Cloudera, we believe that data can make what is impossible today, possible tomorrow. We empower people to transform complex data into clear and actionable insights. Cloudera delivers an enterprise data cloud for any data, anywhere, from the Edge to AI. Powered by the relentless innovation of the open source community, Cloudera advances digital transformation for the world's largest enterprises. Learn more at cloudera.com.


Software Engineer Internship – 2022 Spring (Part-time)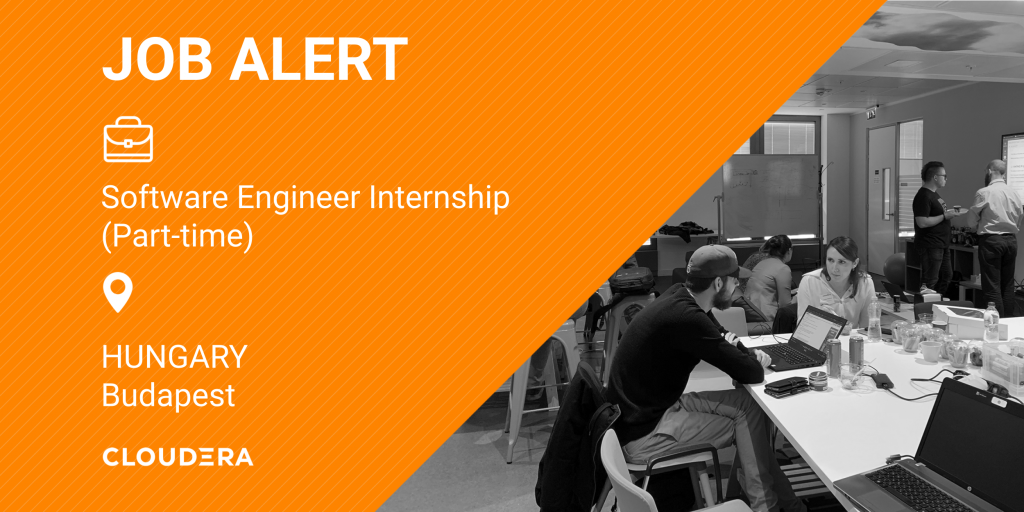 We are looking for Interns to join our Engineering Team who have a passion to learn and for making our Engineering Teams successful to join us in the Spring semester of 2022. We have a wide range of intern projects covering various technologies that you can join based on your skills and interest.
Apply here as soon as possible because we have a limited number of openings!
Please feel free to contact us at internship-budapest@cloudera.com
Foglalj időpontot Teams-interjúra a Cloudera munkatársához!