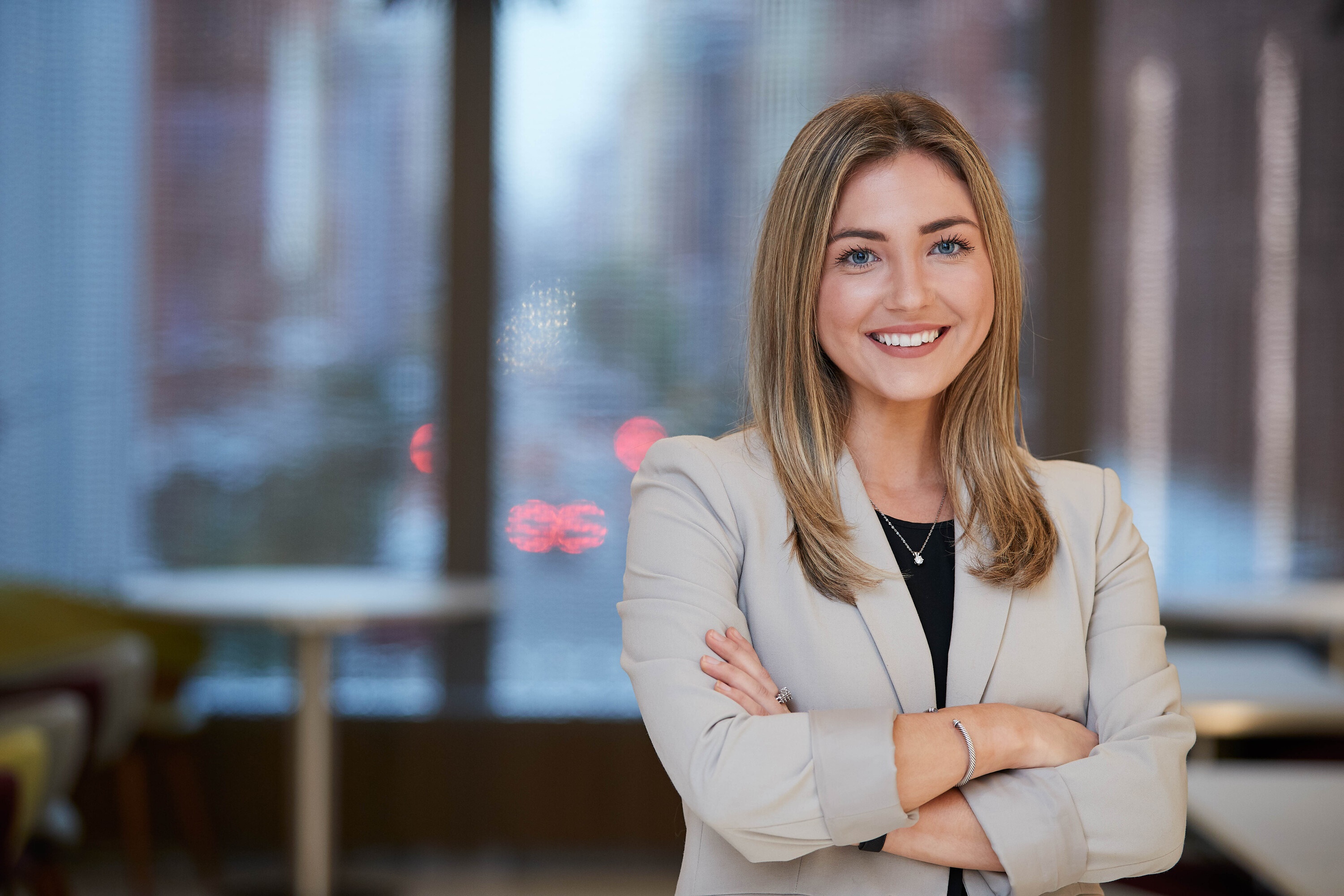 competitive
Teljes munkaidő
Leírás szerint
Angol közép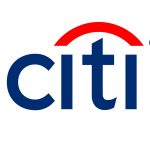 Weboldal Citi
Are you a recent graduate motivated to kick start your career in Finance?
Join our ever-growing Citi Finance Team in Budapest and make your own progress in a supportive and friendly environment!
The various teams at Citi Finance develop and provide financial controls; report Profit & Loss, prepare regulatory reporting and audited financial statements; monitor and manage Citi's liquidity, FX exposure, and capital adequacy; and manage global projects and automation initiatives impacting Finance. They work closely with global management teams and strategic partners to support Citi's enterprise wide activities.
The Finance Graduate Talent Program is an entry-level rotational program, which introduces recent graduates to Citi Finance through diversified experiences, and offers an outstanding career path for career starters.
Finance Graduate Analysts will have an opportunity to broaden their skill sets, develop analytical skills, increase knowledge in different Finance disciplines, build professional networks and develop leadership capabilities during the program.
The program includes a 12-month and an 18-month rotation with developmental opportunities across various Finance functions and businesses in Budapest including Product Control, Regulatory Reporting, Treasury, Project Management, Business Analysis and Digital Transformation and Automation.
 Do not hesitate to apply if
You are a recent graduate or you will graduate by September 2021 in Economics, Accounting, Finance, Mathematics or similar discipline (BSc or MSc)
You are dedicated to self-development and motivated to find your career path in Finance
You are able to work independently or as part of a team in a dynamic environment
You have strategic and analytical mind-set with a global perspective
You are willing to take initiative and offer creative solutions
You are eager to embrace and deliver process improvement
You are technologically proficient in Excel, Word and Power Point
You have strong verbal and written communication skills in English
We are a development-focused organization. The above skills are considered as primary assets for the position – but we do not pursue perfectionism: we look for capable colleagues and help them grow to excellence in their fields and positions.
Benefits
career management and dedicated mentoring by senior colleagues and leaders
continuous learning opportunities (both professional and soft skill training)
opportunity for participation in managerial development initiatives
competitive compensation package
inclusive and friendly corporate culture where gender diversity and equality is widely recognized
flexible work arrangements in an organization that acknowledges life – work balance
a socially active team and communities with diverse networking opportunities
Program start date: September 2021. As places are limited, early application is advised for the program.
Your journey and flexible career at Citi begins here – apply now!
A munkára való jelentkezéshez kérlek látogasd meg citi.me.