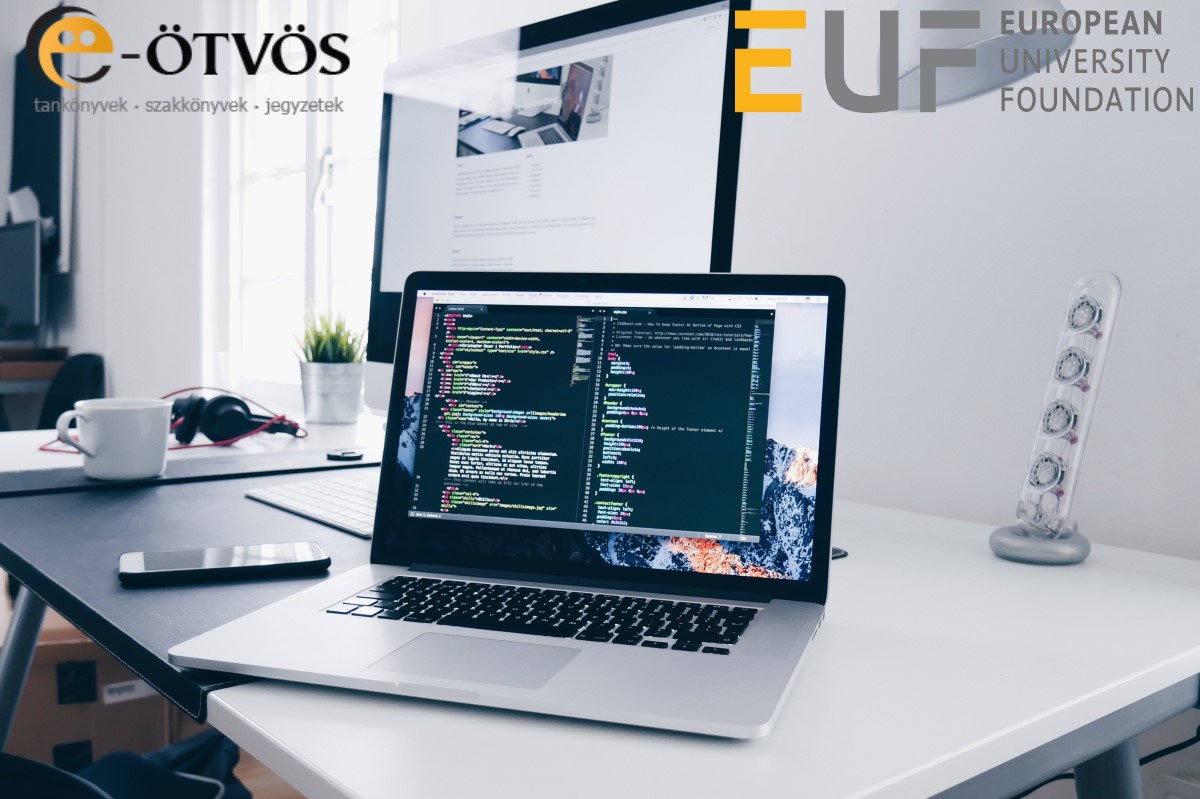 Competitive
Teljes munkaidő
1-3 év
Angol haladó Weboldal ELTE Eötvös Publishing Ltd.
ELTE Eötvös Publishing Ltd. is offering an outstanding opportunity for junior IT developers to participate in EU and Hungary related projects.
As a Junior Frontend Web/App Developer you will be working on the prototyping and implementation of various online tools and mobile applications related to student mobility and digital higher education infrastructure in Europe. The main responsibilities are:
Basic user interface design.
Prototyping, user testing and the collection of feedback.
Technical implementation of a web frontend.
Based on modern JavaScript Frameworks
Implementing various REST API's
Mobile app development in React.
Creation of tests, guidelines and documentation.
Furthermore, you will be working together with Backend developers and, as a team, be responsible for the delivery and maintenance of the product.
Required skills and experience
Experience with client side development based on modern JavaScript frameworks.
Experience with HTML5, CSS, JavaScript.
Experience with React, Meteor and SASS.
Basic experience in User Interface Design.
Knowledge of prototyping methodologies and user testing are considered an asset.
Precise and organised way of working.
Creativity and problem-solving as well as good communication skills.
Capability of working in a team as well as independently.
Experience working with education related services and digital infrastructures will be considered an asset
Good command and understanding of English
CV and a short cover letter indicating the payment requested is to be sent to zambo.kiss.zsolt@kancellaria.elte.hu
Final deadline for application: 15. December 2020, but the applications are reviewed when received.
Subject line: Job application – frontend web/app developer