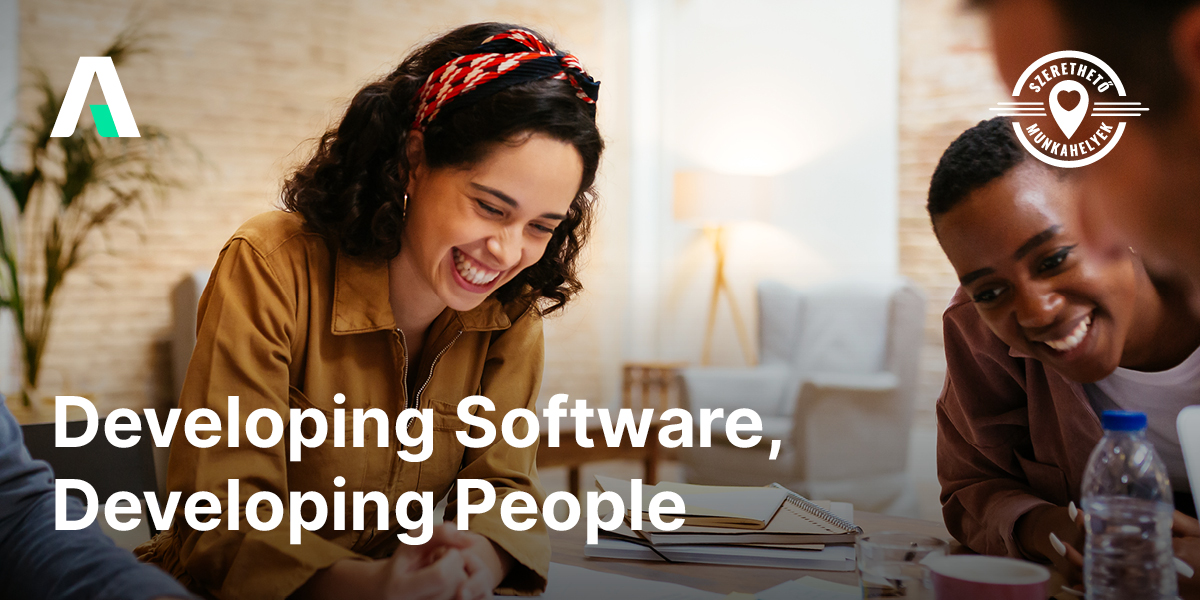 Leírás
Your Role
At Adnovum you work on real projects from day one. Your workspace with your laptop and high-adjustable desk will be ready with your welcome package. Our well-established onboarding procedure, education, dedicated mentors and expert teammates help you to put theoretical knowledge into practice. You have the chance to develop into various directions: project or people management, diverse technologies, etc. We also offer flexible working hours and home office so you can finish your studies or work on your hobby project.
You will work as a member of a distributed team based in Hungary, Switzerland and Portugal. You will be part of an agile team consisting of software engineers, manual testers, business analysts, project managers and other roles involved in the development lifecycle.
You can assume ownership of the products from the get go. You can work autonomously yet you also benefit from code reviews and constructive feedback from your peers.
Current tech stack on our projects:
Angular, React
Java
REST
Spring
In your daily work you will
learn the key principles of software development and apply them in a variety of projects
implement business requirements according to specification
write and work with automated tests
root cause analysis and fixing issues important to the customer
work on the software layer that fits your skills and preferences (GUI, business layer, and/or database)
be a member of an international team and cooperate with experienced colleagues
maintain and improve code quality (especially through code reviews)
give and receive constructive feedback
For this challenging position, you ideally have
knowledge of object oriented programming (Java is a plus) and/or
knowledge of front-end (Javascript, Angular, React) or mobile development
good communication skills in English (spoken and written)
a university degree (MSc/BSc)
It can be a big plus if you
are familiar with relational databases
have some experience in software development
Adnovum
Adnovum is a leading Swiss software engineering firm specializing in the design, implementation and integration of large-scale business and security software solutions. Renowned international customers from various industries and the public sector rely on Adnovum's services and products. Our development center in Budapest is continuously growing so we are looking for new experts for our ongoing and brand new projects.
We offer
continuous personal development and learning
diverse, challenging tasks, a large variety of projects, both in terms of industry and technology
dedicated managerial support, helpful colleagues, supportive work culture
career path: further develop your skills in your areas of expertise, or try yourself out in other parallel fields: project or people management, learning new technologies
internal and external education, online and offline trainings (technical, soft skill, leadership), conferences
great team spirit
amazing social environment with friendly, smart and helpful colleagues
company sponsored events (project and company dinners, parties, long weekend in summer)
international atmosphere, collaboration with colleagues in Switzerland and Portugal
flexibility in work schedule and place of work
hybrid setup: choose where you work, at home or at the office – respecting the needs of clients, project and team
flexible working hours
possibility for part-time work
people care
state-of-the-art workspace (small offices, height adjustable desks)
fresh fruit daily in the office, free coffee
breakout area with csocsó, xbox, fishpong
private health insurance from Medicover
on-site massage therapist