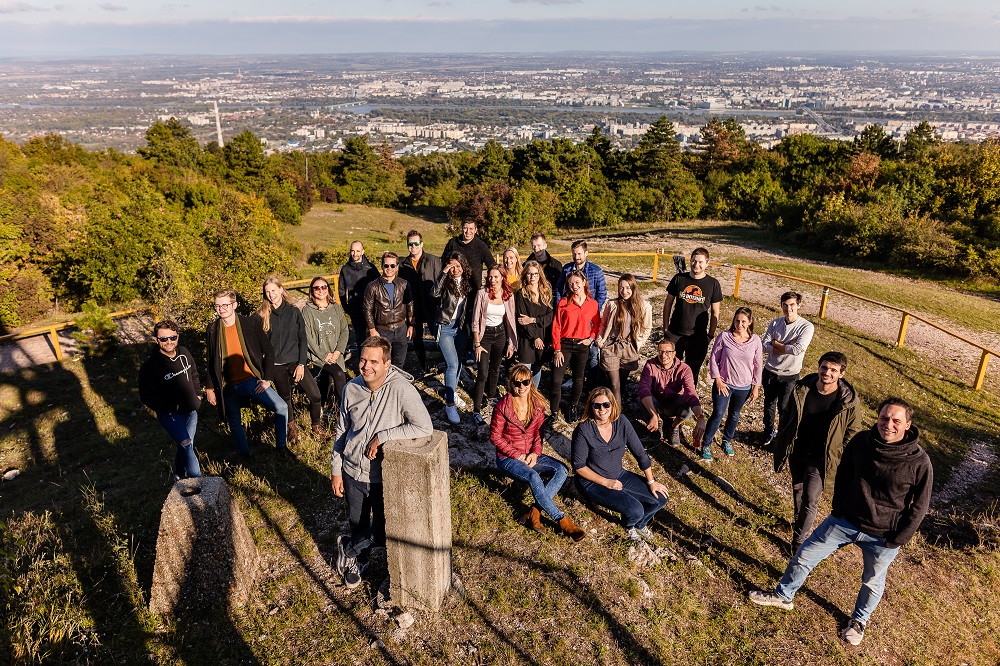 Leírás
The ideal candidate:
Is currently enrolled in a Bachelor's or Master's degree program in economics/business
Works at least 20 hours per week
Is flexible, a quick-learner, precise, a problem-solver, proactive and passionate
Experience
Professional experience, e.g. student organization, job
Tasks:
Join a team at BrokerChooser – get involved in team tasks
Visit other teams via mini projects or smaller tasks
We help you navigate teams (change team if needed)
Technology, tools
More on what we do:
It is super hard to navigate the world of financial institutions and this is where BrokerChooser helps. We listen to our customers, assess their needs and recommend a solution on where to invest, based on their preferences.
You will get an opportunity to learn from experts (team members are former BCG, Morgan Stanley, MOL, Magyar Telekom, Isobar employees), work in a cool startup environment (coworking space, Hackathon, remote work). We are in the buzz of Hungarian Fintech life (Best Fintech Startup in 2019) and a member of the CEU iLab where you can also build a connection with CEU faculty members and other fast-growing startups.
BrokerChooser is unique because our business is:
data driven
customer-reviewed
independent
cutting-edge technology
borderless
How to apply:
As a first step you can email us your resume.
We will contact you if we think you may be the right fit. We'll get together to exchange ideas and ask questions about each other. Because we're in the business of finding the right match.
How to prepare for my job discussion?
Job discussion is a great opportunity to get to know each other and make our decisions on working together. We like to have a partner discussion with questions and answers on both sides.
Prepare for a discussion about BrokerChooser.
Let us know what you are looking for. Practice your story.
Collect all the info you need from us. Bring your questions.
Prepare for a logical and/or professional challenge.
BrokerChooser
Do you have a career plan, or maybe too many?
Wellbeing & Office Management, Design, IT, Data Science, Product Development, SEO, Customer Analytics... Do any of these sound interesting to you?
Apply for a career discussion at BrokerChooser! Let's find out together what role is the best for you.