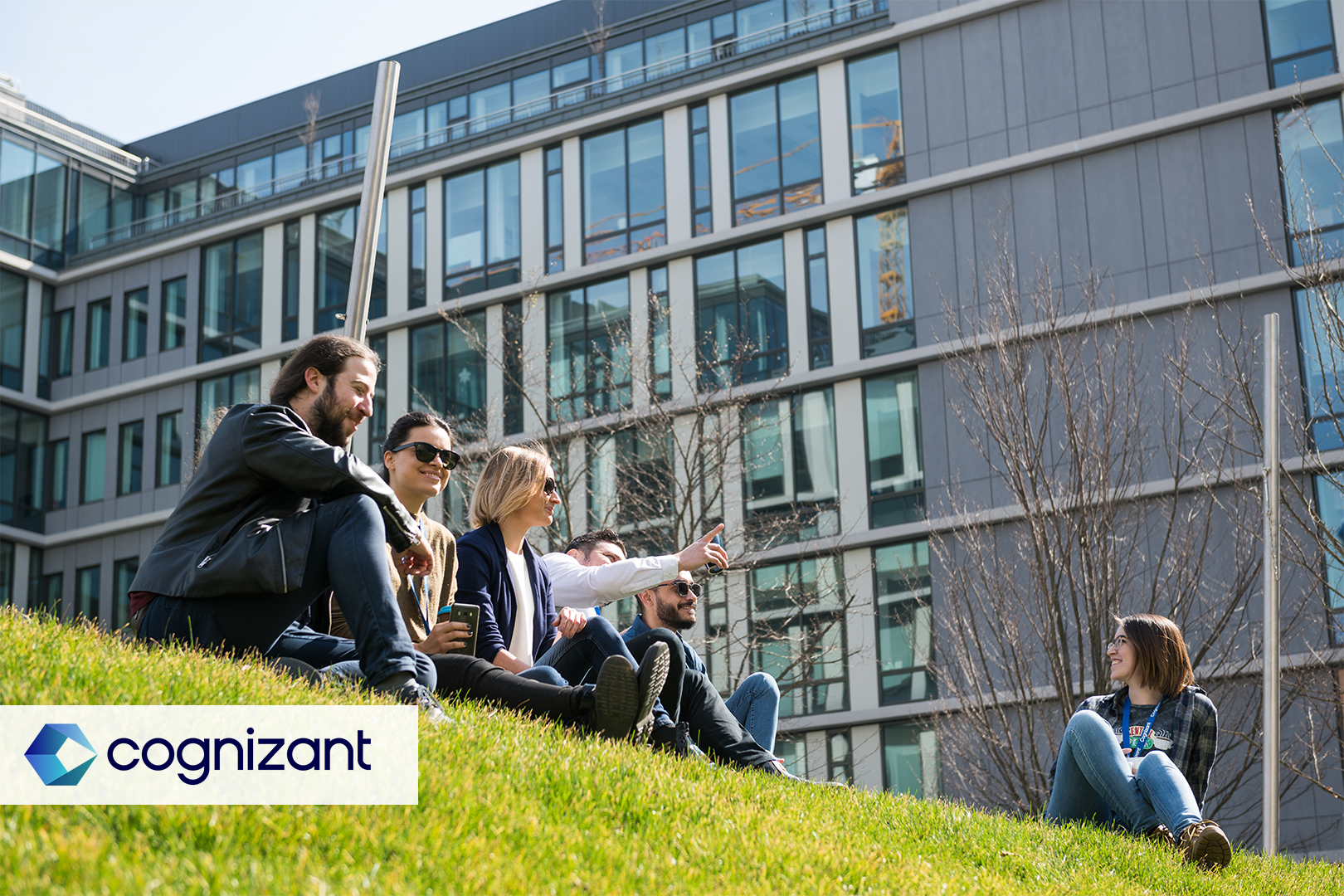 Leírás
If you're looking to kick-start your career after high school or university graduation in a Service Desk Representative role then you've come to the right place. Our brand new Generation-Cognizant Graduate Program will help you reach your full potential, personally and professionally as well.
Your journey
The Gen-C Graduate Program is designed to provide you with all the knowledge for the service desk representative role you could ever need. During the 8.5 months of the talent development program you will be supported by our top management.
First, we'll help you nurture rock solid foundations for a challenging and exciting career.
This will happen through a combination of formal training and mentoring from respected colleagues and support from your dedicated buddy.
After the initial months you'll be working alongside our highly experienced colleagues to pick up all the tricks of the role.
On top of the technical training, you'll get plenty of personal development opportunities and an HR colleague will help your integration to the company.
Sometimes you will have to learn a lot, but we'll be here to support you every step of the way.
Time to time, we all have to loosen up a bit– with saying that we will organize team buildings and get togethers throughout the 8.5 months.
By the end of the Program you will be able to:
* Resolve IT issues of our clients, act as first point of contact for the customer (Level 1 IT support)
* Handle end-user calls and web queries via tools, phone and email
* Documentation and precise administration, logging of calls on the ticketing tool
* Keep the user informed, own and follow-up ongoing cases
* Maintain and improve customer satisfaction level
On top of these, what else can we offer?
> Competitive salary package from day one – you will get payed for studying!
> Annual bonus system
> Cafeteria package
> Language course reimbursement
> Free medical services
> All You can Move Sportpass
> Hybrid work model
> Enjoyable social events (Cognizant Festival, Christmas party, Meeting in the Zoo, Quiz night and more)
> Career opportunities in Hungary and abroad when you complete a certain tenure
Your areas of knowledge and expertise
Have advanced or native communication skills in Dutch and at least upper-intermediate English language skills
Have maximum 6 months of work experience in any field
Have at least High School degree
Have desire to learn – no IT background required, training will provide the necessary technical knowledge
You are open to work in shifts
You have logical thinking, good problem-solving skills
You will be able to work in a full time position (40 hours a week)
Are you excited be become the next Generation of Cognizant? Come and join us!
For more information please reach out to Nora Bolla via e-mail at Nora.Bolla@cognizant.com
#BeCognizant #GenerationCognizat
Cognizant Hungary
Cognizant Hungary is part of the Cognizant family, which is represented in approximately 100 cities and 35 countries around the globe. The use of global knowledge with local expertise and our unique industry-based, consultative approach help clients envision, build and run more innovative and efficient businesses. We are important participant of the Hungarian SSC (Shared Service Center) market since 2008 providing multilingual IT services with more then 1000 colleagues. Our customers are all big and well-known organizations and they offer lots of different services and products; you'll be getting to work with them.