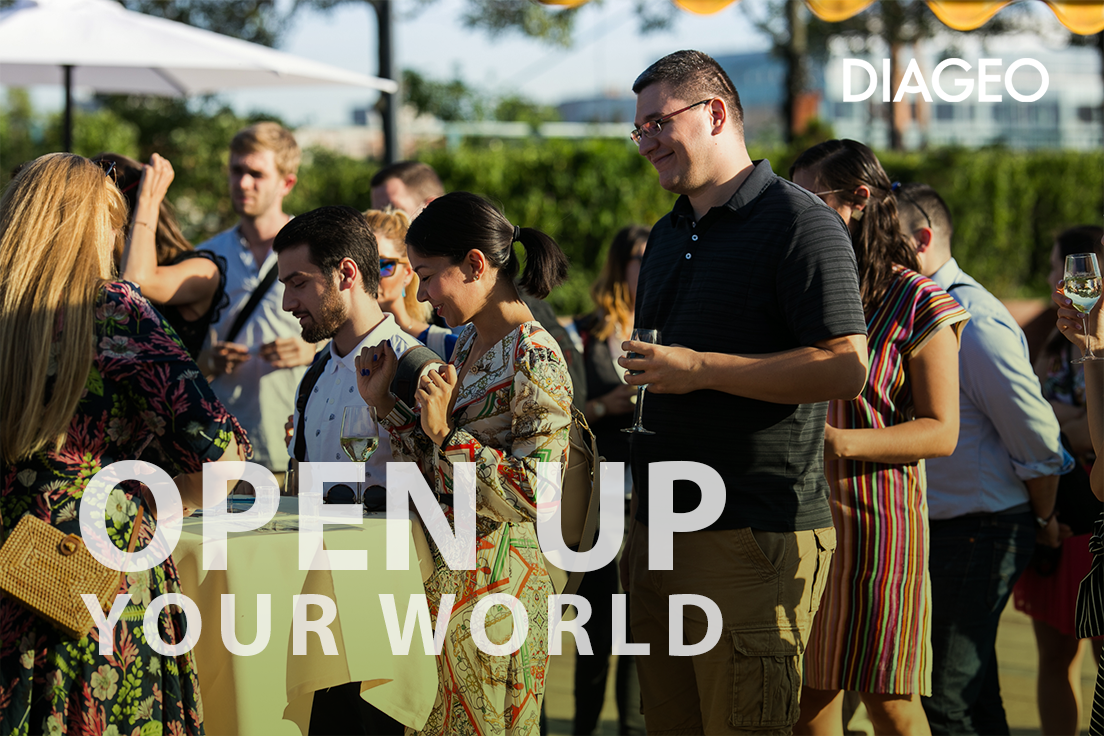 Leírás
About us
From Arthur Guinness to Johnnie Walker, our business was founded on people of great character, and in 250 years, nothing's changed. We're the world's leading premium alcohol company. Our brands are industry icons. And our success is thanks to the strength of our people, in every role. It's why we trust them with our legacy. And it's why we reward them with the career-defining opportunities that they deserve. Our ambition is to create the best performing, most trusted and respected Consumer Products Company in the world. To achieve these, we need the world's very best Talent. Feel inspired? Then this may be the opportunity for you.
About Function ​
As an organization, we spend over £5 billion per year. And as the driving force in this expenditure, our Procurement teams make a far-reaching contribution to our business, productivity and growth goals – right across the globe.
Premium quality and end-to-end, sustainable value are how we measure our success – across services, partnerships and products. We always want to be the best and, along with engaging the best talent to work with the best products, this is how we attempt to do it.
Ultimately, this is about people as much as numbers. We build great relationships internally and externally so we understand our needs and how to meet them. Every time.
Join us in Procurement and, if you're driven, resilient and share our pioneering spirit, there's a world of opportunity here for you.
About the Role
Top Accountabilities
Review purchase request and perform necessary steps to complete PR to PO cycle
Able to handle queries from supplier & business in supporting the procurement to run tenders
Manage & resolve BAU issues and queries as per SLA
Get involved with team in helping to resolve critical/difficult issues and escalations
Support process improvements projects
Identify opportunities to minimize operational & administrative activities
About You
Fluent English knowledge
University graduate or 1-2 years of experience in Source to Pay, preferably in Sourcing & Procurement
Customer / Stakeholder facing experience
Good understanding of Source to Pay process
Excellent communications skills
Purchasing system experience is an advantage (Coupa, Ariba or SAP)
Benefits of working here
Unique Family Leave opportunity
We work without border – you will work with people from all over the world
You will deal with world class brand portfolio
Wide variety of thematic events, after work activities organized by employee communities
Product Allowance to purchase company products from the staff shop
We won the Fittest Workplace Award, of course we have a Gym
Urban legend is true, we do have a Rooftop Bar
Diageo
Diageo is a global leader in beverage alcohol with an outstanding collection of brands across spirits, beer and wine categories. These brands include Johnnie Walker, Crown Royal, J&B, Buchanan's and Windsor whiskies, Smirnoff, Cîroc and Ketel One vodkas, Captain Morgan, Baileys, Don Julio, Tanqueray and Guinness.
Diageo is a global company, and our products are sold in more than 180 countries around the world. The company is listed on both the London Stock Exchange (DGE) and the New York Stock Exchange (DEO). The Budapest office, is one of four global business operations centres, providing high value-added, strategic corporate functions such as trade, logistics, treasury, finance and strategy, global HR, business analysis, financial audit, and procurement.