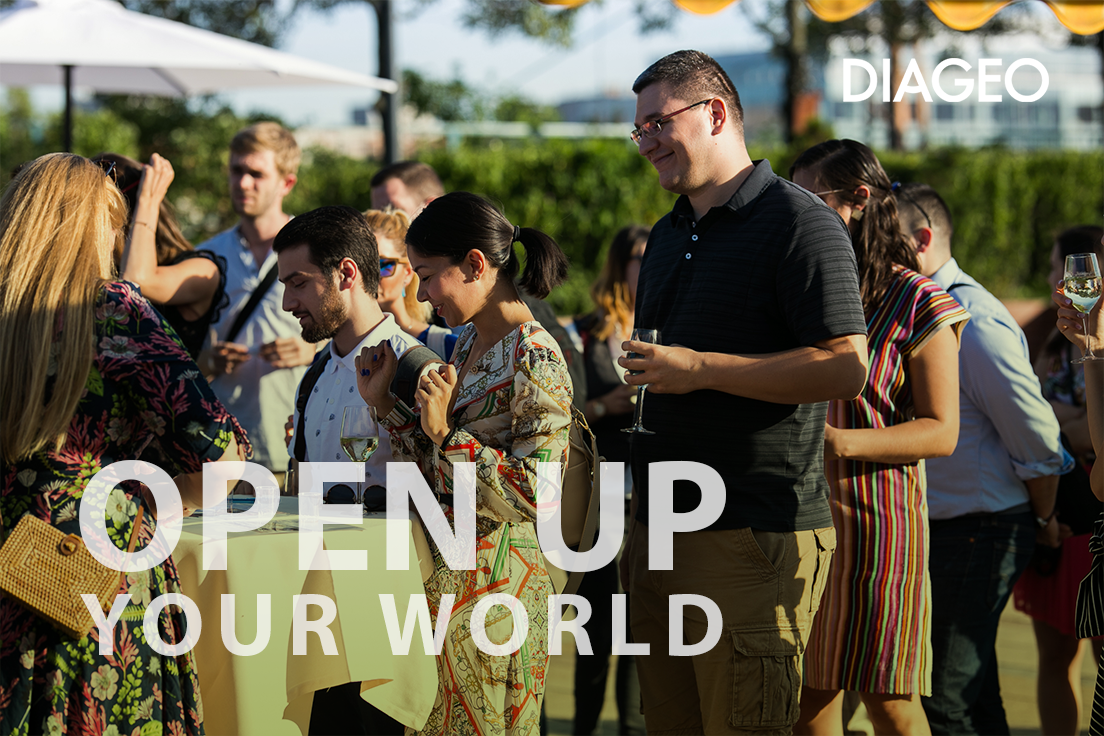 Leírás
About us
From Arthur Guinness to Johnnie Walker, our business was founded on people of great character, and in 250 years, nothing's changed. We're the world's leading premium alcohol company. Our brands are industry icons. And our success is thanks to the strength of our people, in every role. It's why we trust them with our legacy. And it's why we reward them with the career-defining opportunities that they deserve. Our ambition is to create the best performing, most trusted and respected Consumer Products Company in the world. To achieve these, we need the world's very best Talent. Feel inspired? Then this may be the opportunity for you.
About the Role
Top Accountabilities
Ensure supplier invoices are booked accurately against Diageo's ledger within the agreed timeframe
Act as an owner of STP processes to make sure they are working according to global processes
Ensure that all Source to Pay related queries are followed up and resolved accurately, efficiently and according to the relevant SLA
Ensure that internal control procedures are strictly adhered to
Contribute ideas, energy, enthusiasm and support to the continuous improvement of the " Source to Pay" process
About You
Fluent English and Italian knowledge
Ability to communicate and operate at all levels within the organization
Able to effectively prioritize incoming issues and build on acquired knowledge when making decisions in own area of responsibility
Strong MS Office knowledge (MS Word, Excel, PowerPoint, Outlook)
Prior experience in Cash Cycle processes and SAP knowledge are desirable
Benefits of working here
Unique Family Leave opportunity
We work without border – you will work with people from all over the world
You will deal with world class brand portfolio
Wide variety of thematic events, after work activities organized by employee communities
Product Allowance to purchase company products from the staff shop
We won the Fittest Workplace Award, of course we have a Gym
Urban legend is true, we do have a Rooftop Bar
Diageo
Diageo is a global leader in beverage alcohol with an outstanding collection of brands across spirits, beer and wine categories. These brands include Johnnie Walker, Crown Royal, J&B, Buchanan's and Windsor whiskies, Smirnoff, Cîroc and Ketel One vodkas, Captain Morgan, Baileys, Don Julio, Tanqueray and Guinness.
Diageo is a global company, and our products are sold in more than 180 countries around the world. The company is listed on both the London Stock Exchange (DGE) and the New York Stock Exchange (DEO). The Budapest office, is one of four global business operations centres, providing high value-added, strategic corporate functions such as trade, logistics, treasury, finance and strategy, global HR, business analysis, financial audit, and procurement.