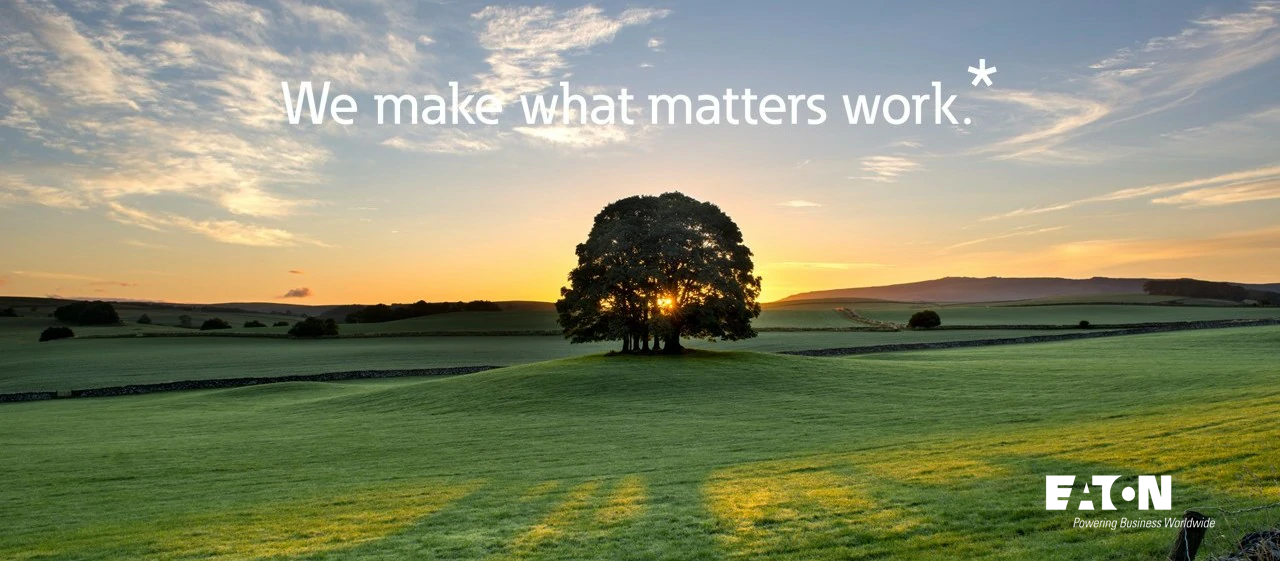 Leírás
Would you like to make a difference to the environment? Do you want to work for a global and ethical company? Join EATON and help us provide energy-efficient solutions that make a real impact.
We make what matters work.
Come and join our HR Services team and delight our internal customers by understanding their challenges and delivering real solutions, proactively. As an HR Services Associate you will be responsible for the execution of customer facing duties within the talent acquisition and administration work streams within HR Services.
Your Key Deliverables:
Processing new hires, promotions, employee status changes, and other employee lifecycle events in Eaton systems
Processing pay changes and HR documents including: promotions/demotions/transfers, ad hoc wage/salary changes,
Scheduling interviews
Creating medical check referrals
Ensuring that all necessary documents and approvals have been received and information is entered accurately
Resolving errors related to job or employee information
Coordinating data entry into third party systems where not automated
Answering employee's queries about HR-related issues
Creating HR process documentation
Committing and delivering process improvements to keep processes optimized
Preparing reports
Skills and attributes for success:
Written and verbal communication skills in English
Problem solving mindset
Ability to work in a team
Strong attention to details
Proactivity and reliability
Ownership
Good time management
Business studies background is an advantage
Benefits:
Gaining experience in a fast-paced professional environment
Possibility to stay with the company in the long term
Home Office
Modern Office Environment
Volunteering opportunities
Well-Being programs
Why is it cool to work for EATON:
You can gain real life experiences in your field.
You can get real responsibilities in your work.
You can be part of a young and energetic team, where your voice and ideas matter just as much as anyone else's.
You can get to know a lot of people from all around the world.
You can be part of entirely new and innovative projects.
Eaton Business Services Kft.
We're dedicated to improving people's lives and the environment with power management technologies that are more reliable, efficient and safe.
Everything we experience in our modern world is made possible by power. Planes. Hospitals. Factories. Data centers. Vehicles. The electrical grid. Every day, all around the world, people depend on technology, transportation, energy and infrastructure to live, work and thrive. And the companies who provide these products and services depend on us to help solve some of the toughest electrical, hydraulic and mechanical power management challenges on the planet. Because we never lose sight of what matters. And it's our job to make sure it works.
Established in July 2015, The Eaton Budapest BSC is dedicated to empowering seamless operations. As Eaton's largest office location in EMEA and the region's only hub for business services support, the BSC provides essential services. — from strengthening customer relationships, to enabling our electrical, industrial and corporate teams to deliver outstanding results.
The BSC helps Eaton businesses create exciting new power management technologies that keep our world moving every day. We make what matters work.
Our Business functions in the Budapest BSC:
-        Customer Care
-        Sales assistance & commercial management
-        Engineering
-        Supply Chain
-        Finance
-        Human Resources
-        IT
-        Legal
-        Data protection & Audit
-        Marketing
Facts & Figures:
650+ employees
35 age average
40+ nationalities
25+ language spoken
50%+ of leadership is women
10% interns
Benefits and perks
International and dynamic teams with many different nationalities and languages spoken
Possibility to stay within the company in the long term
Home Office
Modern Office Environment
Intern Referral Program
Volunteering opportunities
Well-Being programs