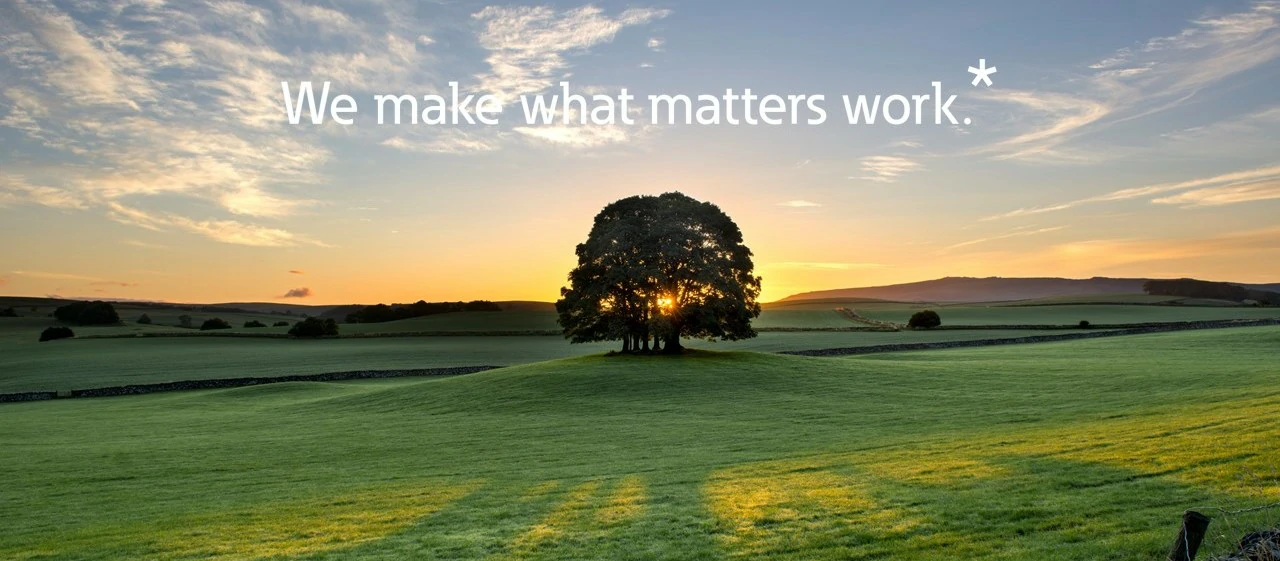 Leírás
This open post is for an experienced associate credit analyst within the EMEA Credit Management team based in Budapest. The primary purpose is to provide expert Credit management skills for the customer base in relation to managing the cash flow for the portfolio ensuring all cash flow targets are met and exceeded.
The candidate will be required to liaise with all stakeholders/customers within and out with the organisation, have strong communication and negotiation skills and a track record providing analysis and recommendations on how to improve the cash flow for the organisation.
– Drive cash flow improvements within EMEA region for the Electrical and Industrial Divisions. Required to successfully manage the assigned portfolio to deliver cash flow targets in line with monthly goals and expectations.
– Achieve Aged debt, DSO and collection goals utilizing advanced collection techniques in line with the SAP, GetPaid and Oracle processes.
– Initiate and drive pro-active collections by collaborating with the customers to identify queries or disputes prior to due date of invoices.
– Build and maintain a strong network and relationship with key stakeholders such as Claims, in country specialists, Sales, customer service, plant finance teams and end customer base to support collections and clearance of dispute management.
– Ensure all key work processes are followed through automated systems daily. (Dunning's, statements, invoice copies and customer responses).
– Ensure the integrity of the receivables by accurately clearing of all aged Cash on account in line with the agreed targets.
– Identify and categorize all aged debt accurately including robust commentary entered within the key credit systems and efficiently identify the stakeholder required to clear the balance that relates to a claim or dispute.
– Provide accurate weekly cash forecasts highlighting risks, opportunities and providing recommendations to management based on collection activity to ensure targets are achieved.
– Pro-actively support monthly action plans on delinquent customers and open disputes across the portfolio to support resolution and mitigate root cause.
– Manage and maintain the customer masterfile for both SAP, Get Paid and Oracle systems ensuring accurate data on all customers.
Qualifications:
– Bachelor degree in Finance/Accounting or equivalent is preferred, but not mandatory
– Experience in credit risk, collection or similar relevant role is beneficial, but fresh graduates are also welcome
Skills:
– Excellent communication skills in English and other European language are required
– Excellent analytical skills to interpret and relate financial data so that the resulting comments describe the key risks and driver
– Strong understanding of the Order to cash process
– Intermediate to Advanced Excel skills required
– Process Improvement experience, always looking for opportunities to refine the way we do things
– Strong team player
– Previous experience of SAP, Get Paid and/or Oracle systems preferred
– Ability to deal with a range of issues efficiently and in a timely manner
– Attention to details
– Knowledge of process improvement techniques and the ability to promote positive change
– Good interpersonal skills – ability to work with all levels of the organization. Superior networking capability and an ability to work well with senior personnel across the Corporation is mandatory
– Be very solutions driven, analytical and capable of delivering results
– Experienced in providing a high standard of customer care
– Able to work within a large, multi-cultural organisation with international stakeholders
– Effective communication, evaluation and problem solving skills
– Strong cross/multi-cultural background and experience; sensitive to cultural differences
– Work well under pressure and be skilled at managing multiple tasks within demanding timelines
Eaton Business Services Kft.
We're dedicated to improving people's lives and the environment with power management technologies that are more reliable, efficient and safe.
Everything we experience in our modern world is made possible by power. Planes. Hospitals. Factories. Data centers. Vehicles. The electrical grid. Every day, all around the world, people depend on technology, transportation, energy and infrastructure to live, work and thrive. And the companies who provide these products and services depend on us to help solve some of the toughest electrical, hydraulic and mechanical power management challenges on the planet. Because we never lose sight of what matters. And it's our job to make sure it works.
Established in July 2015, The Eaton Budapest BSC is dedicated to empowering seamless operations. As Eaton's largest office location in EMEA and the region's only hub for business services support, the BSC provides essential services. — from strengthening customer relationships, to enabling our electrical, industrial and corporate teams to deliver outstanding results.
The BSC helps Eaton businesses create exciting new power management technologies that keep our world moving every day. We make what matters work.
Our Business functions in the Budapest BSC:
-        Customer Care
-        Sales assistance & commercial management
-        Engineering
-        Supply Chain
-        Finance
-        Human Resources
-        IT
-        Legal
-        Data protection & Audit
-        Marketing
Facts & Figures:
650+ employees
35 age average
40+ nationalities
25+ language spoken
50%+ of leadership is women
10% interns
Benefits and perks
- International and dynamic teams with many different nationalities and languages spoken
- Possibility to stay within the company in the long term
- Home Office
- Modern Office Environment
- Volunteering opportunities
- Well-Being programs