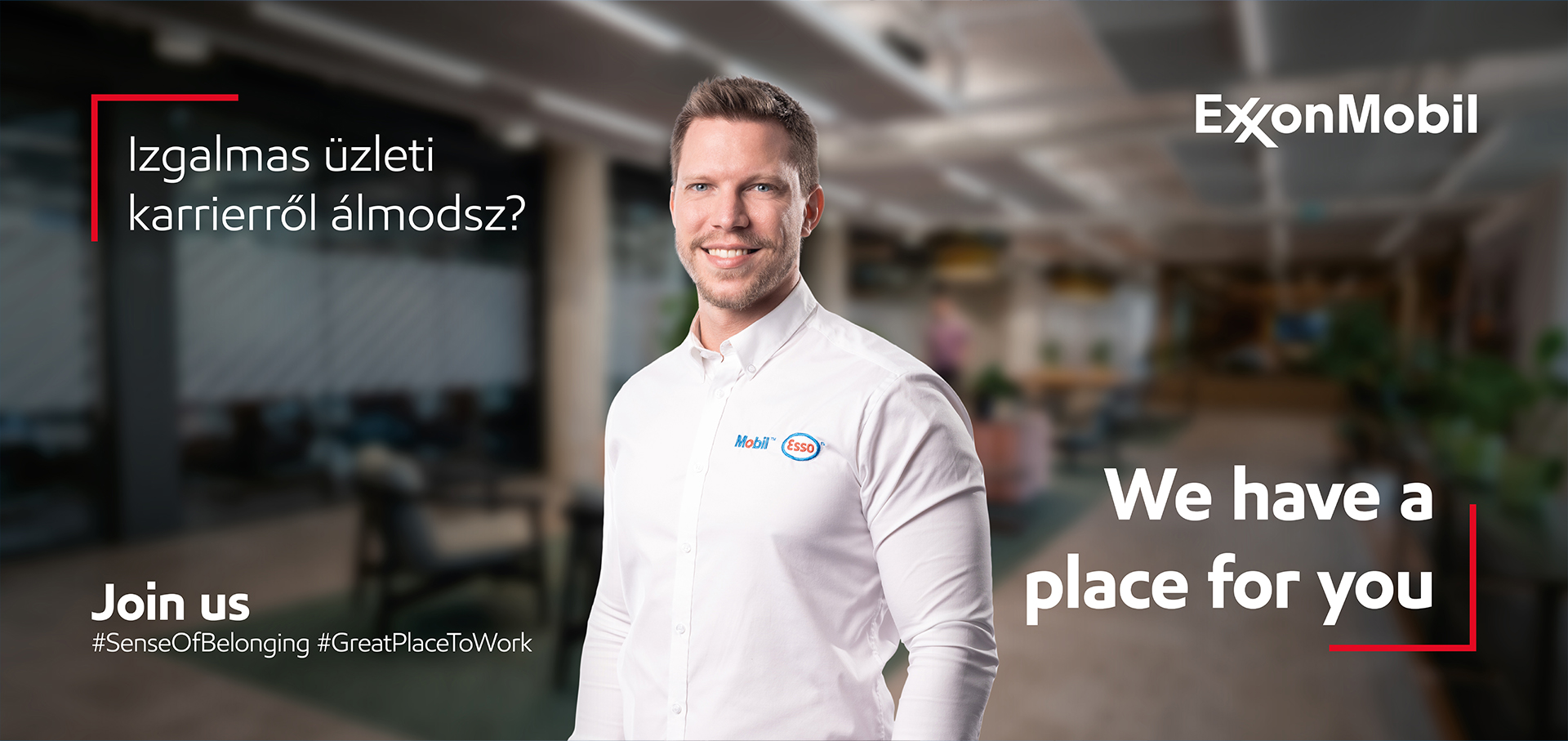 Leírás
WHAT YOU WILL DO
Primary point of contact for Vessel Owners and Customers filing marine claims to ExxonMobil
Communicating claim receipt to Business Lines
Validating correct supporting documents are included with claims
Ensuring all claims are logged in our vessel management software
Assigning claims to correct Marine Claims Analyst
Assisting Management, Claims Advisor and Subject Matter Experts with periodic and ad-hoc reporting tasks
ABOUT YOU: SKILLS AND QUALIFICATIONS
Bachelor's/Master's degree in Marine, Economics, Logistics / STEM (science, technology, engineering, and mathematics), Business Administration, or equivalent
Interested in learning our business, systems, and processes
Have computing skills required for the job (intermediate PC user, MS Office, enterprise software)
Have interest in long term career opportunities
Speak English fluently
Have strong teamwork and problem-solving skills
Able to effectively communicate within the team and with our business partners
Pay attention to accuracy and detail and able to meet priorities and deadlines
Show willingness to take self-initiative and seek challenges
Able to work full-time (40 hrs/week)
YOUR BENEFITS
An ExxonMobil career is one designed to last. Our commitment to you runs deep: our employees grow personally and professionally, with benefits built on our core categories of health, security, finance, and life. ExxonMobil Hungary offers a variety of benefits to support and protect your health and financial wellbeing.
From Day 1:
Premium+: Annual bonus to recognize active service with ExxonMobil on top of your competitive pay
Private Health insurance and Employee assistance Program
Life insurance
Opportunities to enhance communication and language skills, job specific and broader trainings, mentoring, self-development opportunities, tuition assistance program supporting studies with business relevance
Wellness programs with a wide range of activities including ergo breaks, ergonomics support, office yoga, massage and much more!
With Continued employment:
Voluntary Pension Fund (after 3 months of employment)
Cafeteria (after 3 months of employment)
Service Awards (at key service anniversary milestones)
Please note benefits may be changed from time to time without notice, subject to applicable law.
ExxonMobil
At ExxonMobil, our vision is to lead in energy innovations that advance modern living and a net-zero future. As one of the world's largest publicly traded energy and chemical companies, we are powered by a unique and diverse workforce fueled by the pride in what we do and what we stand for.
The success of our Upstream, Product Solutions and Low Carbon Solutions businesses is the result of the talent, curiosity and drive of our people. They bring solutions every day to optimize our strategy in energy, chemicals, lubricants and lower-emissions technologies.
We invite you to bring your ideas to ExxonMobil to help create sustainable solutions that improve quality of life and meet society's evolving needs. Learn more about our What and our Why and how we can work together.
Our Global Business Center (GBC) in Budapest was established in 2004. Our diverse and multinational workforce of ~2,000 fellow colleagues has been powering ExxonMobil's global businesses ever since. We are proud to work in an inclusive, safe, and vibrant work environment and we are aiming to provide an exciting, long term career to all our employees. We develop together, we grow together. Proudly awarded as Responsible employer of the year and received HRKomm award for Diverse workplace and award for Ergonomic program.