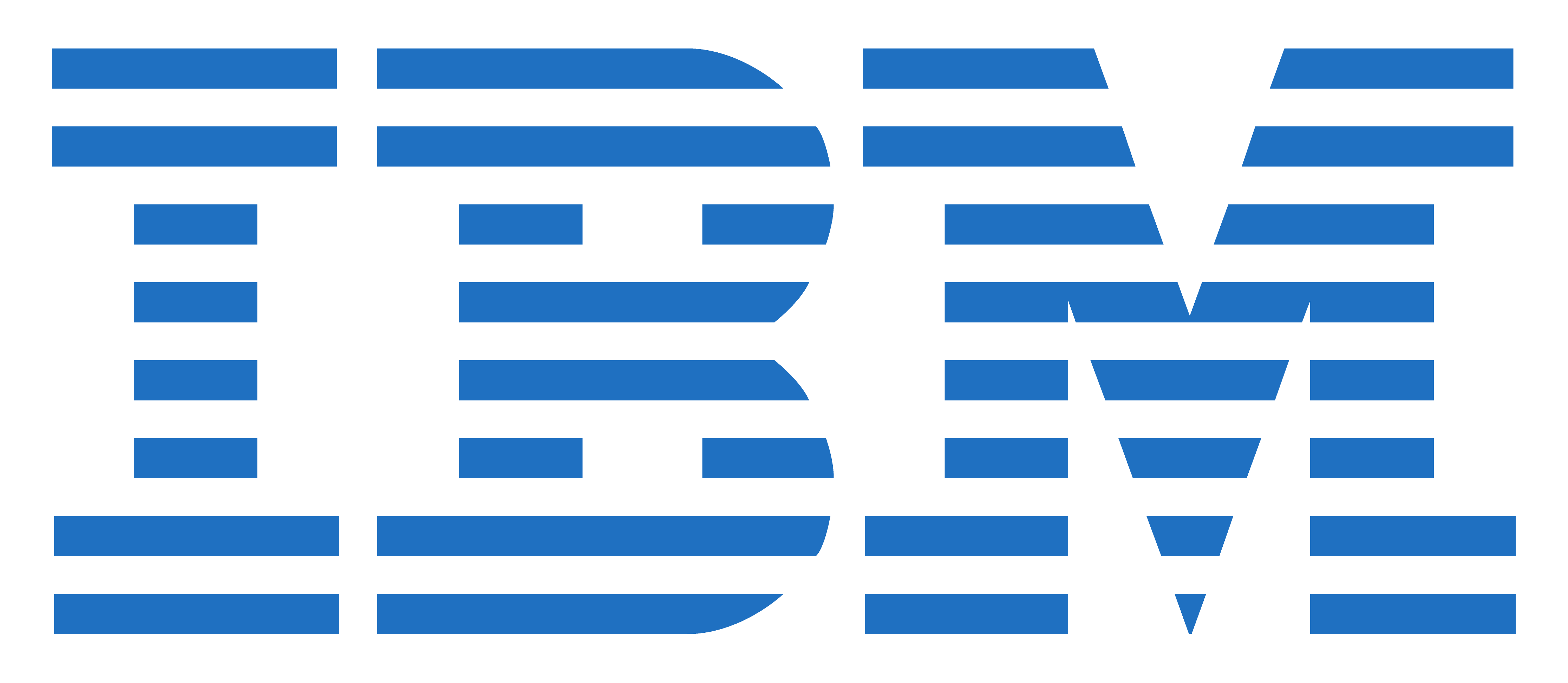 Leírás
The associate ensures that the daily activities are completed according to the statement of work, procedures, business goals, and/or service levels, as agreed with our clients. Is aware that process activities need to be prioritized and completed based upon the level of urgency, as directed by their Manager or Team Lead. Frequently communicates with all appropriate stakeholders to ensure people are informed of any issues or delays in achieving daily objectives. Makes suggestions to simplify, standardize and improve processes and procedures.
Responsibilities:
(The main responsibilities include the below activities depending upon the team and country requirements, but is not limited to only these)
Maintain up-to-date billing system
Generate and send out invoices
Carry out billing, collection and reporting activities according to specific deadlines
Perform reconciliations
Research and resolve discrepancies
Maintain invoicing customer files and records
Follow established procedures for processing invoices
Investigate and resolve queries
Process adjustments
Communicate with customers via phone or email
Communicate and Support IBM colleagues
Assist with month-end closing and invoicing days
Publish reports
Required Professional and Technical Expertise :
Bachelor's Degree
Intermediate English
Fluent Czech
1 year of invoicing experience
Basic knowledge of MS Office
Basic knowledge of SAP ERP
Preferred Professional and Technical Expertise :
MS Office, SAP and O2C experience is preferred
IBM ISSC Hungary Kft
The Finance & Admin Business Analyst is essential to the ongoing profitable operations for one of the most globally recognized and respected companies in the world. By overseeing our financial activities, you will enable IBM to continue to bring to market ground-breaking innovations such as Artificial Intelligence, Cognitive Solutions, Cloud Infrastructure, and Blockchain technologies, to name a few.