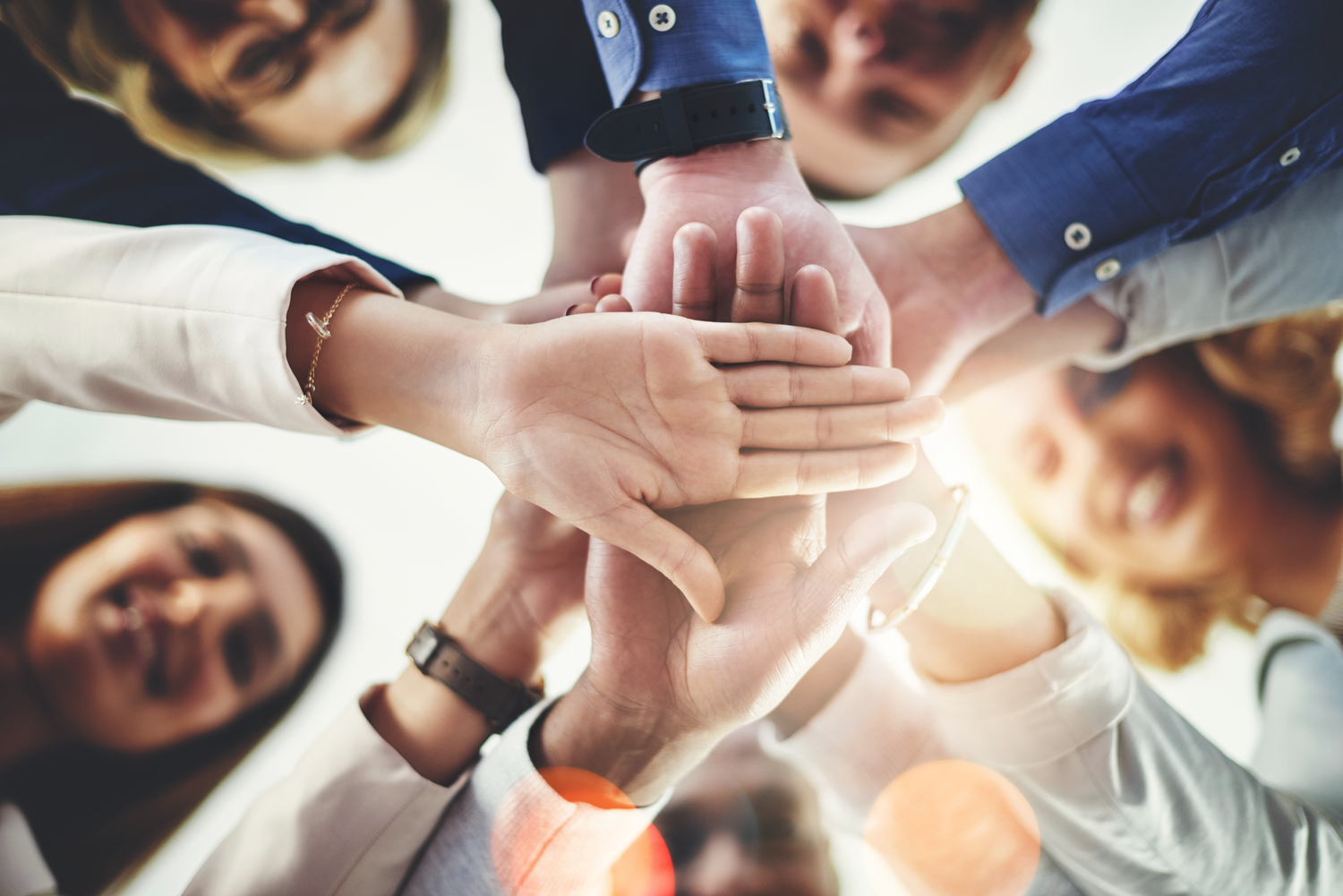 Leírás
As an Accountant, you will be deeply involved in the accomplishment of accounting tasks related to inbound and outbound invoices. You will support the accounting processes ensuring quality and effectiveness, securing compliance, and providing accurate information and timely reporting.
In your new role, you will also:
Execute accounting and bookkeeping tasks fully complying with the respective internal and external regulations, preparing ad-hoc reports for Infineon Hungary;
Consult with other departments, cost center managers, and suppliers in what concerns inbound invoices;
Contribute to the monthly, quarterly, and annual statements and closings;
Participate in conciliation tasks (projects, transactions, analytics ledger, GR-IR, etc.);
Collect current accounts data;
Cooperate with other Infineon sites on accounting issues;
Cooperate with the external payroll partner;
Take part in internal and external audits.
 
Your Profile
You are result-oriented and have a structured and self-driven working style that supports your high-quality standards. You have excellent communication skills and a cooperative approach towards other stakeholders. You are a natural team player with a great analytical mindset and your autonomous working style constantly allows you to generate value with your ideas and solutions.
You are best equipped for this role if you have:
A University or College Degree in a relevant field (Finance, Economics,…) or Secondary School graduation in Finance;
At least 3 years of work experience in the area;
A register as an accountant would be a great advantage;
Knowledge of integrated systems (SAP) is a plus;
Fluency in Hungarian and good command of English.