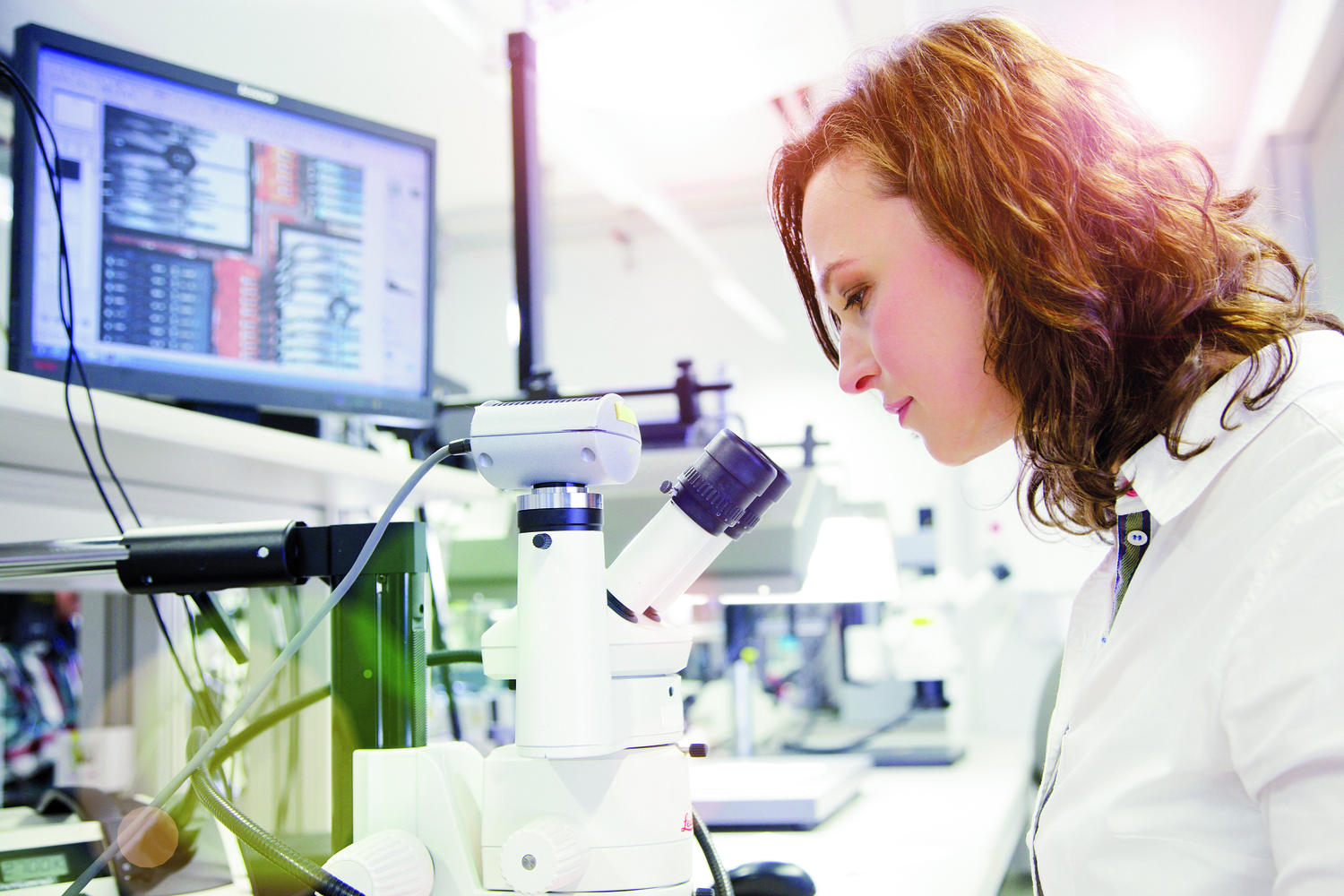 Leírás
As a Chemical Development Engineer, you will design, monitor, and develop chemical equipment and processes for the power electronics industry, while defining and driving measures to improve stability, yield, reliability, and production costs concerning this technology process.
In your new role you will:
Develop methods and processes for cleaning and characterization of surfaces for electronics manufacturing;
Provide technical support for cleaning processes in power electronics manufacturing, including its development and the introduction of new processes in production;
Develop practical and cost-efficient solutions that meet customer needs, in the area of corrosion protection;
Participate in root cause failure analysis to identify corrosion mechanisms and establish inspection programs to monitor them;
Conduct systematic investigation of influencing variables for surface cleaning process optimization, stabilization, and quality improvement, using tools such as DoE, 6 Sigma, SPC/APC, FMEA;
Act as a project manager and member of interdisciplinary teams;
Contribute to the achievement of KPI goals (Cpk, OEE, Yield, external and internal customer complaints).
Your Profile
Your collaborative spirit and communication skills support you in solving the problems you face in close cooperation with different departments. You convince with your analytical and technical understanding of the processes, and with each project, you expand your network. Moreover, you feel comfortable with being exposed to a diverse set of ideas and use them to drive process improvements and support the achievement of your high-quality goals.
You are best equipped for this task if you have:
A University Degree in Chemistry, Materials Sciences, Physics or related fields;
At least 1 year of experience or Ph.D. in the field of surface contaminations and cleaning processes, corrosion, electrochemical migration and analysis methods;
A background in process development or project management would be ideal;
Good command of Hungarian and English.