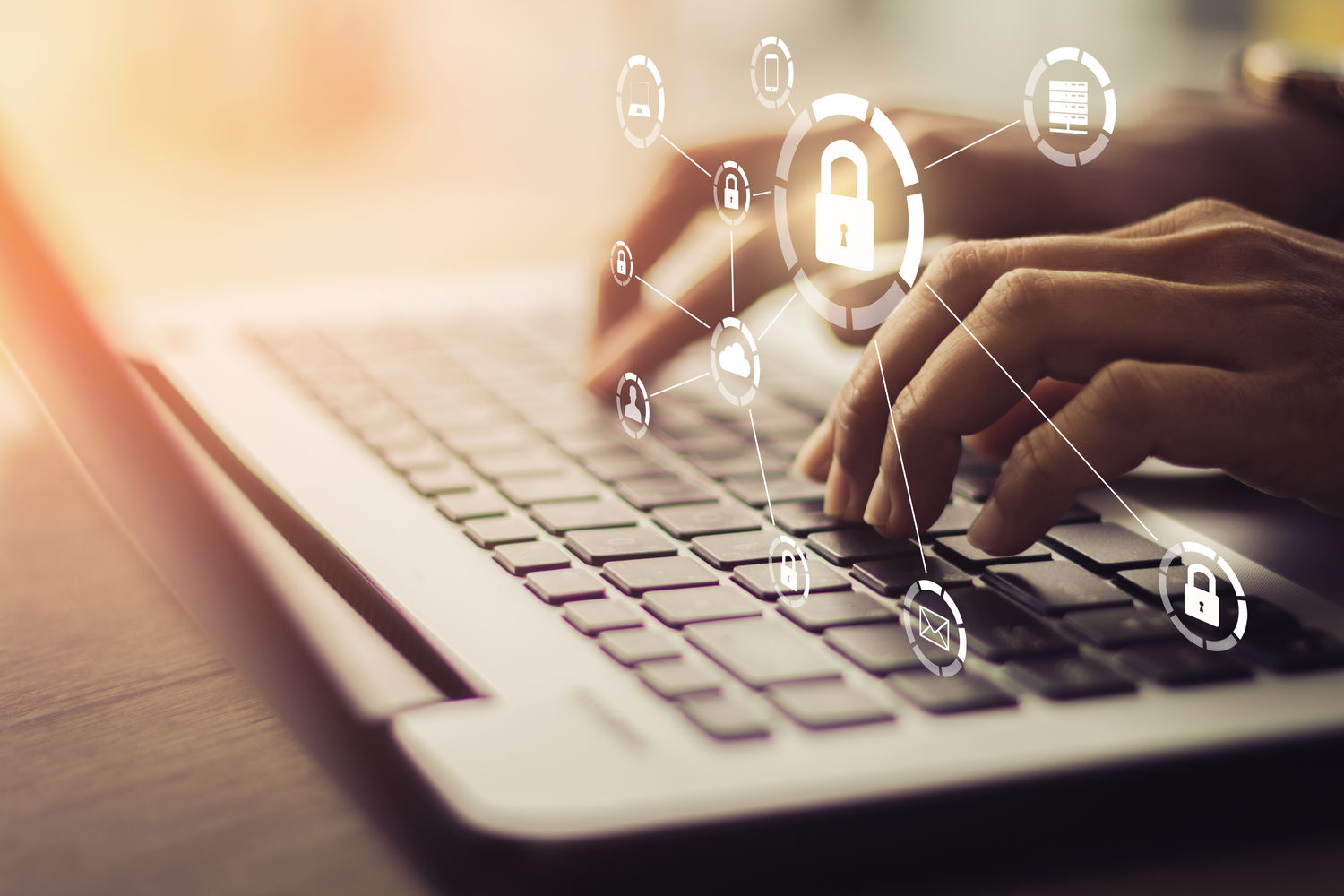 Leírás
As a Equipment Automation Engineer, you will play a crucial role in discussing the best solutions for our integration projects. You will work closely with the local departments in Cegléd and take advantage of acting on an international stage by interacting with our global factory integration departments, external partners, and suppliers.
In your new role you will:
Develop and update reports and their definition of demand;
Perform daily ad-hoc tasks (e.g. troubleshooting regarding central systems, remedy handling,…);
Prepare and supervise production databases;
Import and export databases from different software and perform other data processing activities;
Generate accurate, clear, and ready to evaluate data format from the information provided by the machines;
Install and develop equipment interfaces to communicate with the central standard system.
 
Your Profile
You are quality-oriented and a "hands-on" person focused on solutions. As a team-player, you share information clearly and effectively and you are able to quickly establish a successful cooperation. Your spirit of initiative allows you to put decisions into work as soon as they are taken and you push ideas to their full implementation and application by supporting the team to excellence.
You are best equipped for this task if you have:
A Bachelor's Degree in Computer Science, Information Technology or Computer Engineering;
Programming experience or experience working in related fields would be preferred;
Know-how of development in Windows environment (.net, C#);
Oracle understanding (PL/SQL, SQL scripts) would be a plus;
Experience with SEMI Standards, particularly in Equipment Automation Software category would be a valuable advantage;
A background in the semiconductor or electronic manufacturing industry is a plus;
Good command of English. German knowledge would be a gain.