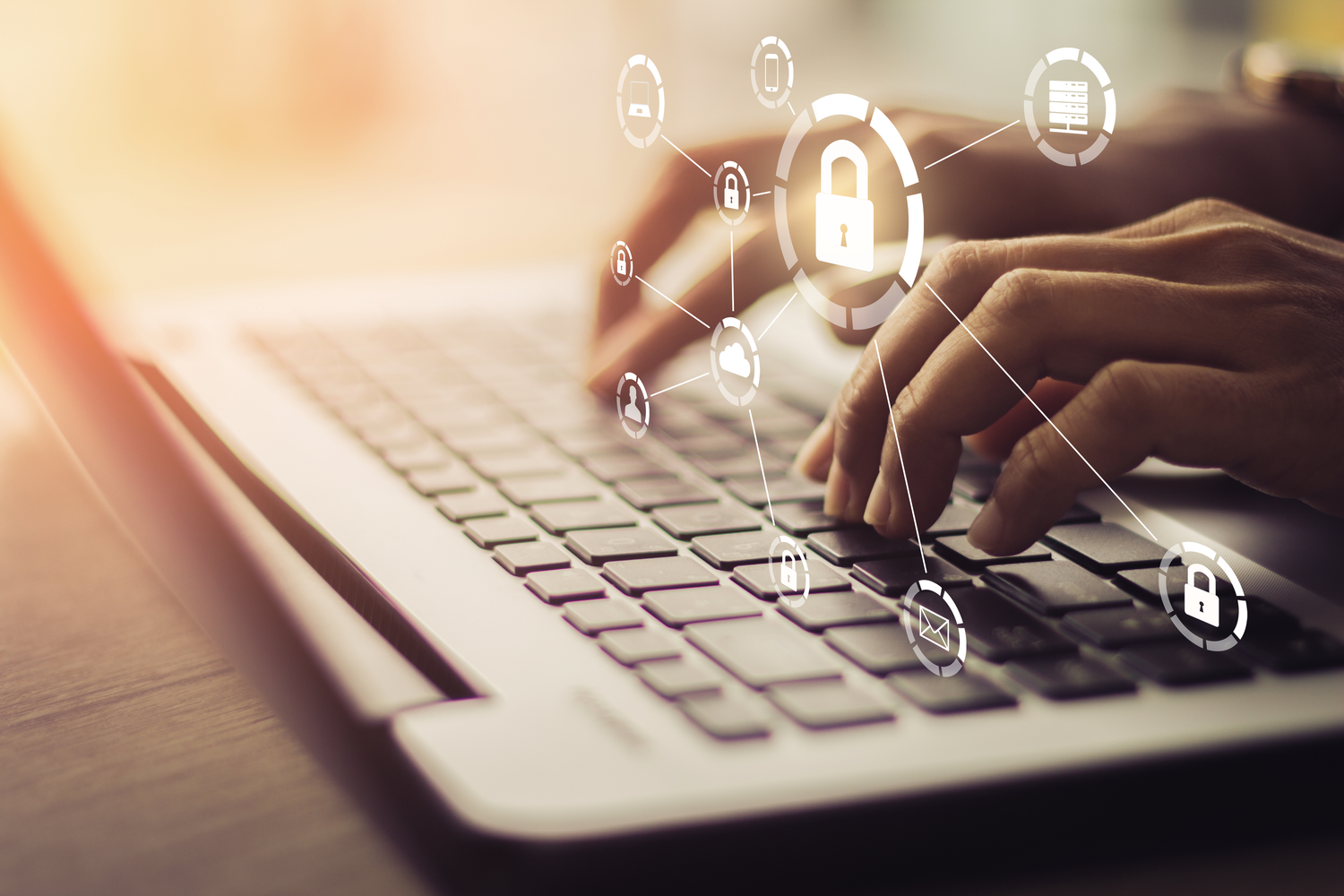 Leírás
As a Factory Integration Engineer, you will be mostly responsible for testing at different levels (Integration, System, Automation) while supporting dynamic manufacturing needs. You will develop test scenarios and test cases, both manual and automated, and you will execute, monitor, and document results, always performing troubleshooting and ensuring the quality of all processes.
In your new role, you will also:
Take part in different levels of testing: Integration, System (Functional, Non-Functional), Automation.
Develop, enrich, and maintain test scenarios and test cases for both manual and automated test scripts.
Execute manual test plans, record results, report exceptions, and describe software faults in written bug reports.
Manage the execution of automated test plans, and test in different environments.
Conduct regression tests and post-production release testing.
Contribute to the definition, development, and implementation of quality assurance practices and procedures and other QA assessments.
Perform other duties and projects as assigned.
 
Your Profile
You have an analytical mindset, and you are the ultimate problem-solver, especially in manufacturing environments. Researching, studying, and solving technical and complex issues challenge you to achieve your best possible results. In addition to working autonomously, you are also an enthusiastic team player, and you enjoy collaborating with others to ensure quality practices and procedures while supporting business needs.
You are best equipped for this task if you have:
Bachelor's degree in Computer Science, Engineering, Information Technology, Information Systems, or a closely related field.
Knowledge in manufacturing operation processes, BOM, routing etc.
Proficiency in Microfocus ALM Octane, UFT, Loadrunner, Git, Jenkins.
Solid technical aptitude and ability to research & solve complex issues independently.
Strong team player, with excellent collaboration, oral and written communication skills.
Very good command of English. Hungarian would be a plus.