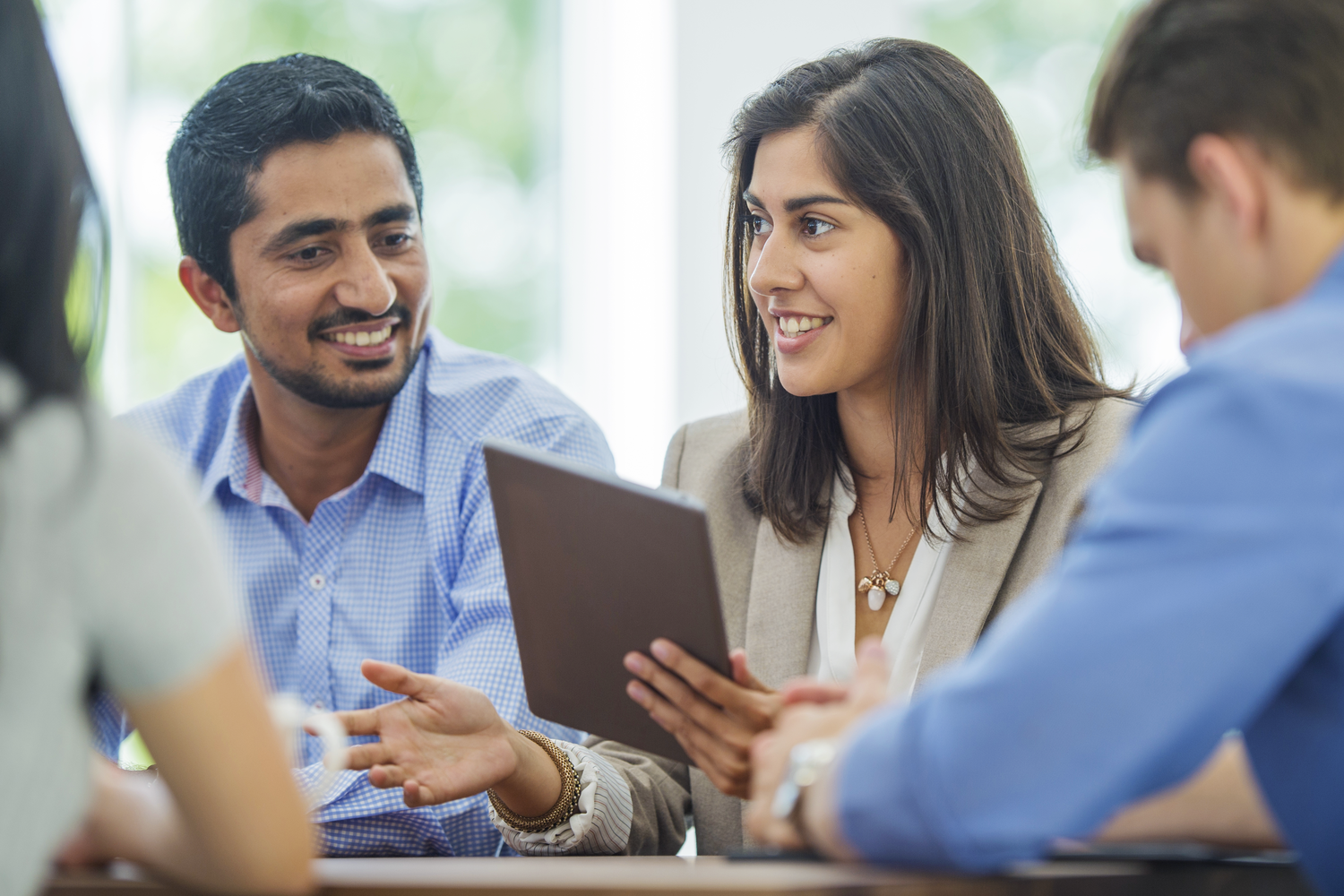 Leírás
As an HR Business Partner, you will represent the HR department, acting as key point of contact for the business units. You will support and balance the department and company interests, targets and goals. You will be responsible for operation departments and supporting functions for production (maintenance, logistics).
In your new role you will:
Act as first point of contact between the production and HR, ensuring the alignment of strategy between both.
Learn and understand the business strategy, goals, operation and challenges, being involved in the business and changes from an idea born.
Support management skills training and development (e.g. performance evaluation program, feedback, coaching).
Ensure full compliance with Hungarian Labor law, operating and developing personnel related processes complying with the respective valid legislation.
Develop and analyze HR reports and KPIs belonging to your scope of responsibility.
Identify team development needs and participate in skills training and development.
Understand, follow and influence the organizational climate and atmosphere for the sake of the Great Place to Work, focusing on attraction and retention of the existing talents in the company.
 
Your Profile
You are a natural team player who can recognize the potential of working with different areas of expertise. You consider yourself an emphatic listener with excellent communication skills, continuously capable of building a positive reputation. You see and understand the root causes of potential problems and develop suitable and proactive solutions for them.
You are best equipped for this task if you have:
A University degree, within the Human Resources area.
At least 3 years of experience in different HR fields (such as HR business partner, HR generalist, HR specialist), within manufacturing industry.
Good knowledge of the Hungarian Labor Legislation.
Proactive mentality, with a sense of urgency and capability to manage complex and potentially stressful situations.
Ability to listen and to establish trustful and cooperative relationships.
Fluency in Hungarian and English languages. German would be a plus.