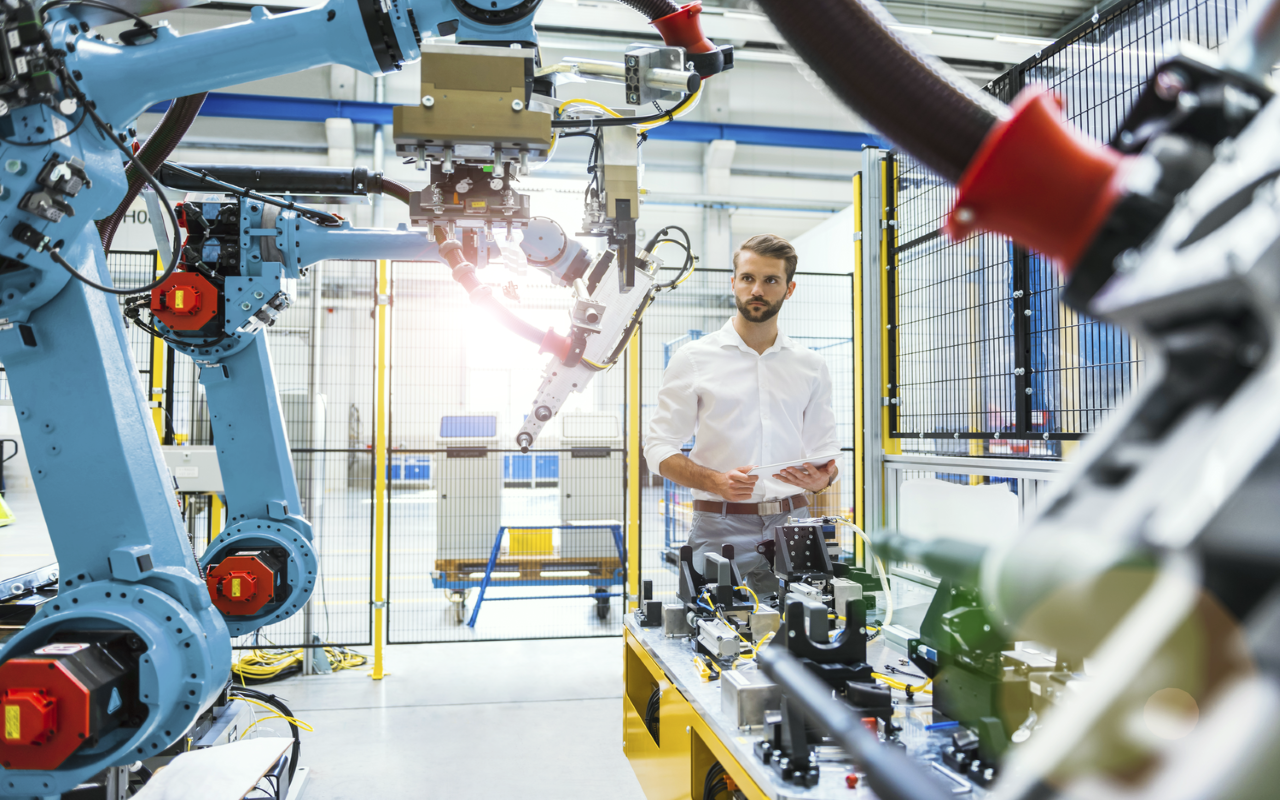 Leírás
As an IT Software Engineer for Statistical Process Control, you are expected to support and maintain IT systems, to perform requirements engineering, system maintenance, monitoring, and incident management. You will also support the team in the achievement of high project efficiency within the defined scope, timeline, and budget. Furthermore, you will act on a cross-functional stage, interacting with on-site, regional, and global teams.
In your new role you will also:
Provide operational support for semiconductor backend production.
Be accountable for solution administration, system maintenance, system support, troubleshooting, monitoring and operation to meet customer SLA targets.
Provide 24/7 support for IT manufacturing solutions.
Drive and proactively evaluate and deploy new measures or solutions for operational stability.
Perform user requirements engineering, FIT & UAT (including test cases creation, test environment setup).
Contribute to major IT and software development projects within SPC area.
Ensure high application availability, support preventive maintenance and plant shutdown activity.
Your Profile
You are an outspoken person with good initiative and an excellent communicator. Your interpersonal skills make you a great team player acting on a global setup, but you can also work in an autonomous way to support the team effectively. Moreover, your exceptional working ethics and 'hands-on' approach towards your job are your best allies in the achievement of excellence.
You are best equipped for this task if you have:
A University Degree in Computer Science, Software Engineering, or any IT-related discipline or equivalent.
1 to 3 years of experience in software development preferably in semiconductor frontend/backend manufacturing.
Experience in application administration and/or working programming knowledge (Java, Unix Shell Script, PL/SQL, XML, middleware technologies).
Know-how in CI/CD, DevOps, and test automation technologies
Know-how in managing applications on Windows, Unix, Linux platforms.
Expertise in Oracle, and/or SQL Server databases.
Excellent English language skills. Good Hungarian or/and German skills would be a plus.