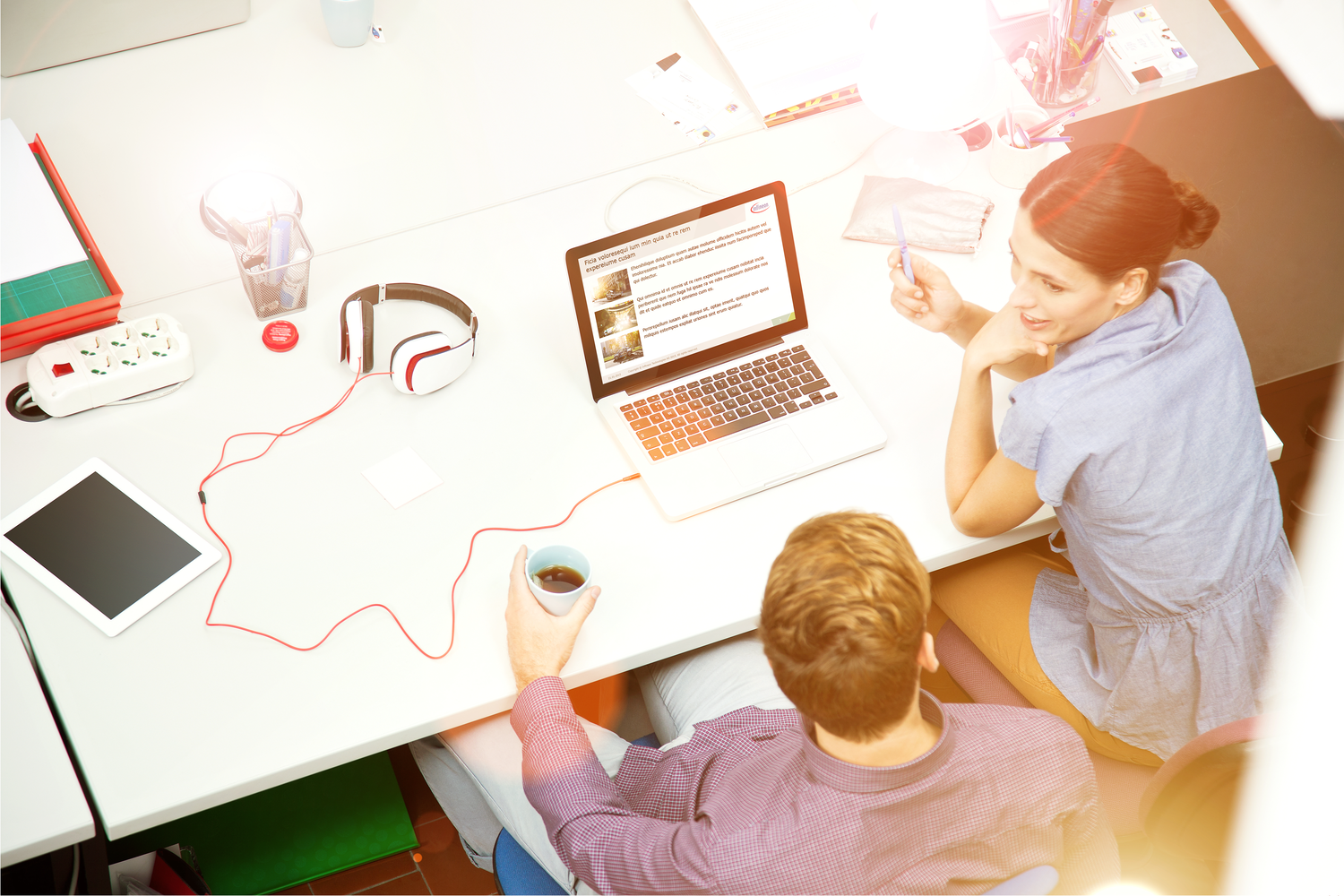 Leírás
As a Production Planning Team Leader, you will actively contribute to the accuracy and timeliness of the production process, while managing the production planning team.
In your new role you will also:
Provide a weekly production plan according to customers' demand;
Check and ensure material and resources availability;
Act as an interface between operations and business unit;
Be responsible for both industrial and automotive production lines;
Maintain and update relevant databases and function-related documents;
Actively manage KPIs in your scope of responsibility.
 
Your Profile
You demonstrate strong communication skills and know how to establish lasting relationships and networks. Your analytical thinking and good planning skills allow you to predict potential risks and as a true team player, you are eager to discuss the most reliable solutions within your team. Furthermore, you feel comfortable fostering your team strengths, motivating and driving them to the best possible outcomes. You are willing to take responsibility and enjoy being challenged while acting in a dynamic work environment.
You are best equipped for this task if you have:
A University or College Degree in Economics, Logistics or Engineering;
At least 3 years of experience in production planning/scheduling;
A team-leading spirit that allows you to develop and motivate employees in order to achieve high-performance results;
Fluency in Hungarian and good command of English. German would be a plus.