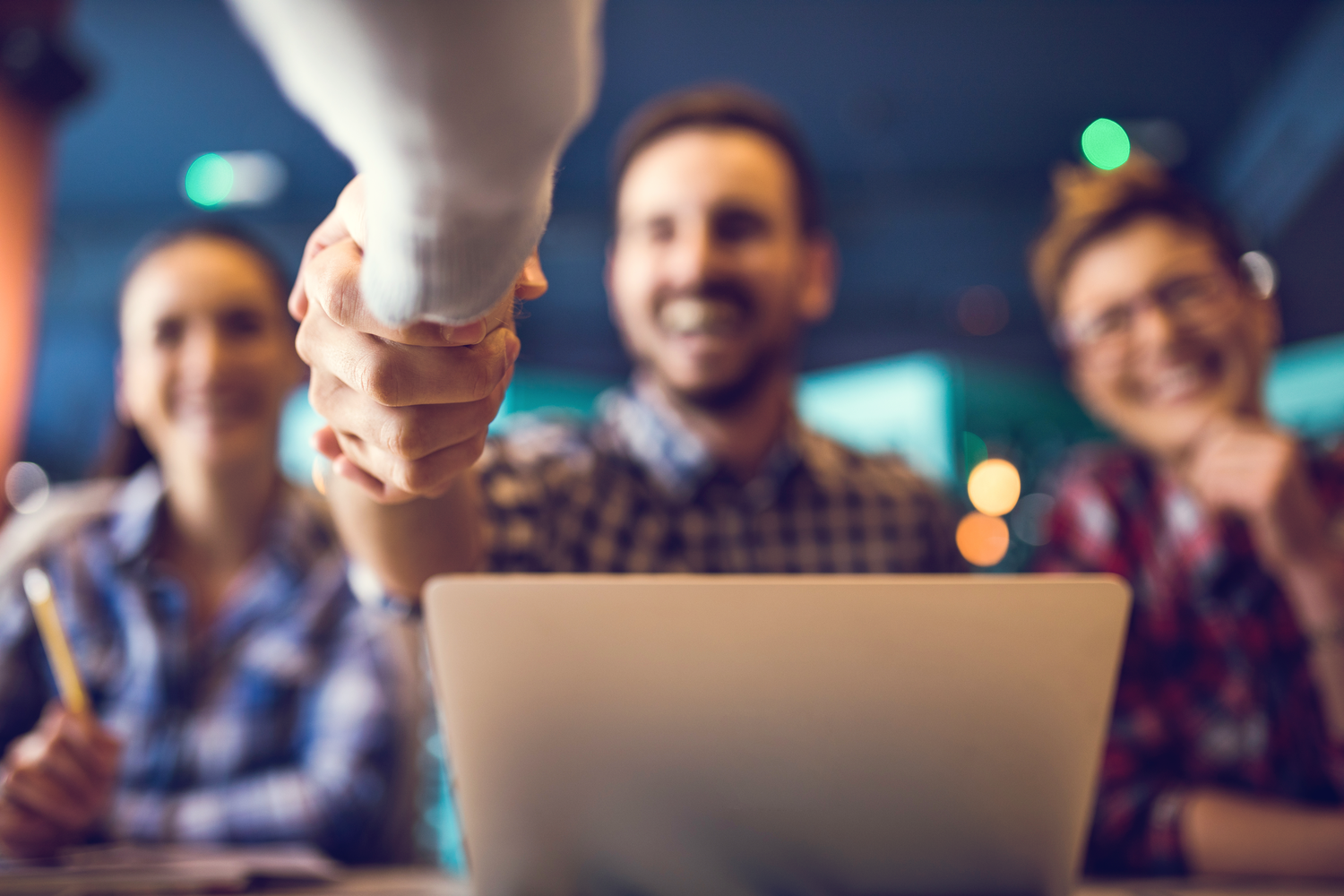 Leírás
As a Staff Procurement Local Buyer, you will support the sourcing strategy of community manager with stakeholders. You will be the point of contact with suppliers, negotiating and handling daily activities. You will also participate in projects, supporting the ramp-up material. Moreover, you will be in close contact with other departments in your contact system in Cegléd and other regions based on your daily activity.
In your new role you will:
Perform purchasing activities for all relevant Infineon locations, with low to medium degree of difficulty and/or PVO (Purchase Volume Order), optimizing supply.
Execute procurement strategies to ensure the long-term, cost-effective supply of products/services.
Prepare purchase orders and follow up to ensure on time delivery from the supplier.
Execute and drive Procurement related projects with the cross functional team.
Enforce procurement control via implementation of all relevant procurement processes and methods within Infineon.
Handle supplier sourcing, qualification and evaluation according to the established supplier management process.
Work with other departments to ensure the direct material supply chain.
 
Your Profile
You enjoy interacting with people from different backgrounds, building strong relations and cooperation, being thrilled to work in a cross-functional global network of experts. Your critical thinking allows you to discuss and highlight the most relevant topics. You have strong communication skills and an innovative personality, being able to contribute by providing solutions and alternatives to ideas of improvement. Moreover, your exceptional negotiating skills and strong commercial understanding are your best allies in the achievement of excellence.
You are best equipped for this task if you have:
A College or University Degree in Commercial/Economics, Business Administration or any relevant field of studies.
At least 3 years of experience in Procurement.
Fluency in Hungarian and in English and/or German.
Infineon Technologies Cegléd Kft.
Az Infineon Technologies Cegléd Kft. a német anyavállalatú Infineon Technologies-vállalatcsoport, az ipari alkalmazású félvezetők fejlesztésében és gyártásában több területen piacvezető szerepet betöltő magyarországi leányvállalata. Az 1989-ben még egy 37 fővel működő társaság ma már több, mint 1300 munkavállalót foglalkoztat ceglédi telephelyén és budapesti irodájában.