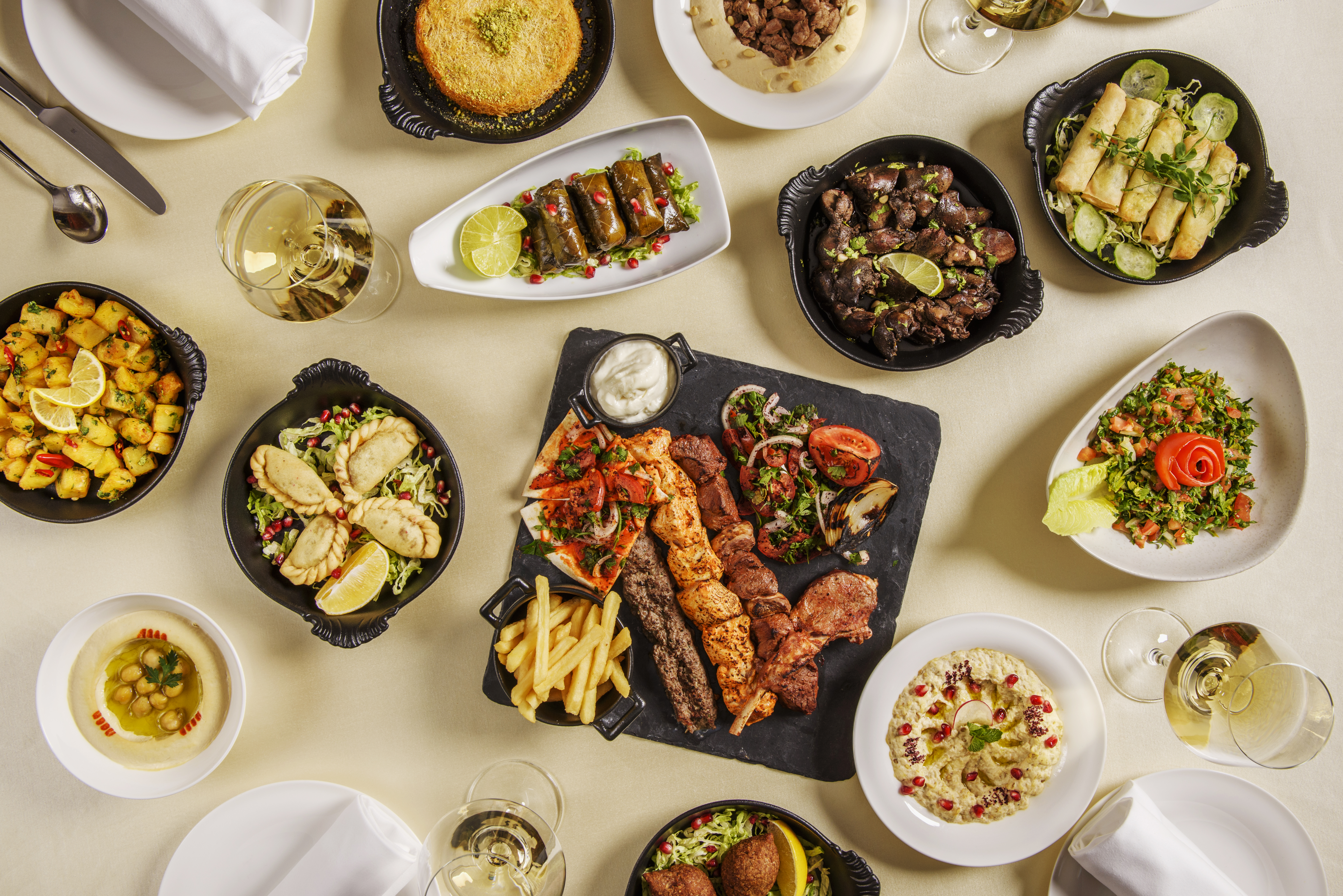 Leírás
DAILY TASKS:
Preparing, cooking and presenting dishes
Taking care of daily food preparation and duties assigned by the superiors to meet
the standard and the quality
Estimating the daily production needs and checking the quality of raw and cooked
food products to ensure that standards are met
Following the instructions and recommendations from the immediate superiors to
completing the daily task
Adhering to hygiene, safety standards and correct use of equipment and utensils
BENEFITS:
A predictable 40-hour working week (30 hours during study period)
Excellent salary and other benefits (e.g. Cafeteria, staff meals, staff celebrations, etc.)
Development opportunities, trainings
REQUIREMENTS:
Experience with Lebanese cuisine and culture
Good spoken English
Precise, reliable, able to work quickly and in a team and have a creative mindset
InterContinental Budapest
As the world's largest family of luxury hotels, we all take great pride in being genuine ambassadors of the InterContinental® brand. Shaped by decades of international know-how and local insights, our passion for luxury travel spans cultures and customs. Inspiring us to create warm and sophisticated experiences for those seeking a richer perspective on the world. Each of our hotels cultivates a distinctive style and ambience where we embrace every opportunity to give our guests a personal and enriching experience.
If you'd like to embrace a wider world of experiences and opportunities, we'd like to welcome you to the world's most international luxury hotel brand.