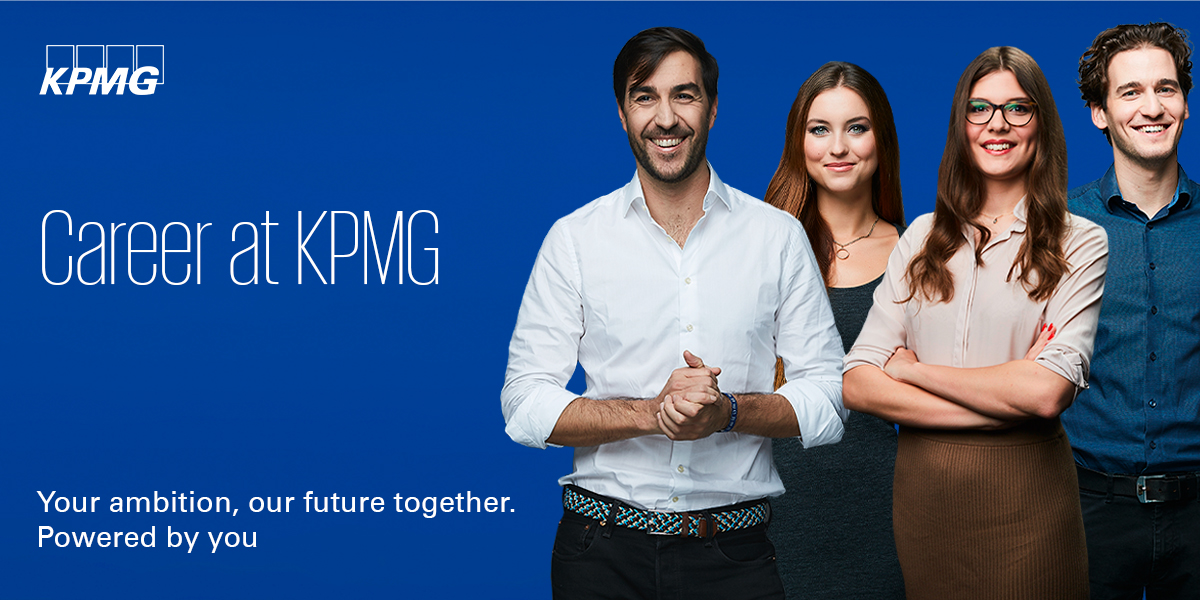 Leírás
This is the perfect opportunity for you, if you have…
university degree (BSc or MSc studies in Economics, finance or investment analysis specialization is an advantage),
master degree is a plus,
excellent oral/written communication skills in Hungarian and English.
business focus: banking and insurance sector related to risk management, sustainability topics and regulatory compliance.
logical and structured thinking,
strong business writing skills,
ability to work with people of different backgrounds and business cultures,
strong interpersonal skills, proactive attitude,
flexibility and capability to handle periodic workload peaks,
1-2 work experience is a plus.
As part of our team, we will count on you to…
support client engagements,
preparation of proposals, reports and presentations on services delivered to clients,
research and analysis,
participation in client meetings.
We'll provide you with the opportunity to…
learn and develop personally – both on the job and through formal training,
be part of a young, dynamic and motivated team,
work with a wide selection of prestigious clients with exciting and impactful assignments,
client facing experience in Hungary and across the Globe,
diverse projects in the field of financial risk and regulatory, furthermore ESG/sustainability risk/green finance topics.
KPMG
KPMG is one of the world's leading professional firms providing audit, tax and advisory services, with 219,000 employees in 147 countries. We have already worked with 72 of Hungary's Top 100 companies, and we're not stopping there! Whatever you are interested in around the world, we can really help you get there. In a dynamic environment with intelligent people you can learn how to use your knowledge well. Are you wondering about how? Read our job advertisement and learn about what you can expect in reality if you decide to join us. It is clear for us that your ambition can drive us to our future together. #poweredbyyou