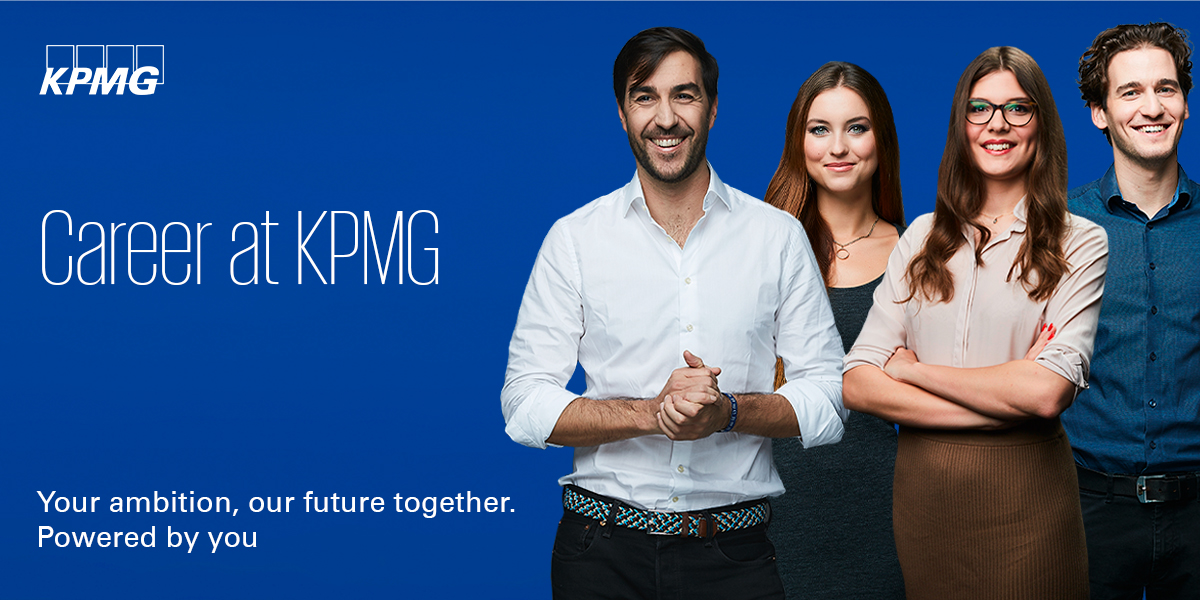 Leírás
The Budapest based management consulting practice provides business advisory support for a broad range of industries and sub-sectors including (banking, financial sector, infrastructure, energy & utilities, telecommunication, retail, sport, amongst others) to provide integrated advice. The advisory team supports implementing strategies and business improvement actions economically and efficiently in order to achieve sustainable results.
This is the perfect opportunity for you, if You have…
up to 3 years of relevant experience in the field of advisory services,
Bachelor's degree (preferably economics, business administration, engineering, management),
logical and structured thinking,
the ability to work with people of different backgrounds and business cultures,
strong interpersonal skills, proactive attitude, effective communication,
the capability to handle periodic workload peaks,
excellent oral/written communication skills in Hungarian and English; command of any Central and Eastern European languages are an asset.
As part of our team, we will count on you to…
execute management consulting projects under supervision with direct client contact,
prepare proposals, reports and presentations on service delivered to client,
support the work of senior colleagues.
Our business practice includes:
Feasibility Studies/Business Cases
Financial Modelling
Project Management
Digital Transformation
Organization strategy
HR management
Organization transformation and Change management
Process management
Cost efficiency
Customer experience
We'll provide you with…
the chance to work with a wide selection of prestigious clients with exciting assignments,
a young, dynamic and motivated team in a fast growing, international business environment,
an excellent opportunity for personal development through on the job learning and trainings,
attention to work-life balance.
KPMG
KPMG is one of the world's leading professional firms providing audit, tax and advisory services, with 219,000 employees in 147 countries. We have already worked with 72 of Hungary's Top 100 companies, and we're not stopping there! Whatever you are interested in around the world, we can really help you get there. In a dynamic environment with intelligent people you can learn how to use your knowledge well. Are you wondering about how? Read our job advertisement and learn about what you can expect in reality if you decide to join us. It is clear for us that your ambition can drive us to our future together. #poweredbyyou
We help our clients with industry-specific services to create value and manage risks. Our wide-ranging client portfolio enables you to gain real-life experience in industries such as telecommunications, energy, IT, finance or sports, and to work on ground-breaking projects.