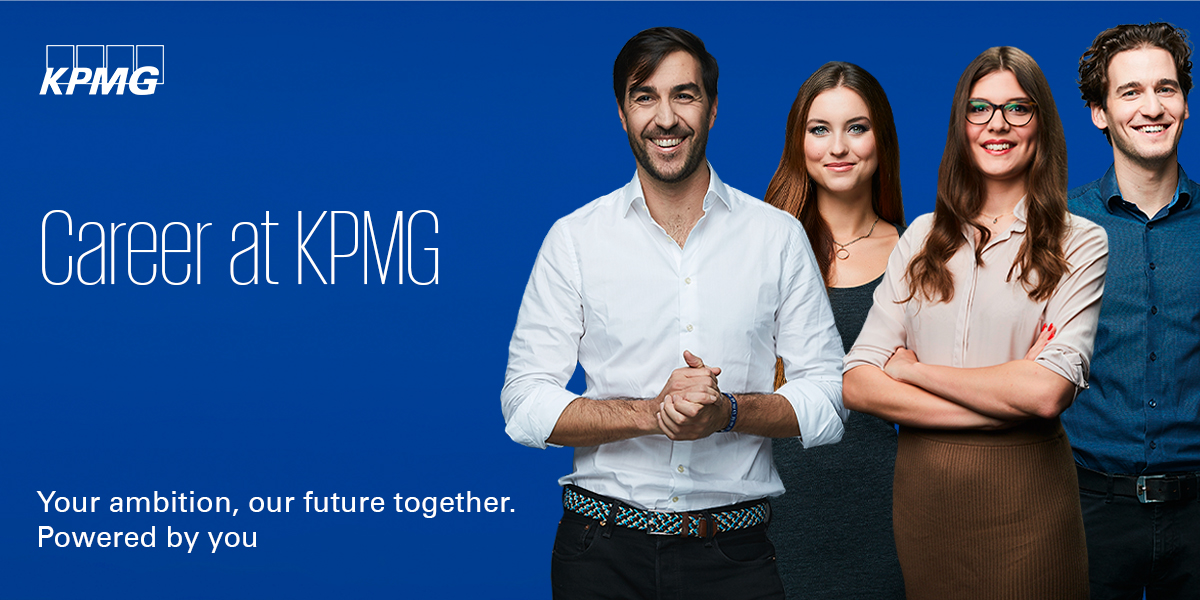 Leírás
This is the perfect opportunity for you, if you have…
completed or ongoing studies specialized in Economics, French, or Finance,
general awareness on domestic and international economic news,
effective written and oral communication both in French and English (Hungarian and/or German is an additional asset),
basic knowledge of taxation is an advantage,
ability and willingness to learn and deliver in a challenging environment,
strong analytical skills,
ability to identify potential problems and issues easily,
precise work style and team player at heart,
have a constructive attitude and process feedback easily,
good computer skills (Word and Excel) and enjoy a fully paperless work process,
have a passion to work in a truly dynamic and international environment and pro-actively keeping in touch via modern technology.
As part of our team, we will count on you to…
comprehensively perform tasks related to the preparation of Swiss personal income tax returns including tax payment assistance,
correspondence and cooperation with clients and colleagues in Switzerland,
assistance in connection with tax assessments issued by the Swiss Tax Authority in respect of private individuals,
involvement in a wide range of Swiss tax issues including tax residence matters, cross-border tax implications, social
security matters, taxable benefits and tax reconciliation processes,
be part of a class of 4-6 entry level professionals.
We'll provide you with…
development of valuable technical skills, broad commercial understanding and in-depth knowledge of different industry sectors,
learning from professionals and spend your time in a young and motivated team,
access to technical content and a mix of dedicated training sessions and on-the-job learning,
strong start to a successful career in Global Mobility,
work with a wide selection of prestigious clients with exciting assignments,
business trips to Switzerland,
a long term career plan with numerous professional opportunities based on your performance and preference.
KPMG
KPMG is one of the world's leading professional firms providing audit, tax and advisory services, with 219,000 employees in 147 countries. We have already worked with 72 of Hungary's Top 100 companies, and we're not stopping there! Whatever you are interested in around the world, we can really help you get there. In a dynamic environment with intelligent people you can learn how to use your knowledge well. Are you wondering about how? Read our job advertisement and learn about what you can expect in reality if you decide to join us. It is clear for us that your ambition can drive us to our future together. #poweredbyyou
As tax advisors, we assist our clients in special tax issues in their operations, help them limit their tax burdens and manage tax-related risks. We become familiar with a number of industries and companies, and work on solving interesting problems every day.