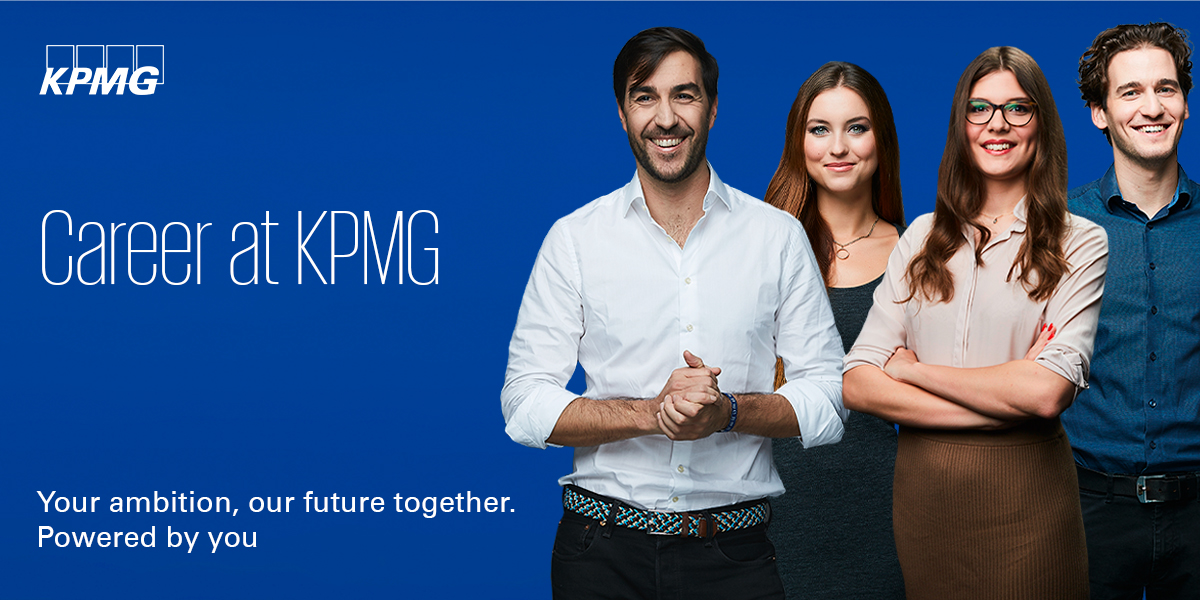 Leírás
What we do:
KPMG's Corporate Tax, International Tax and IFRS Tax Advisory group offers a wide range of services in the following key fields:
Tax structuring, Tax planning, Tax advisory
Representation before the tax authorities/Ministry for National Economy/courts/Supreme Court
Audit support
Tax assistance in relation to IFRS conversion projects and connected tax advisory work
Tax compliance
This is the perfect opportunity, if you have…
Finished/ Ongoing college or university studies specialized in Finance, Economics,
Effective written and oral communication both in Hungarian and English (other language – German – is an advantage),
Strong analytical skills,
Ability to identify potential problems and issues easily,
Excellent problem-solving skill,
Precise work style,
Ability to work individually, but being a team player,
IFRS knowledge is an advantage.
As part of our team, we will count on you to…
Participating in negotiations with the representatives of our clients, the tax authorities, the Ministry for National Economy and other functions of KPMG,
Preparation or review of direct tax calculations, assistance in the preparation of IFRS conversion tax calculations,
Assistance in drafting tax advisory letters, ruling requests, appeals against the resolutions of the tax authorities, etc.,
Supporting the in charge, the Manager and the Partner on complex engagements.
We'll provide you with…
Competitive remuneration package,
Work with the most prestigious multinational clients and their CEOs/CFOs on exciting assignments,
Get industry specific experience and outstanding professional knowledge in all major tax types,
Complex assignments touching upon aspects even beyond taxation (strategic business matters e.g. legal, accounting and financing related areas),
Close cooperation with the legal department, the transaction services, the deal advisory and the audit functions,
Chance to gain experience abroad within KPMG (short term secondment opportunity),
Career opportunity in a fast growing, international business environment,
Participate in professional trainings,
Professional assistance in drafting the thesis,
Chance to get a full time job after traineeship.
KPMG
KPMG is one of the world's leading professional firms providing audit, tax and advisory services, with 219,000 employees in 147 countries. We have already worked with 72 of Hungary's Top 100 companies, and we're not stopping there! Whatever you are interested in around the world, we can really help you get there. In a dynamic environment with intelligent people you can learn how to use your knowledge well. Are you wondering about how? Read our job advertisement and learn about what you can expect in reality if you decide to join us. It is clear for us that your ambition can drive us to our future together. #poweredbyyou