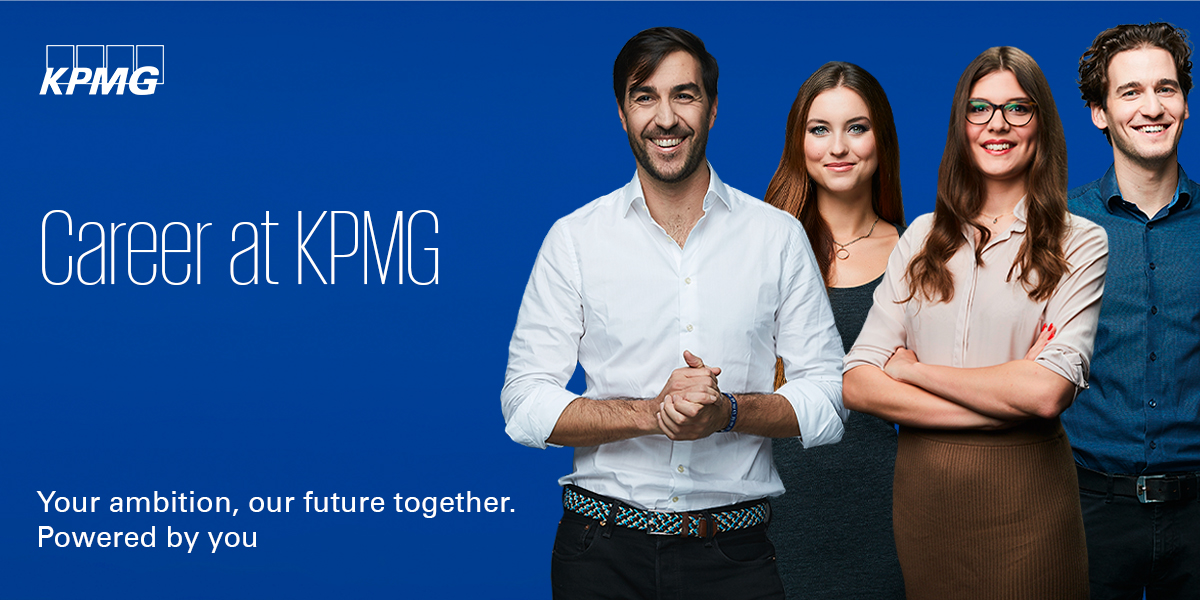 Leírás
This is the perfect opportunity for you, if you …
have BSc or MSc degree, preferably specialized in Finance, Statistics, Mathematics, Accounting or Economics,
have minimum 1 year professional experience in one of the below: financial sector or financial sector audits, insurance sector or insurance sector audits, IFRS related advisory or audit work,
would really like to understand the underlying economic substance of accounting, results and are interested in complex accounting models,
have effective written and oral communication skills in English,
have sound problem solving and decision-making ability,
have analytical thinking, strong quantitative and evaluative skills,
have IT literacy with sound knowledge and experience of Excel/Word.
As part of our team, we will count on you to…
be a member of the Accounting Advisory Services team participating in comprehensive accounting projects, primarily in the insurance sector,
participate in IFRS 17 accounting projects,
keep contact with the clients, travel to them when it is required,
get familiar with the clients' accounting processes,
answer accounting-related issues according to the IFRSs,
support audit teams as an IFRS/IFRS 17 expert.
We'll provide you with…
A promising career opportunity in a fast growing, international business, environment and competitive remuneration package,
Be part of a young, dynamic and motivated team,
Work with a wide selection of prestigious clients with exciting assignments,
Excellent opportunity for personal development through on the job learning,
Become an international expert in IFRS 17.
KPMG
KPMG is one of the world's leading professional firms providing audit, tax and advisory services, with 219,000 employees in 147 countries. We have already worked with 72 of Hungary's Top 100 companies, and we're not stopping there! Whatever you are interested in around the world, we can really help you get there. In a dynamic environment with intelligent people you can learn how to use your knowledge well. Are you wondering about how? Read our job advertisement and learn about what you can expect in reality if you decide to join us. It is clear for us that your ambition can drive us to our future together. #poweredbyyou
We help our clients with industry-specific services to create value and manage risks. Our wide-ranging client portfolio enables you to gain real-life experience in industries such as telecommunications, energy, IT, finance or sports, and to work on ground-breaking projects.