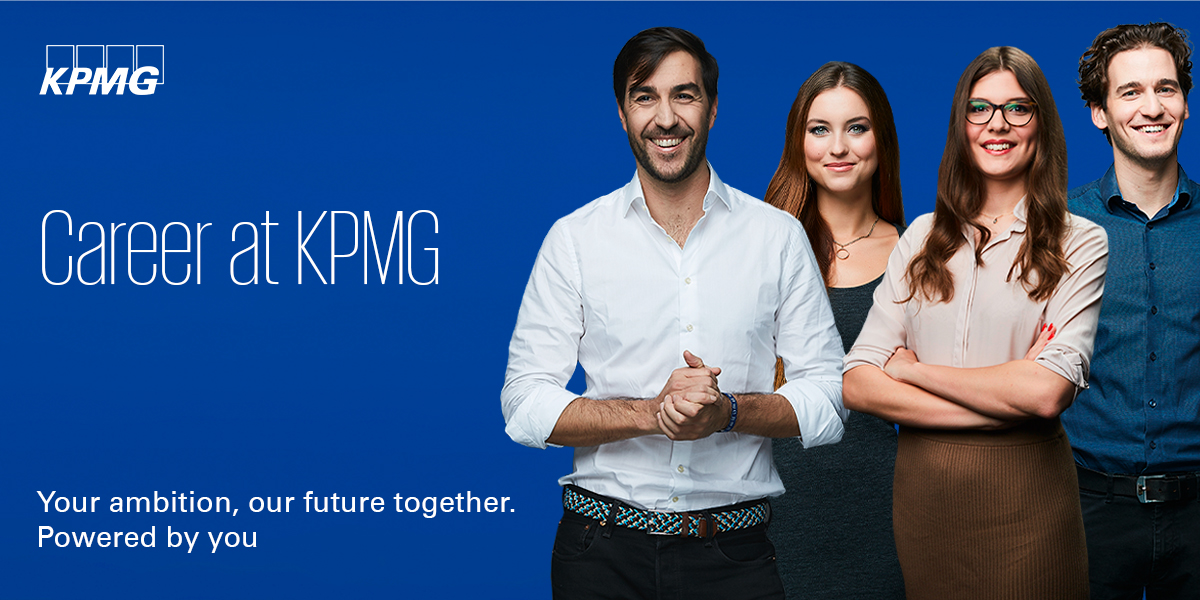 Leírás
What we offer to You:
Strong and unique development opportunity of your legal and soft skills
Young and inspiring team
Merit based promotions
Real career opportunity
Access to legal IT tools and international learning methods
Ability to work with an exclusive clientele
What we believe in and do jointly with You:
KPMG Legal's vision is very simple: to be the clear choice, both for clients and talents. Everything what we do is aimed at achieving this.
We assist our clients in reaching their goals with our distinctive business acumen and we constantly strive for adding value to their businesses.
We focus on M&A, dispute resolution, commercial, employment law, TMT.
Advising our clients on various data protection matters, most importantly assisting our clients in their preparation for the forthcoming rules of the GDPR
We have strong exposure to mandates involving legal compliance and legal technology as well as holistic mandates requiring the cooperation of multidisciplinary and diverse teams.
What You would do at KPMG Legal:
Speak up, challenge, discuss, learn and teach
Attend client meetings and court hearings
Work together with our team in complex mandates
Draft agreements, memorandum and other legal documents
Conduct legal research
What brings you aboard:
Completed legal studies
Fresh graduation or max. 1 year of relevant PQE as a junior associate gained at an international law firm
Outstanding written and oral communication both in Hungarian and English
Study experience abroad could be an advantage
Ability and willingness to learn and deliver in a challenging environment
Ability to identify potential problems and issues easilyű
Precise work style and team player at heart
Have a constructive attitude and process feedback easily
Good computer skills (Word and Excel)
KPMG
KPMG is one of the world's leading professional firms providing audit, tax and advisory services, with 219,000 employees in 147 countries. We have already worked with 72 of Hungary's Top 100 companies, and we're not stopping there! Whatever you are interested in around the world, we can really help you get there. In a dynamic environment with intelligent people you can learn how to use your knowledge well. Are you wondering about how? Read our job advertisement and learn about what you can expect in reality if you decide to join us. It is clear for us that your ambition can drive us to our future together. #poweredbyyou
We are not just attorneys but also business advisors who create real value to our clients. At KPMG Legal you can forget traditional legal work since you can take on the latest challenges in the market, and you can prove yourself.