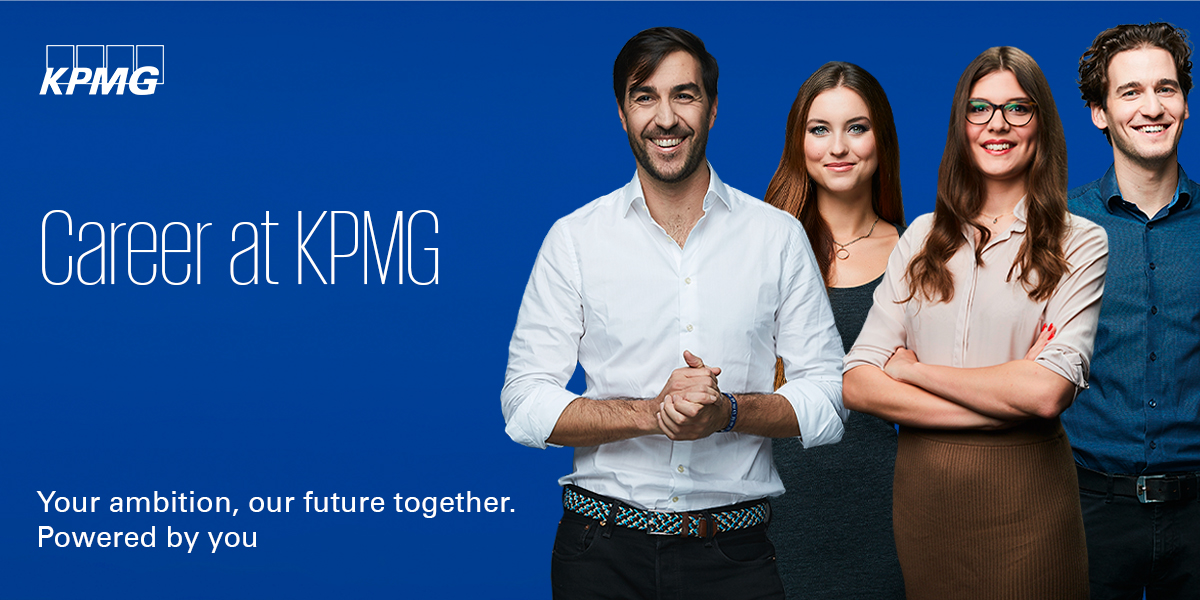 Leírás
This is the perfect opportunity for you, if you have…
strong problem-solving and analytical skills,
ability to work independently and to liaise with our internal clients,
ability to manage assigned tasks in an efficient and timely manner,
pay attention to accuracy and detail,
excellent communication skills in English is a must (both verbal and written),
HTML, CSS and JavaScript knowledge,
confident use of MS office,
knowledge of Microsoft 365 platform is an advantage, with a focus on SharePoint (Online or On-prem), Teams and the Power Platform,
good design skills and/or UI/UX experience are highly regarded.
As part of our team, we will count on you to…
participate in building low-code / no-code solutions on Microsoft 365 (SharePoint, Power Apps, Power Automate, Power BI)
assist in maintaining and supporting our existing solutions,
designing and updating SharePoint Online sites,
user support on various Microsoft 365 services.
We'll provide you with…
you will be a member of a small international team, working for member firms within and outside of the Central and Eastern Europe region,
you will gain experience in a multi-national environment,
with your ideas and experiences, you can contribute to our team's and our firm's success,
you can learn about the latest Microsoft technologies,
you will have versatile and challenging tasks,
you will be able to grow professionally,
you will have the option to work from home.
KPMG
KPMG is one of the world's leading professional firms providing audit, tax and advisory services, with 219,000 employees in 147 countries. We have already worked with 72 of Hungary's Top 100 companies, and we're not stopping there! Whatever you are interested in around the world, we can really help you get there. In a dynamic environment with intelligent people you can learn how to use your knowledge well. Are you wondering about how? Read our job advertisement and learn about what you can expect in reality if you decide to join us. It is clear for us that your ambition can drive us to our future together. #poweredbyyou
Our central service groups are responsible for helping KPMG's professional staff to achieve their business goals and ensuring the company's effective operation on a daily basis. Central services department includes HR, IT, Marketing, Finance, Business development and Office services teams, who manage the operation of our modern office building.