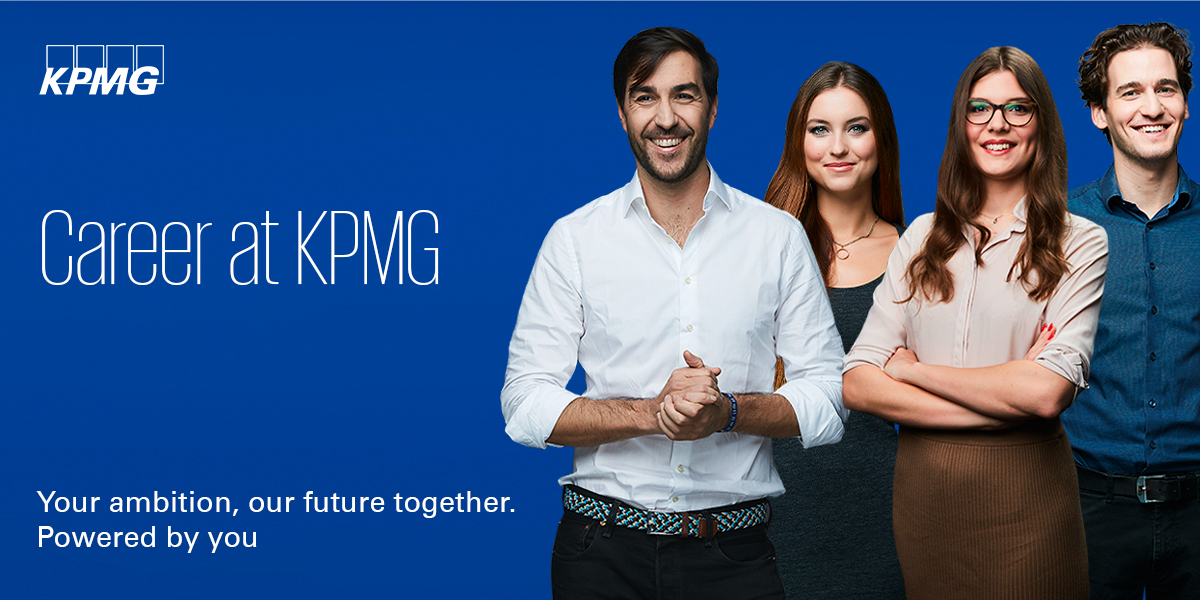 Leírás
Analyst for Deal Advisory – Transaction Services
KPMG's Transaction Services practice offers financial due diligence and related services to help clients assess, plan and manage transactions. Our services include strategic and commercial intelligence, pre-deal evaluation, vendor assistance, vendor due diligence, regulatory reporting, sale & purchase agreement assistance, post-closing merger and integration assistance. KPMG supports these services with its global capabilities, detailed industry knowledge, superior service and performance, and powerful insights gained from continuing research into the factors making for successful transactions. High quality, professional advice assists companies to complete successful transactions that result from clear-eyed analysis, strategic focus and disciplined execution. This is where KPMG can make a difference.
We'll provide you with…
challenging work in a young and dynamic team of an international firm,
development of valuable technical skills and broad commercial understanding of different industry sectors,
the opportunity for networking, personal development and learning, both on the job and in training courses.
As part of our team, we will count on you to…
participate in financial due diligence projects in various industry sectors,
gather and process business and other financial information received from the targets including management interviews,
analyze financial statements, summarize contracts, perform complex analyses,
prepare reports and project documentation (mainly in Power Point and Excel),
prepare professional written or oral presentation of findings.
This is the perfect opportunity for you, if you…
have a college or university degree specialized in Accounting, Finance or Economics,
are freshly graduated or have 1 year relevant experience preferably in the field of Audit or Transaction Services,
have excellent written and spoken English and Hungarian language knowledge,
have strong analytical and interpersonal skills,
have the flexibility and capability to handle periodic workload peaks,
are an efficient team player but able to work independently as well,
have proven time management skills,
have good computer skills (Word, Excel, Power Point).
KPMG
KPMG is one of the world's leading professional firms providing audit, tax and advisory services, with 219,000 employees in 147 countries. We have already worked with 72 of Hungary's Top 100 companies, and we're not stopping there! Whatever you are interested in around the world, we can really help you get there. In a dynamic environment with intelligent people you can learn how to use your knowledge well. Are you wondering about how? Read our job advertisement and learn about what you can expect in reality if you decide to join us. It is clear for us that your ambition can drive us to our future together. #poweredbyyou
We help our clients with industry-specific services to create value and manage risks. Our wide-ranging client portfolio enables you to gain real-life experience in industries such as telecommunications, energy, IT, finance or sports, and to work on ground-breaking projects.