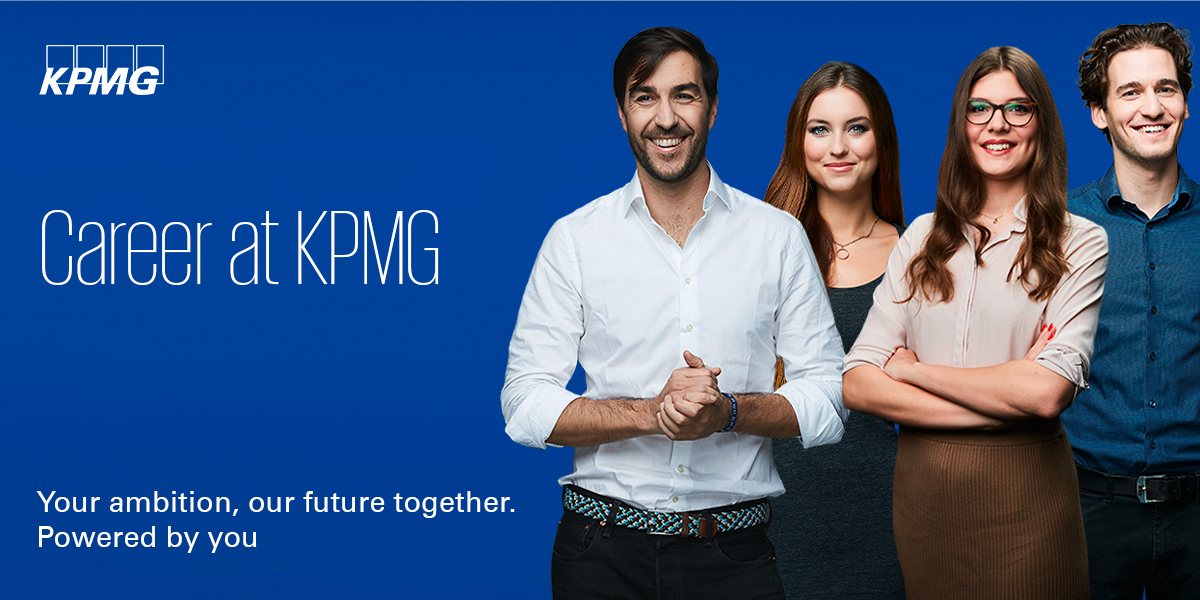 Leírás
Responsibilities
Handling and processing of client Posted Worker and Social Security registration requests as per defined process and timeframes
Handling KPMG local office questions related to client registrations
Handling data validation, data entry and workflow management
Recommend process improvements as per the continuous improvement philosophy of the program
Coordinating all new assignees and clients
Administrative support for registration requests and client queries
Building and maintaining strong relationships with clients and KPMG Local Offices
Contributing to data reporting as per the protocols
Requirements
Bachelor's degree or an equivalent degree in law, business, economics or relevant field
Fluency in English (German, French and other European languages desirable)
Effective and proactive communication skills
Strong relationship management skills
Intermediate Excel skills
Ability and willingness to work in a globally distributed team and with stakeholders while maintaining strong professional relationships
Desirable understanding of EU Posted Worker Directive policies or global mobility in regards to traditional assignment planning, as well international transfer planning
KPMG Global Services Hungary
Budapest is the host to KPMG Global Services Hungary, KPMG's international compliance services center, which offers VAT compliance and Accounting solutions, and multicultural compliance professionals, who can provide coverage in more than 40 countries with relevant language and technical skills.
KPMG's Global Mobility Services practice brings together a wealth of tax, technology, immigration, and mobile administration services to help our clients manage their global workforces in ways that are easier, safer, and more efficient.
We are looking for an ambitious Global Mobility Services (GMS) Coordinator to join our growing GMS Posted Worker delivery team. This is a brand new service line and team based in Budapest.