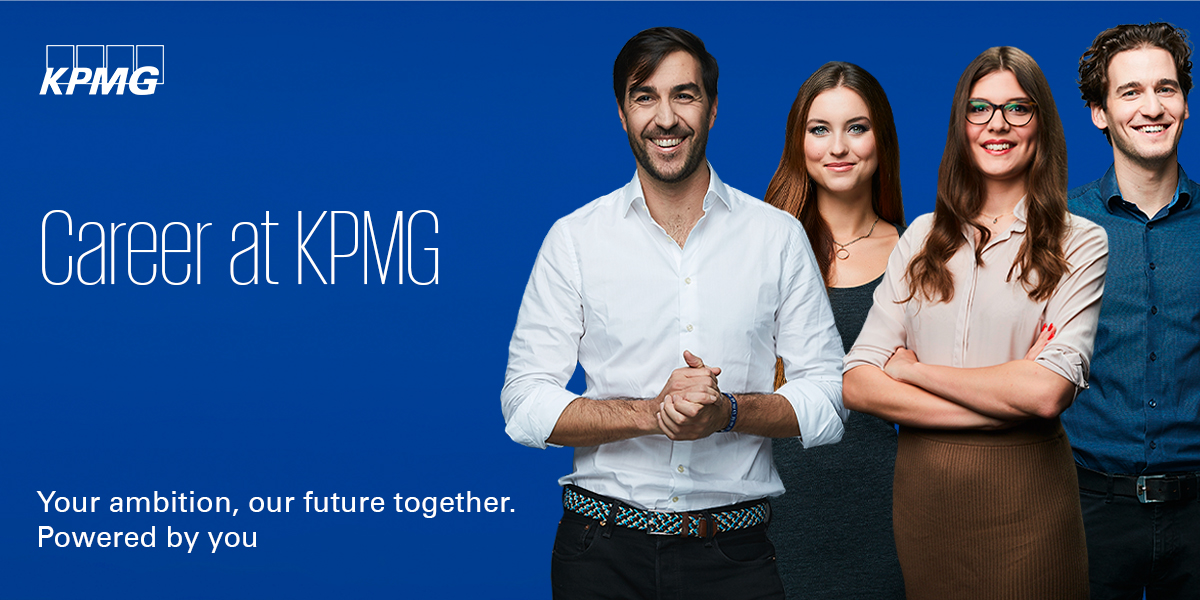 Leírás
What we offer
Flexible working hours and home office opportunity
3 paid days for volunteering and CSR activities
Multicultural working environment in a newly built office
Medicover and life insurance package
Iphone8 with subscription
Regular English and Hungarian courses
Fast development opportunity in a Big4 environment
Opportunities for assignments in foreign KPMG offices after 2 years
In depth professional training from beginner to advanced level
Well-being services: office yoga, shoe cleaning, laundry service
Relocation support for foreign candidates
Role description
Liaising with departments to obtain data for further analysis
Communicating with stakeholders to understand data content and business requirements
Using data mining to extract information from data sets and identify correlations and patterns
Ensuring data integrity by performing rigorous data cleaning, error checking, and validation
Organizing and transforming information into comprehensible structures
Using data to predict trends in connection with efficiency
Performing statistical analysis of data
Using tools and techniques to visualize/present data in easy-to-understand formats, such as diagrams and graphs
Instructing departments on data collection methods and requirements which including content, frequency and format.
Documenting processes and the methodology used.
Preparing reports and executive summaries and presenting these to leadership to drive data driven decision-making
Define and deliver metrics for long term sustainability
Facilitate the automation of analytics and data collection processes
Skills and competencies to fill the job:
1-2 years of experience
Strong data exploratory skills.
Understanding of how to break down data in scope, extract insights, and analyze products.
Exceptional ability to interpret data and analyze trends
Proficiency in Microsoft Excel and PowerPoint
Dashboard design experience preferred
Knowledge of statistical software program is an advantage
Ability to liaise with other departments to coordinate data gathering.
Experience in summarizing and presenting findings in reports.
Keen attention to details and desire to build new data models
KPMG Global Services Hungary
Budapest is the host to KPMG Global Services Hungary, KPMG's international compliance services center, which offers VAT compliance and Accounting solutions, and multicultural compliance professionals, who can provide coverage in more than 40 countries with relevant language and technical skills.
KGSH has a great career opportunity for a Business Data Analyst. Joining our team, you will have large amounts of data to be processed in support of the organization's plan to facilitate data driven decision-making. You will be tasked with providing analytical support for the our leadership by designing, developing and maintaining ongoing metrics, reports, data mining, analysis, working with dashboards, etc. that drive meaningful and prompt actionable insights which can be easily interpreted by the business.