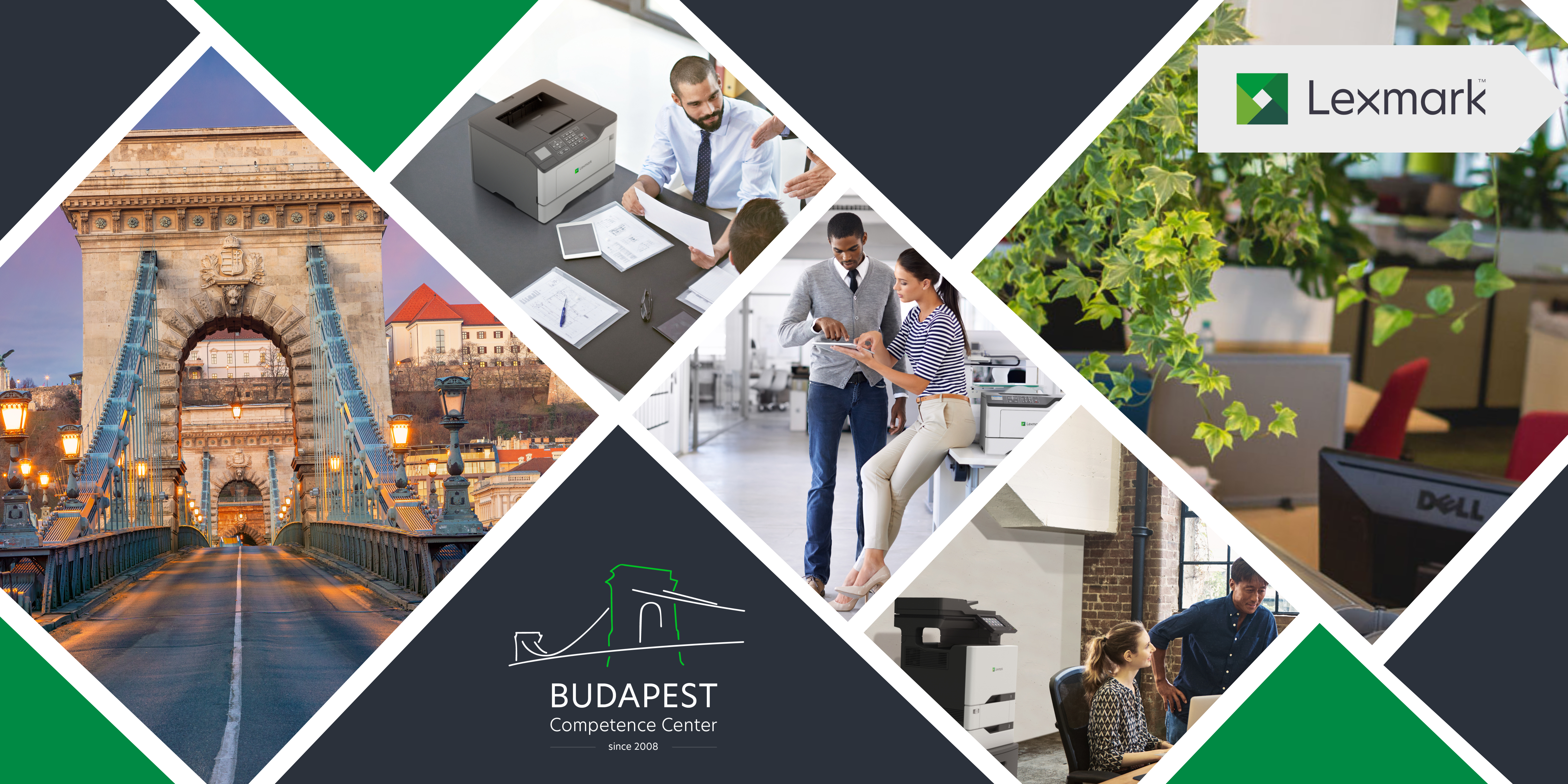 Leírás
JOB FUNCTION:
As Work Order Management Specialist is responsible for monitoring and doing the required intervention of the break-fix Work Orders (WO) in order to meet the contracted customer Service Level Agreement.
As Claim Specialist is responsible for ensuring that the partners are in adherence to the company's business requirements. This role is responsible for case management, work order exception and sales order exception management. This position supports internal and external customers in EMEA.
The individual directly reports to the Team Lead and works closely with internal and external teams to ensure timely and accurate intervention of WO exceptions and onsite job completion.
RESPONSIBILITIES:
Work Order Management Specialist:
o Service Dispatch Management
Proactively monitors Work Order (WO) to ensure that it flows correctly from Lexmark system to the Service Partner's system.
Investigates any WO exception or fallouts and raise to the Key User when needed to avoid any impact to service fulfilment. He/she must be ready to execute BCP if advised.
Communicates to the customers, partners and/or all other relevant parties any service-related updates including but not limited to service delays, special arrangements, or customer attendance requests.
o Open Service Action Management
Monitors all open WOs and execute applicable intervention/s in order to meet the customer SLA or avoid further service delay. Add system documentation such as reason/s for the miss, status updates, or actions/interventions done.
Collaborates with Technical Support as well as other backoffice teams (ex. SOM, Contracts) for technical consultation, asset set up correction, and/or ensure availability of parts required to proceed with the service.
Escalates WO using the established escalation procedure to relevant support group/s.
Catches potential service miss proactively through tight intraday WO monitoring and execute workaround options to mitigate the situation.
o Debrief Exception Management
o Monitors incomplete job closures and intervene exceptions to ensure that completed jobs are closed and are eligible for payment.
o Missed SLA Reason Coding
Ensure correct missed SLA reason coding in the system for accurate Customer SLA reporting
Claims Management Specialist:
o Case Management
Creates case for serial numbers with entitlement issues and coordinates with Trad Services or MPS (Managed Print Services) team to cater the case.
Updates the case by providing missing information requested by Trad/MPS Team
Checks D365 to ensure entitlement is fixed and updated and resolves case. Communicates back to the partner to advise claim creation procedure.
Coordinates with the Vendor Manager to grant entitlement and create concession for serial numbers with entitlement issues.
o Sales Order Management
Review backorder list, sends email notification to partners and updates portal comment for the partner to view
Reviews the error, creates manual Sales Orders, logs a ticket to investigate the error and notifies partner via email
Monitors the queue for sales orders with exception. Verifies the exception, logs a case, creates manual sales orders, and cancels the sales orders with error
o Work Order Exception Management
Monitors queue for work orders with covered service issues, checks and fixes warranty agreement
Monitors queue for exceeding parts, advises partner to create a new claim for exceeding parts
Monitors queue for missing parts, add parts to work order product and ship parts to the work order and sales order
o Mailbox Management
Handles email inquiries received in designated task IDs and ensures that WOM/Claim-related emails are responded to within 2 hours from receipt
o Reporting Requirements
Responsible in generation, analysis, and management of required reports using standard tools and practices. Updates daily operational trackers with correct information for monitoring and reporting purposes
o Process Documentation and Process Improvement
Ensure updated process documentation with regular review with SME/leadership.
Possess a continuous improvement mindset and be able to come up with initiatives to make the current process more efficient or to save costs.
REQUIREMENTS:
Proficient in English, and Native/Fluent in French
Fluent in one or more languages of Service Center (Preferably German or French)
Customer Focus
Problem Solving
Reasoning Ability
Proactive attitude
Ability to work independently
Collaboration and Coordination
MS Office proficient skills
Lexmark
Our Competence Center in Budapest has opened in 2008 and plays a strategic role in Lexmark's life with approximately 400 colleagues on-board. Why have they chosen Lexmark?
We're offering complex, E2E positions with added-value tasks in a cooperative corporate culture and supportive managers. Long-term, stable job opportunities and internal career path. Flexible, hybrid working schedule, extensive benefit package and NET cafeteria amount. Sport events, family days, volunteer activities and more.