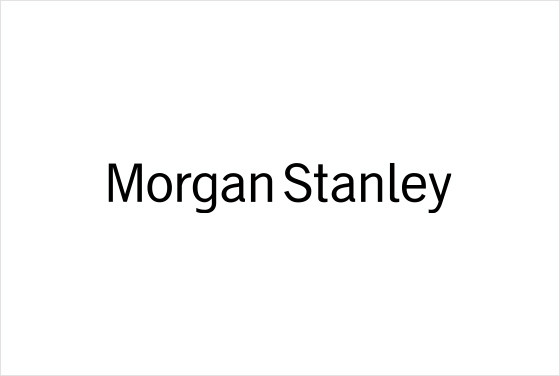 Leírás
We offer:
– Inclusive and welcoming international environment
– Opportunity to gain holistic view of the Firm's processes and to learn something new, every day
– Continued professional development and versatile projects to work on
– The ability to grow and shape your own career
– Flexible working arrangements (core hours and opportunity to work from home)
– Competitive compensation and benefits package including eligibility for an annual bonus
You will:
– Facilitate and be the project owner of complex risk data quality issue investigations, and provide support throughout the whole data issue lifecycle
– Conduct analysis on large data sets and technology systems to identify the root cause of the risk data quality issues. Perform impact analysis where required
– Document risk data issues and potential solutions in a clear and concise manner
– Drive execution of complex data projects with independence, ownership and autonomy
– Continuous engagement with various stakeholder groups distributed in different regions to achieve desired outcomes, and to remediate risk data quality issues
– Track and produce key risk data quality issues metrics on periodic basis, create reports to senior management
You have:
– Bachelor's degree or equivalent
– Financial product knowledge
– Excellent problem solving skills
– High attention to details and ability to prioritize projects and workload
– Strong collaboration, relationship building and teamwork skills
– Excellent written and verbal communication skills
– Ability to meet tight deadlines and deliver high quality work in a fast-paced environment independently
Advantageous if you also have:
– Financial Risk Management knowledge
– Database experience in analyzing large datasets using SQL
– Demonstrated experience in Project Management
– Good working knowledge in Power Point and Excel
Team Profile: Risk Data Management & Advisory is cross-risk functional team (Market, Credit, and Liquidity Risk) which plays an important role to a pivotal role to coordinate with key stakeholders in Risk, IT, Finance, Operations and the Front Office to resolve persistent and strategic data quality issues across Morgan Stanley's Risk Department.
Morgan Stanley
Morgan Stanley is a global financial services firm and a market leader in investment banking, securities, investment management and wealth management services. At Morgan Stanley Budapest, we are shaping the future of our global business and contributing to our local community. Our team works across numerous areas, including Technology, Mathematical Modeling, Finance, Risk Management, Operations and Data & Analytics from our new state-of-the art offices near the Danube and our City Gate office in the heart of the city center.
Morgan Stanley is an equal opportunities employer. We work to provide a supportive and inclusive environment where all individuals can maximize their full potential. Our skilled and creative workforce is comprised of individuals drawn from a broad cross section of the global communities in which we operate and who reflect a variety of backgrounds, talents, perspectives and experiences. Our strong commitment to a culture of inclusion is evident through our constant focus on recruiting, developing and advancing individuals based on their skills and talents.