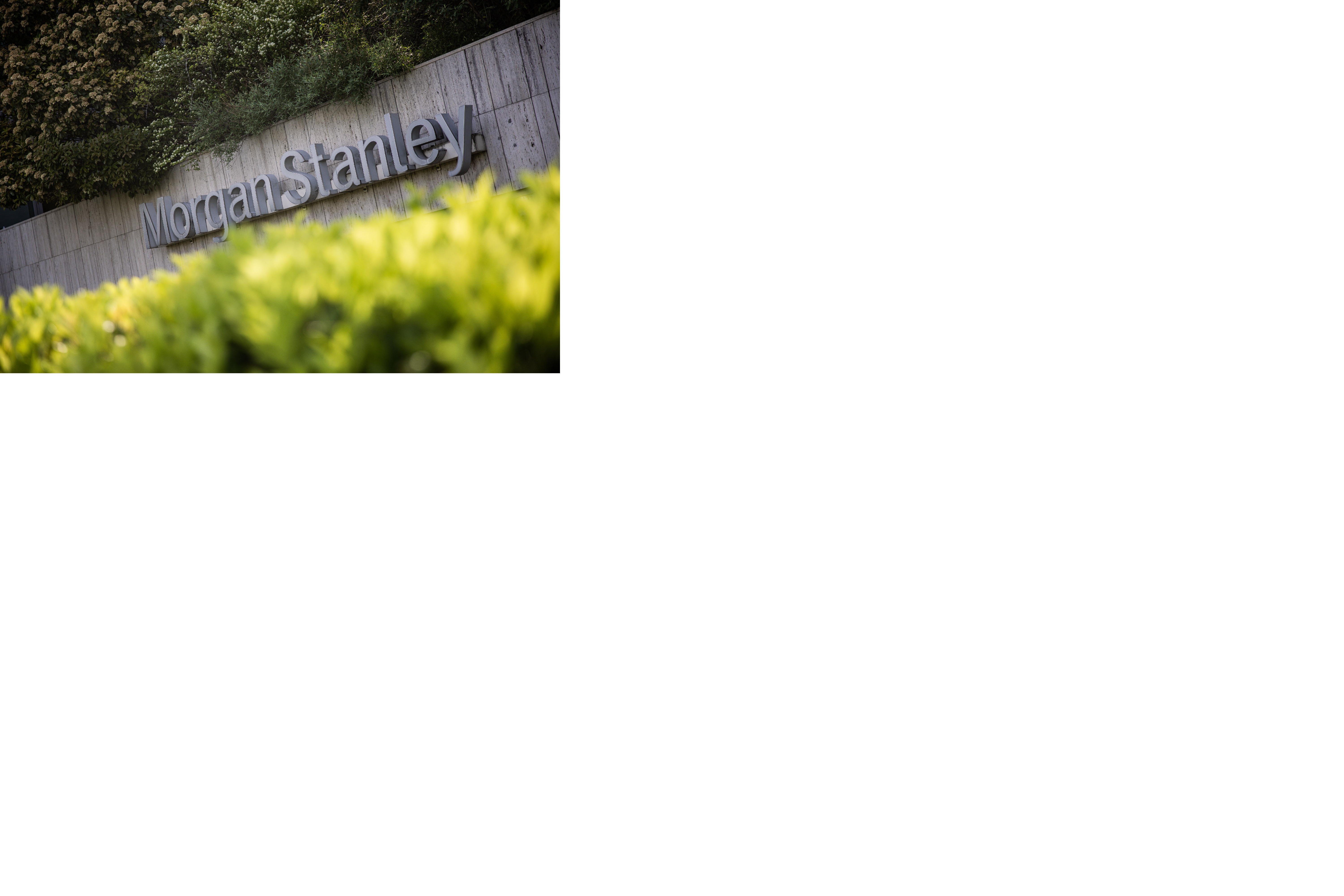 Leírás
Discover Who We Are at Morgan Stanley Budapest
Are you a university student eager to explore career opportunities in the financial industry? Look no further! We invite you to join us on 22 November at Discover Who We Are at Morgan Stanley Budapest. This in person event will give you and exclusive opportunity to:
·        Discover the inner workings and the dynamic office environment of a global financial firm
·        Network with experienced professionals and gain valuable insights
·        Learn how our various departments contribute to our success
·        Find out about exciting internship possibilities and how to build a career at Morgan Stanley
But that's not all! We've prepared an engaging day for you, including:
·      Quizzes
·      Roundtable Discussions with our interns
Don't miss this chance to kickstart your career journey with Morgan Stanley. Save the date, mark your calendar, and get ready for an enriching experience!
Event details
This is a hybrid event which means you can either join us in person in one of our office buildings in Budapest or online via Zoom.
Seats are limited*. To book your place click on the link below and register on the event page until 20 November. Once you signed up, check your emails, and follow the instructions to confirm your place. If your registration is successful, we will contact you with further essential details closer to the event, so check your mailbox including your spam folder.
*applicable only for personal attendance
Date: 22 November 2023
Time: 14:00-19:00 CET
Location: Morgan Stanley Budapest Office, Millennium III Building, Lechner Odon fasor 8, Budapest or via Zoom