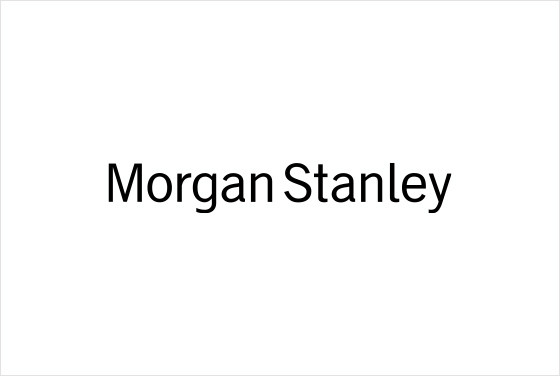 Leírás
Role and Responsibilities:
Have a deep overview of Regression Analysis and the Firm's Annual Performance under Stress;
Work on the Firm's Capital Adequacy Projects;
Understand the implications of the Basel Framework;
Opportunity to work on real-life examples in R or Python
Qualifications and Skills:
Ongoing BSc/MSc studies in Statistics/Finance/Economics or other quantitative fields
Interest in Statistics and Time Series Analysis
Confident knowledge of Excel and VBA or ability to learn it quickly – R or Python is an advantage
Knowledge of financial markets and products
Good command of spoken and written English
Good numerical and analytical skills
Morgan Stanley
Morgan Stanley is a global financial services firm and a market leader in investment banking, securities, investment management and wealth management services. At Morgan Stanley Budapest, we are shaping the future of our global business and contributing to our local community. Our team works across numerous areas, including Technology, Mathematical Modeling, Finance, Risk Management, Operations and Data & Analytics from our new state-of-the-art offices near the Danube and our City Gate office in the heart of the city center.
Morgan Stanley is an equal opportunities employer. We work to provide a supportive and inclusive environment where all individuals can maximize their full potential. Our skilled and creative workforce is comprised of individuals drawn from a broad cross section of the global communities in which we operate and who reflect a variety of backgrounds, talents, perspectives and experiences. Our strong commitment to a culture of inclusion is evident through our constant focus on recruiting, developing and advancing individuals based on their skills and talents.