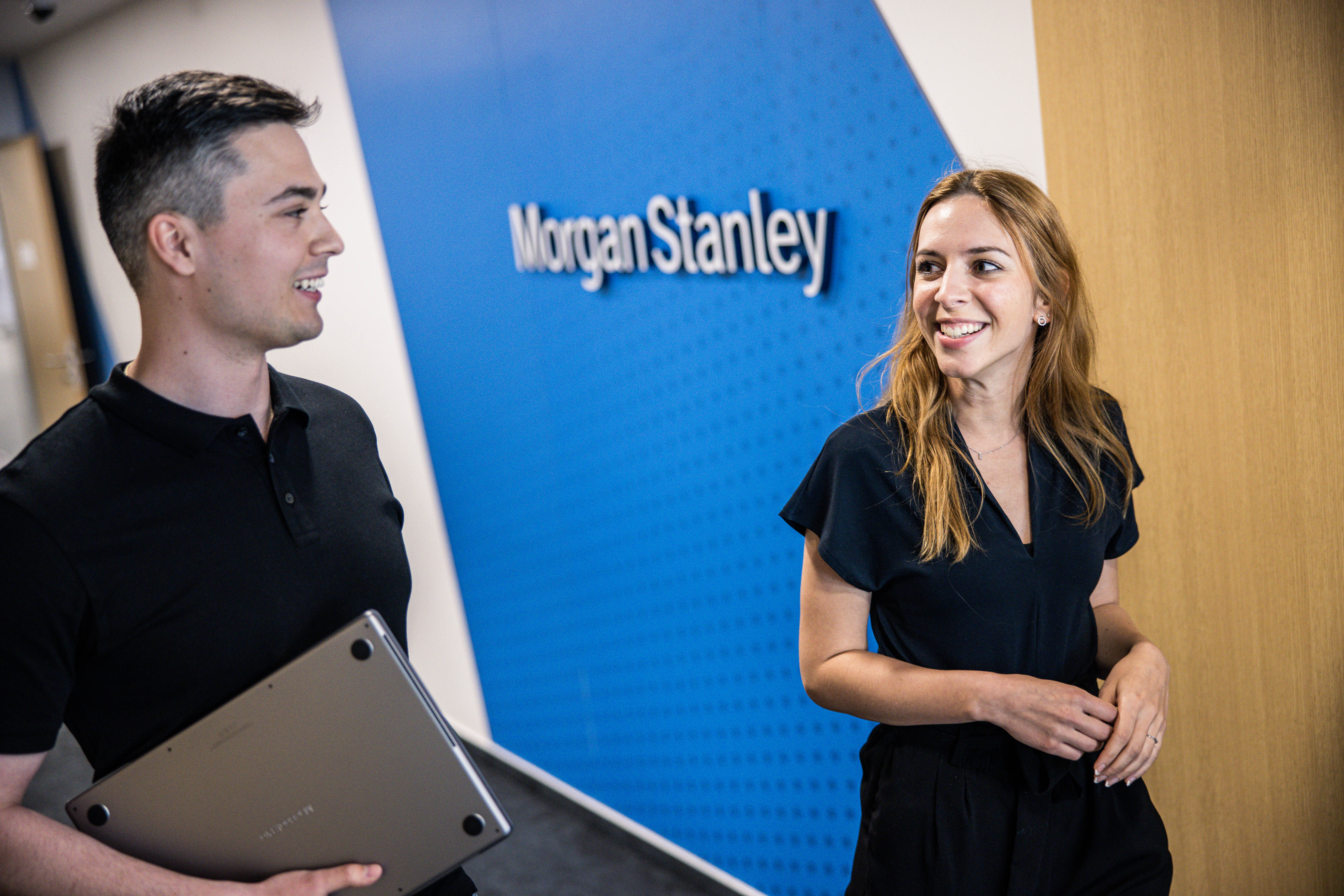 Leírás
Who we are
A leading global financial services firm providing investment banking, securities, wealth management and investment management services. Our team works across numerous areas, including Technology, Mathematical Modeling, Finance, Risk Management, Operations and Data & Analytics.
Join our insight event
You'll discover how we're 'shaping what's coming next' through technology; 'leading from the front' and access to new possibilities when it comes to career opportunities. Our recruitment team will be on hand to help answer all your questions, you can also participate in interactive sessions including some simulation games and meet with our different business areas over snacks and drinks* to learn more about their divisions and discover which career path might be right for you.
This is for you if:
You are studying for a BSc (or above) in Computer Science, Engineering, Statistics, Natural Science such as Mathematics, Physics, or similar areas and you possess a keen interest for quantitative areas and Morgan Stanley.
Event details
This is a hybrid event which means you can either join us in person in one of our office buildings in Budapest or online via Zoom.
Seats are limited. To book your place register here until 21st November. Once you signed up, check your emails, and follow the instructions to confirm your place. If your registration is successful, we will contact you with further essential details closer to the event, so check your mailbox including your spam folder.
*applicable only for personal attendance