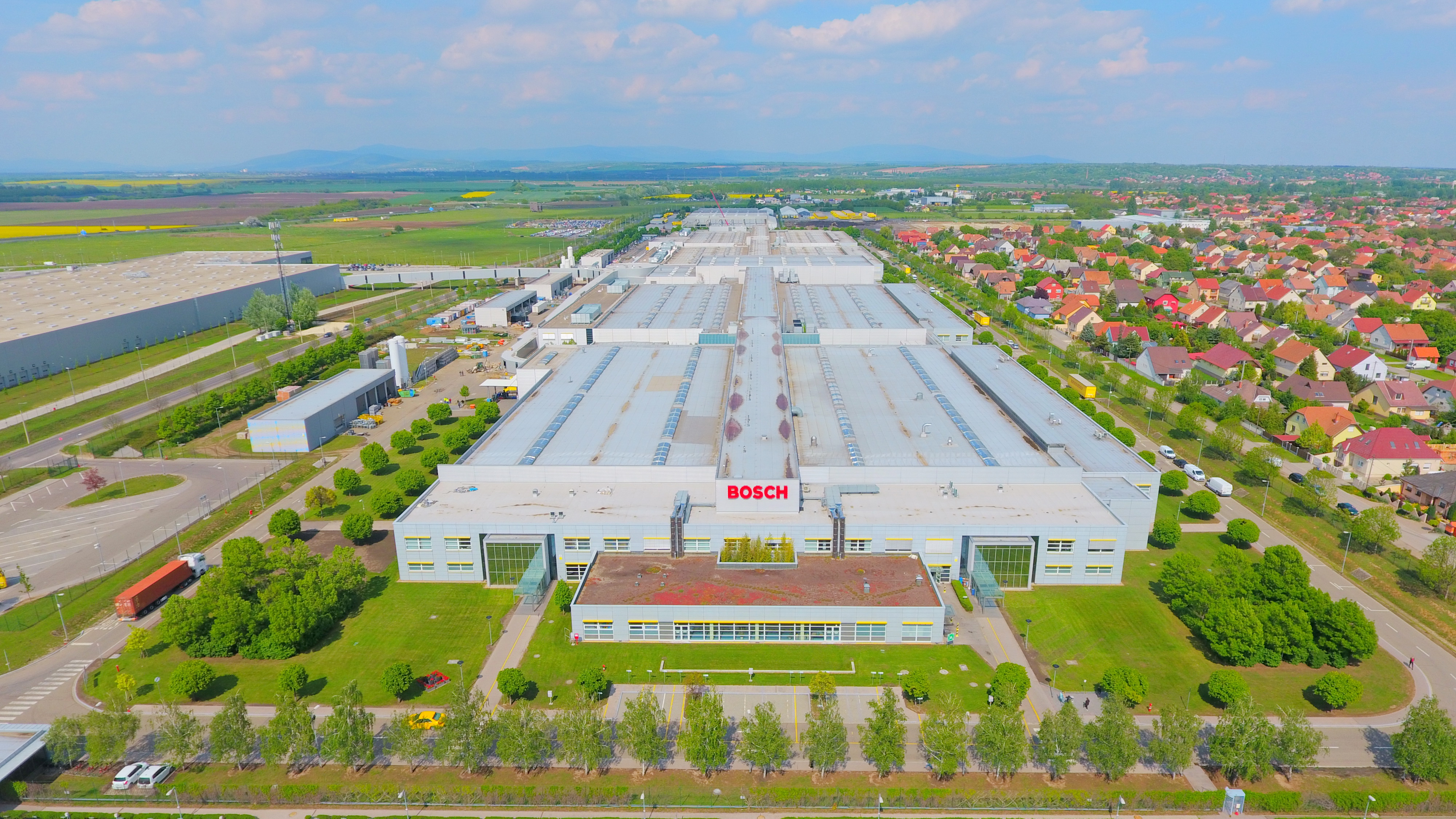 Leírás
Job Description
CoC expert for surface analysis using hyperspectral imaging.
Your contribution to something big:
► You use spectroscopic methods to analyze the surface of automotive electronic control units in various stages of the production process
► You are the CoC expert for surface analysis using the new technology of hyperspectral imaging
► You develop the hyperspectral imaging technology and evaluation methods together with AE/ETP colleagues
► You search for applications within BOSCH and industrialize methods for surface analysis and spectroscopy for our internal customers including the handover to serial production
► You improve the standardization of the surface analysis processes using hyper-spectral imaging
Qualifications
What distinguishes you?
► Education: University degree (M.Sc.) in chemistry, physics, engineering or a comparable subject
► Personality: Team-oriented, assertive, resilient, excellent communication skills in an international environment
► Working practice: Systematic, structured, proactive, independent, collaborative, integrating
► Experience and Knowledge: Preferably 1-3 years of experience with Bosch; knowledge in spectroscopy, problem solving skills, design of experiments and evaluation methods (e.g. principal component analysis) is beneficial
► Enthusiasm: Readiness to travel (10%), eagerness for knowledge of new technologies
► Languages: Business fluent both written and spoken in English, preferably basic German
Additional Information
Your future job location offers you:
Inspiring challenges in an international environment. Continuous development opportunity via professional and language trainings. Personalized development plan with career planning possibilities. Wide range of benefits and services, insurance and medical service. Performance based bonus system. Company buses from Budapest, "Stadionok" and from other locations around Hatvan. Company restaurant, Cafeteria, employee discounts to several facilities countrywide. Sport and family events. Bosch kindergarten and elementary school, providing high quality education to your children.
Robert Bosch Elektronika Kft.
Welcome to Bosch.
The Hatvan plant was established in 1998 and meanwhile it has become the largest production site of the Automotive Electronics division within the Bosch Group worldwide, where more than 6000 colleagues contribute to shaping the future of driving. While applying state of the art production technologies, we strive to be a spearhead of Industry 4.0 solutions. The main profile of the company is the series production of control units and sensors from among the future-oriented products of Bosch's Mobility Solutions business sector. Our products significantly contribute to making driving ever safer, cleaner, and more economical.