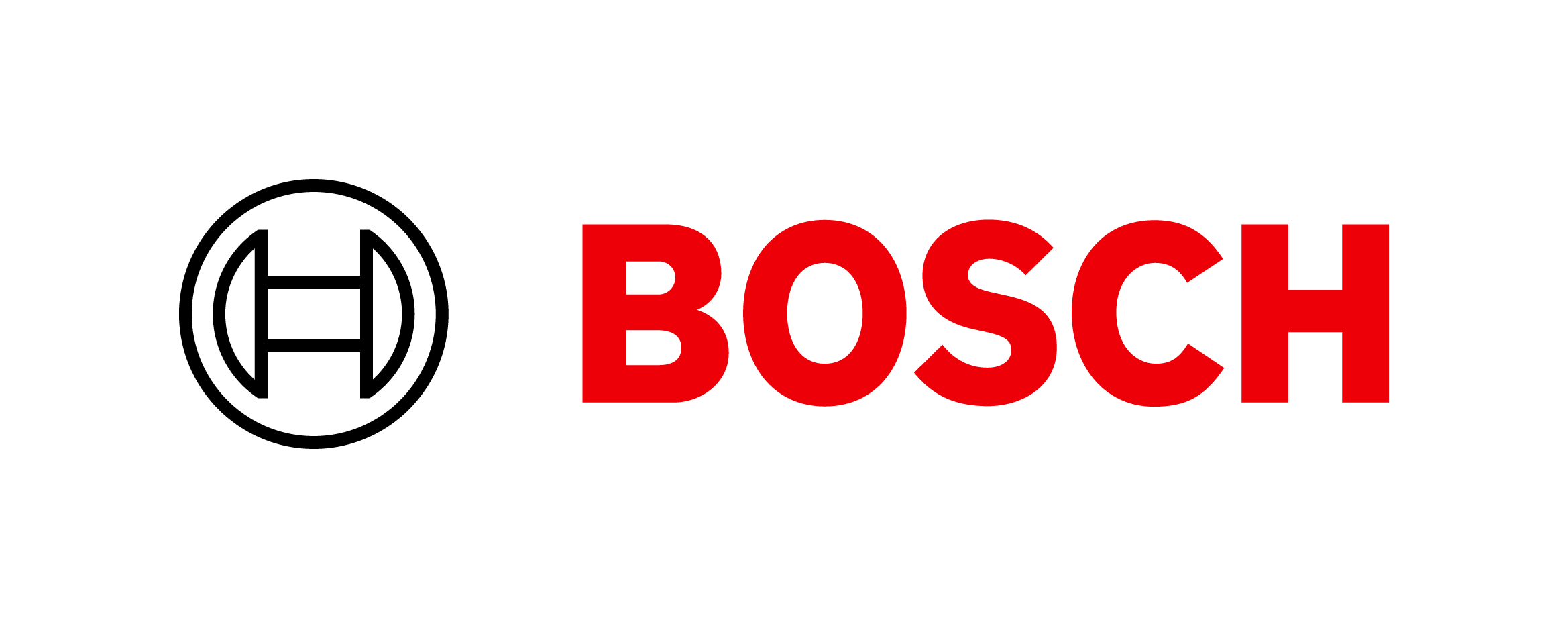 Leírás
Job Description
If you would like to participate in shaping the future of the automotive industry by complementing your studies with an internship where you will have meaningful responsibilities and take part in exciting projects, it is your time to take the next step in your career!
Join our dynamically growing team of interns in the Budapest Regional Development Center, where you can gain experiences in various non-technical fields. Check out our career site – your studies may be relevant for more opportunities than you might think!
#WorkLikeABosch means you will have flexible working hours, home office possibility and a wide range of career-development opportunities. If you feel like working in the office you can do after-work training in our private gym or just relax in the entertainment area.
Robert Bosch Kft.
Company Description
Do you want beneficial technologies being shaped by your ideas? Whether in the areas of mobility solutions, consumer goods, industrial technology or energy and building technology – with us, you will have the chance to improve quality of life all across the globe.
Welcome to Bosch.
The Bosch Engineering Centre of Budapest has been established in 2005. Today, it is a major research and development hub within the Bosch world focusing on the big mobility trends: automated, electrified and connected mobility. More than 2700 engineers are working together on complex automotive products within various fields of engineering from software to mechanical and hardware product development. Your ideas will be part of products improving the life across the globe.