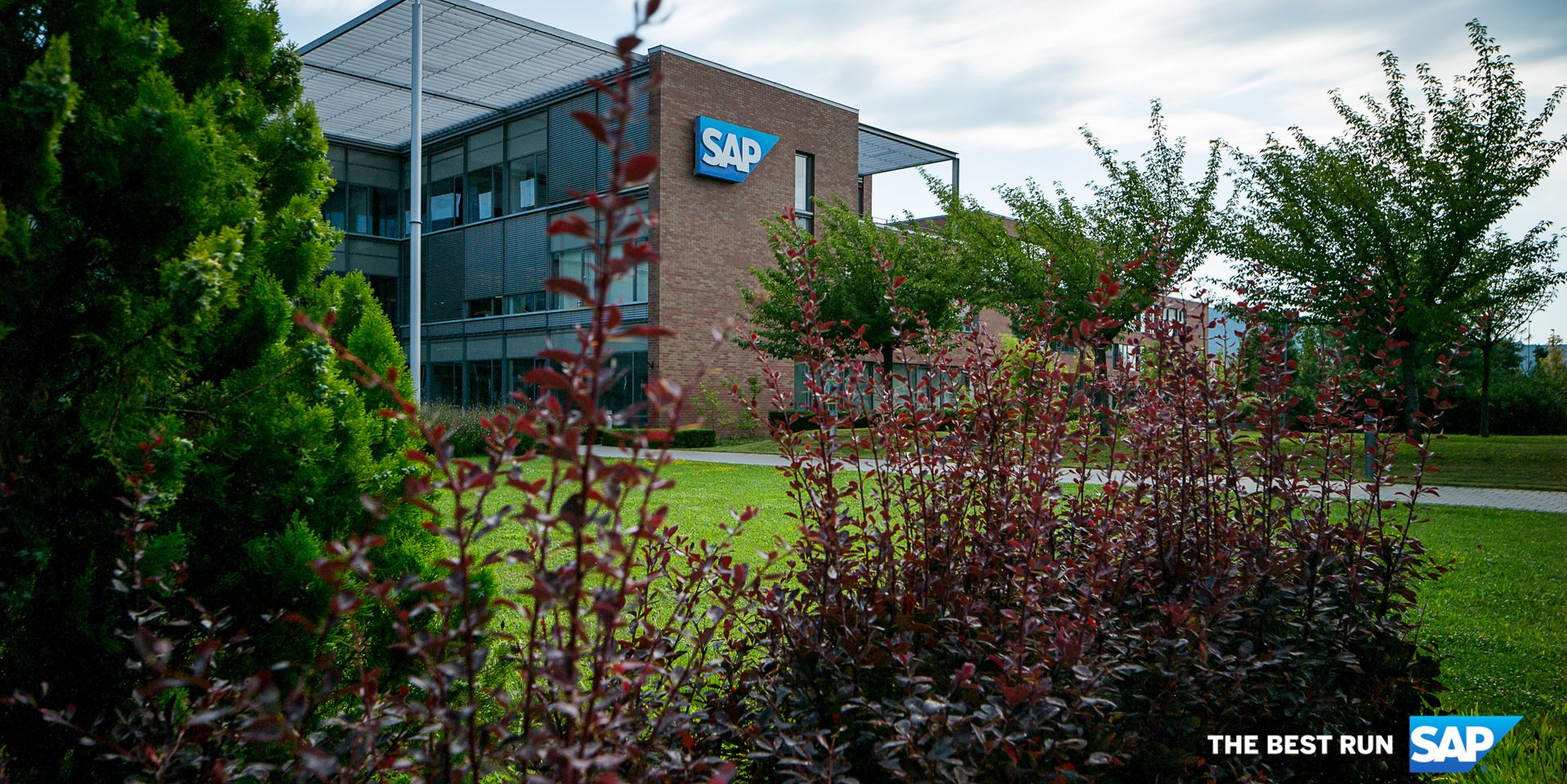 Leírás
Summary and Role Information
Customer Success drives software adoption, ensuring customers implement and run what they buy whilst safeguarding maintenance and subscription. Using our unparalleled expertise, we guide our customers throughout the entire lifecycle to make the benefits of digital transformation a reality, end to end.
The strength of our Centers of Expertise (CoE), as part of Customer Success, is to analyze customer solutions with 360° view on relevant components including application, database and technology, as well as engaging a strong back office support for every customer engagement, providing Expertise on Demand, instant resolution of top pain points and fast access to best practices/information plus instant quality assurance of recommendations and the improvement plan.
In the role of a SAP Cloud Platform support associate/engineer, you will work in the Center of Expertise (CoE) and deliver services for every aspect of customers' software implementation, transformation or upgrade project, as well as on operations, including continuous improvement, quality management, problem resolution, and knowledge transfer. Within short time you will gain a unique technical expertise.
Experience and Role Requirements
A university degree computer science, business informatics, industrial engineering, mathematics, physics
Very good analytical skills for solving complex problems; a structured, reliable and independent way of working even under pressure; confident and friendly manner and general communication skills
Knowledge in the area of Cloud Foundry, Docker, Kubernetes, DevOps Tools as Github, Jenkins etc.
First Experiences with Open Source Technology like Tensorflow, python libraries etc
Programming skills in Java, SQL, HTML5, Python etc..
Very good English language skills, both spoken and written, for cooperation with our customers, German langauge is a plus
Willingness for international travel inside and outside of Europe
WHAT YOU GET FROM US
Success is what you make it. At SAP, we help you make it your own. A career at SAP can open many doors for you. If you're searching for a company that's dedicated to your ideas and individual growth, recognizes you for your unique contributions, fills you with a strong sense of purpose, and provides a fun, flexible and inclusive work environment – apply now.
SAP Hungary Kft.
ABOUT SAP
SAP started in 1972 as a team of five colleagues with a desire to do something new. Together, they changed enterprise software and reinvented how business was done. Today, as a market leader in enterprise application software, we remain true to our roots. That's why we engineer solutions to fuel innovation, foster equality and spread opportunity for our employees and customers across borders and cultures.
SAP values the entrepreneurial spirit, fostering creativity and building lasting relationships with our employees. We know that a diverse and inclusive workforce keeps us competitive and provides opportunities for all. We believe that together we can transform industries, grow economics, lift up societies and sustain our environment. Because it's the best-run businesses that make the world run better and improve people's lives.