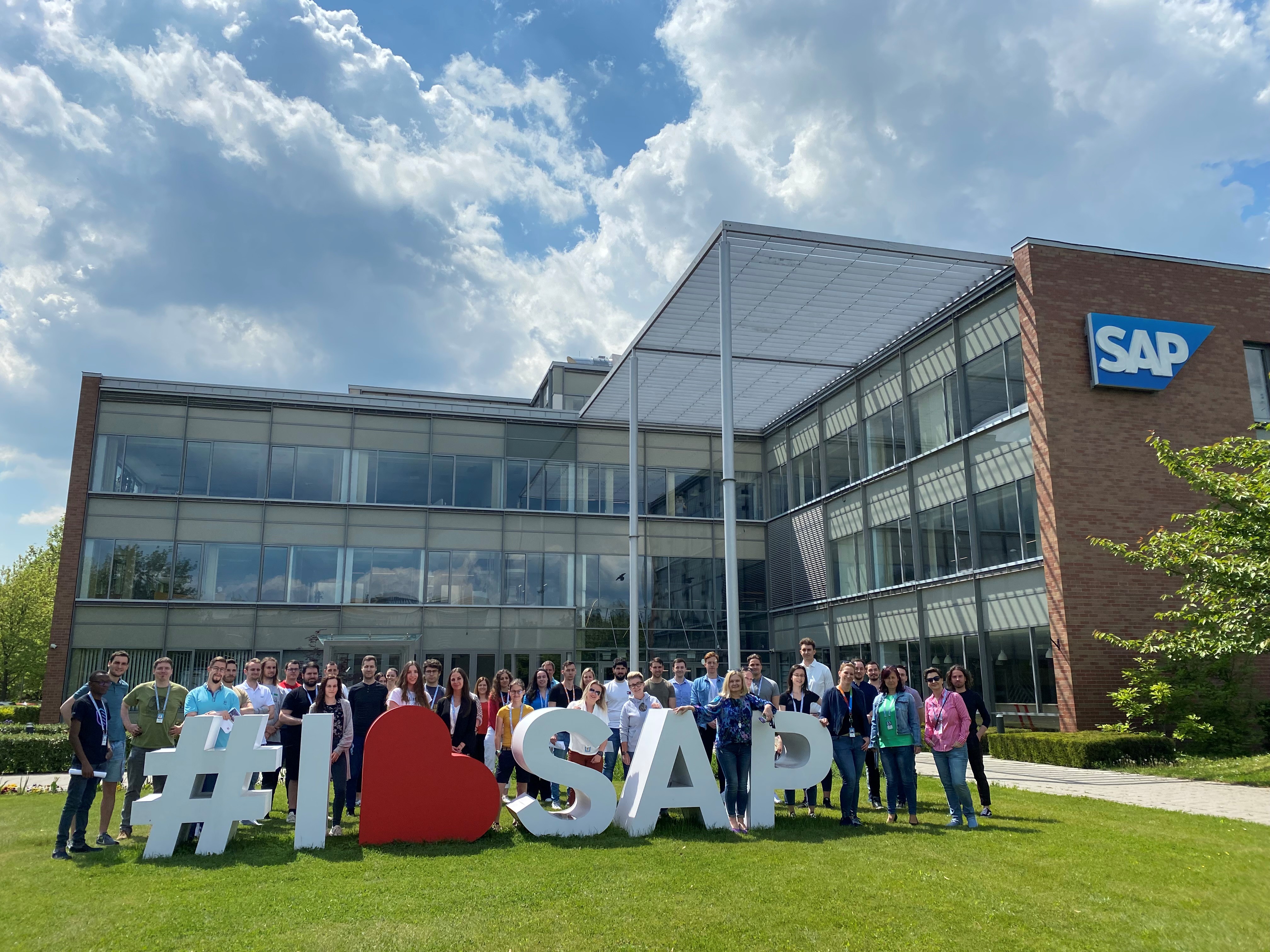 Leírás
SAP Concur ICS Support Engineers support customers experiencing issues in the integration of SAP ERP and Concur's spend management platform. Support Engineers use a combination of knowledge-centered service (KCS), technical and product expertise, and collaboration with internal teams to help customers resolve their issues.
Responsibilities
Speak with customers and complete casework and/or provide chat/phone support to help resolve customer issues to a satisfactory standard for assigned product areas according to defined processes. If no processes yet defined, consult with Senior Support Engineer, Principal, Product Lead, or direct Manager to resolve
Improve existing articles or create new articles for the Knowledge-Centered Service (KCS) knowledge base
Represent the company in a positive manner with timely updates and knowledgeable answers
Mentor or train members of the team as assigned in both soft and hard skills important to their continued success within SAP Concur
Drive implementation of minor projects or initiatives as requested by Product Lead or people manager
Education, core skills and competencies:
Bachelor's Degree in Computer Science, Information Technology, Business Information Systems or related field like Engineering or Economics
Fluency in English to a business-standard
Familiarity with general IT concepts, business terms and processes
Excellent analytical and problem-solving skills
Readiness for continuous learning and improvement
Strong communication skills
Self-organized with focus on quality
Nice to have
Knowledge in IT related areas, including troubleshooting, resolution of issues, or programming (SQL, Web Applications, Webservices, HTML, HTTP, SAP, JSON, Data Bases, XML, APIs…)
Familiarity with Customer Service and Support for software or other Information Technology products
Problem solving abilities
Attention to details
Experience with IT Support
What does success look like in this role?
Customer Focus: Motivated to provide excellent customer service using the resources and processes made available (without making promises or setting false expectations). Thinks about the impact of processes or changes to the customer; tailors' tone and approach to meet the needs of the customer in the moment. Communicates transparently about the good, the bad, and the ugly, and in a solution-oriented manner. The customer, and the impact of an issue upon the customer, is always at the forefront of decision making and communication. Demonstrates a passion for customer service and centricity that others notice and wish to emulate.
Performance: Meets or exceeds established Key Performance Indicators (KPIs). Demonstrates the sincere desire to learn and improve. When receiving difficult feedback, demonstrates the capacity to hear, consider, and when appropriate, change behavior accordingly. If asked to mentor others, he or she treats this critical task as an opportunity for both themselves and the mentee to gain valuable insight and understanding. When unsure how best to mentor, will seek expertise or advice from more senior team members or additional training. Sees own actions and behaviors as an example that more junior individual contributor will imitate and takes accountability for the example that he or she sets.
Troubleshooting: Resolves issues capably, with occasional requests to more senior individual contributors, mentor(s), or Product Lead for assistance. Understands how to navigate and use the CRM for casework. Demonstrates efficiency in resolving issues, adding few if any unnecessary or redundant steps. Willing and able to call customers when doing so will save time or customer effort or will lead to increased likelihood of a first contact resolution. Shares learned efficiencies with others. Raises opportunities to improve the issue resolution experience for employees and customers to the notice of his or her Product Lead or direct manager.
SAP Hungary Kft.
At SAP, we help the world run better and improve people's lives
A market leader in enterprise software, SAP turns businesses into intelligent, sustainable enterprises. Our applications and services enable business and public customers across 25 industries to operate profitably and adapt continuously.
Our cloud ERP solutions, powered by technologies like the Internet of Things, Big Data, and more, make a real impact on the world. SAP helps companies revolutionize everything from cancer treatments to flood prevention. We invest in research that can save lives, and we're passionate about sustainability and social responsibility. At SAP, we build breakthroughs, together.