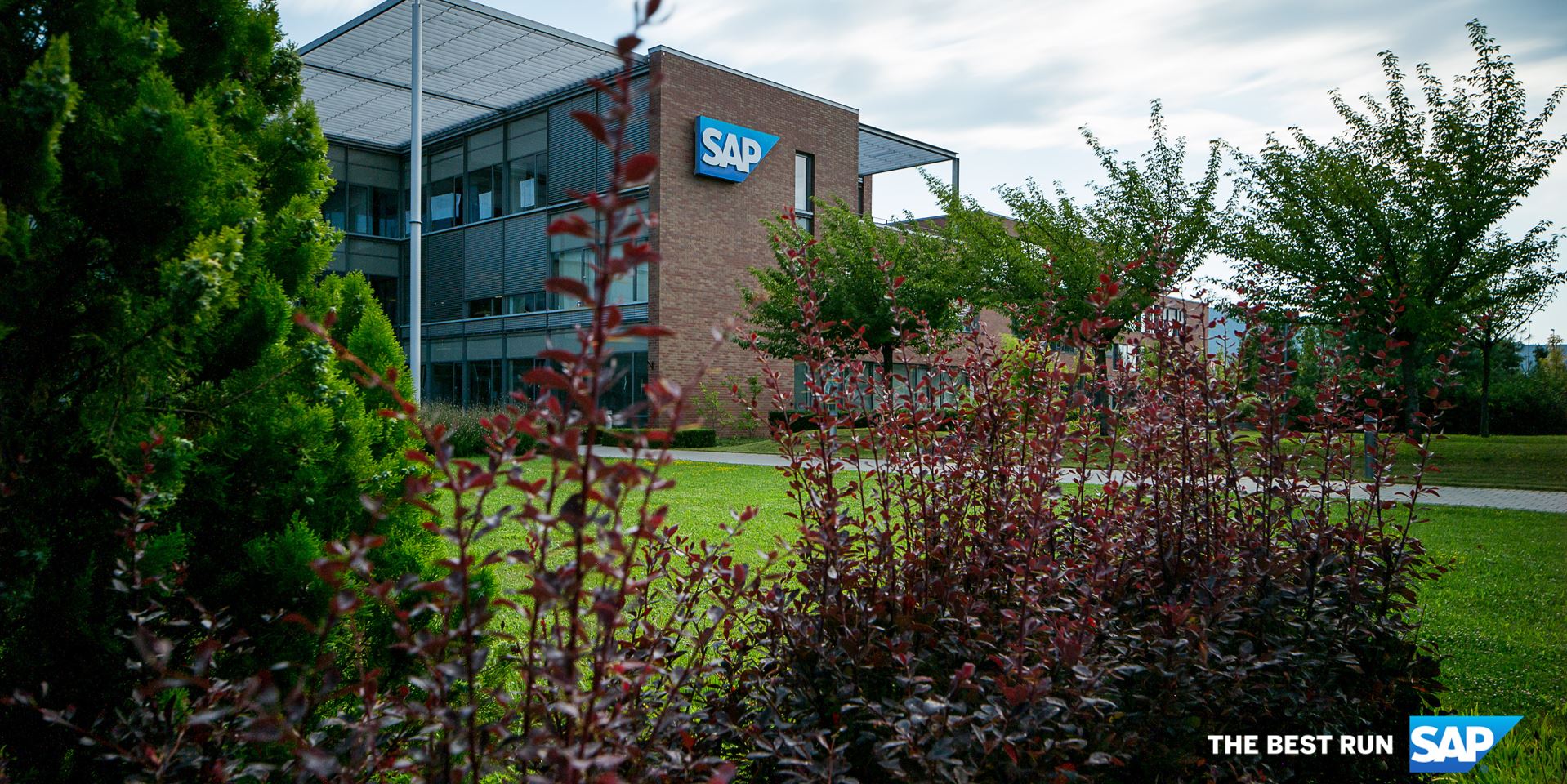 Leírás
PURPOSE AND OBJECTIVES
You would like to deal with innovative technologies? Big data, in-memory databases, industry 4.0, machine learning, blockchain und cloud technology pique your interest? You prefer a versatile working environment with exciting tasks and customer contact? We are looking for new colleagues (m/w/d) for the Center of Expertise (CoE), who would like to form the permanent technical innovation of SAP's largest customers together with us. In the CoE, we support our customers during the implementation of SAP software and ensure a smooth planning, implementation, integration and operation, including quality assurance, problem solving and knowledge transfer. Our focus topics are: SAP Business Planning and Consolidation (BPC), SAP Analytics Cloud (SAC), Embedded Analytics for SAP S/4HANA, BusinessObject Platform und Reporting tools, Predictive Analytics. Our main focus lies in timely analysis and resolution of critical customer issues, remote and at customer side, in teams that consist of different technical experts. Furthermore, we are engaged long-term at our customers to optimize the implementation of SAP software proactively. We support our development department by sharing our experiences in order to improve our products.
WHAT WE OFFER
We will find the right topics for you within the mentioned focus topics according to your qualification and interest.
We will prepare you comprehensively for your tasks with a trainee program consisting of subject-specific training classes, learning-on-the-job and a the assignment of an experienced colleague as a mentor.
You will work with innovative technologies and challenging customer projects with a focus on system optimization, conceptual planning and the education of our customers
You will get the chance to travel within the European Union and also worldwide.
Many development opportunities and attractive career paths are waiting for you.
EDUCATION AND QUALIFICATIONS / SKILLS AND COMPETENCIES
A university degree in natural sciences, economics or engineering, e.g. Computer Science, Business Informatics, Industrial Engineering, Mathematics, Physics.
Very good analytical skills to solve complex problems; a structured, reliable and independent way of working under pressure; safe and friendly appearance and general communication skills.
Basic programming skills (e.g., Java, C ++, ABAP), data analysis and modeling, database concepts, operating systems and technologies such as Kubernetes and Docker.
Very good English skills (spoken and written) to work with our customers. Fluent German language skills are a plus.
Willingness to travel especially within Germany and the EU, possibly also worldwide.
WHAT YOU CAN BRING IN ADDITION
Practical experience in software development and SAP product knowledge
Experience with SAP products, e.g. through internships, lectures or open SAP courses
First practical job experience
Graduates or beginners with 0-2 years of professional experience as an associate are welcome
Fluent German is a plus
SAP Hungary Kft.
We are SAP
SAP innovations help more than 400,000 customers worldwide work together more efficiently and use business insight more effectively. Originally known for leadership in enterprise resource planning (ERP) software, SAP has evolved to become a market leader in end-to-end business application software and related services for database, analytics, intelligent technologies, and experience management. As a cloud company with 200 million users and more than 100,000 employees worldwide, we are purpose-driven and future-focused, with a highly collaborative team ethic and commitment to personal development. Whether connecting global industries, people, or platforms, we help ensure every challenge gets the solution it deserves. At SAP, we build breakthroughs, together.