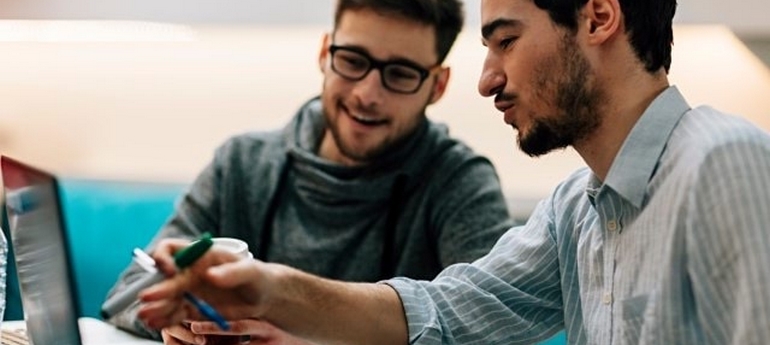 Leírás
We are looking for talented people to support us in creating product information for our global customers in the Telecommunications area.
WHAT WE OFFER:
Competitive salary & benefits package;
Office massage, relax room, free language courses;
Opportunity to learn & develop;
Flexible working hours;
Opportunity to utilise your English;
An environment that is youthful, dynamic, professional & multinational;
Opportunity to work from home.
YOUR RESPONSIBILITIES WILL BE TO:
Write product information & documents in English;
Create guidelines, develop processes & manage projects;
Maintain contact with customers and the Semcon front office;
Understand customer needs and offer creative solutions if needed.
WHAT WE EXPECT:
Excellent verbal & written communication skills in English;
Technical aptitude and/or interest in technologies;
Analytical thinking;
Literacy in the PC world.
WHERE WE WORK:
Budapest, XI. district, BudaPart Gate.
EXPERIENCE REQUIRED:
Relevant experience is an advantage
REQUIRED LANGUAGE LEVEL:
English – fit for negotiation
Jelentkezz: https://bit.ly/30en5Ir
Semcon Kft.
Semcon is an international technology company that develops products based on human needs and behaviours.
The company was founded in Sweden in 1980, and has offices in over 40 locations in 9 different countries. With 2.000 specialised employees, Semcon can see a product through the entire product development cycle, from strategy and technology development to design and product information.