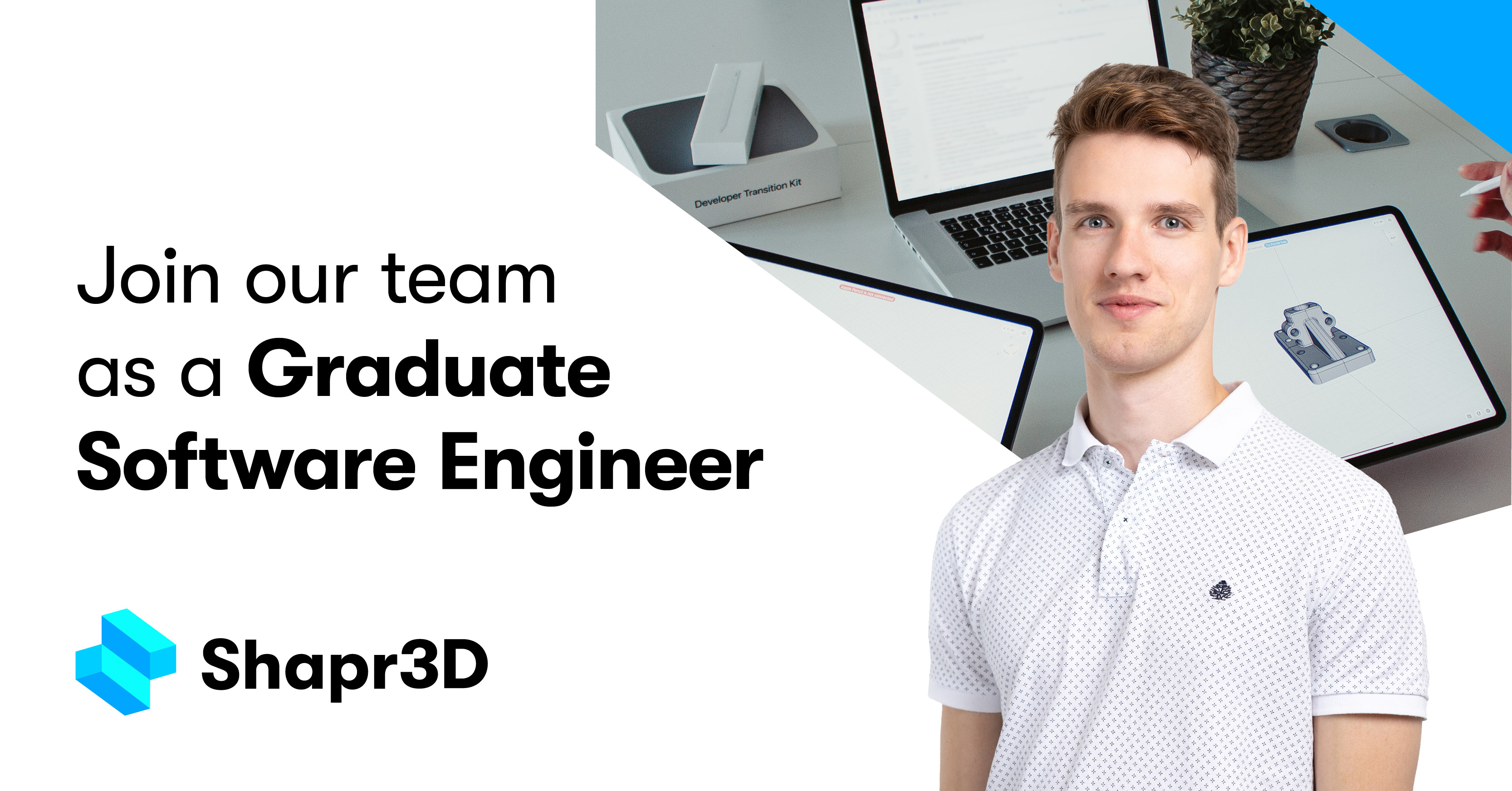 Leírás
Join our Apple Design Award-winning team as Graduate Software Engineer and learn from the best in their field!
Our goal is to set you up for success at the start of your career and potentially offer you a full-time position at the end of the program.
This is not just another graduate program where you end up working on low-priority tasks, writing boring documentation, or fixing bugs all day. This is a program that puts you immediately on the frontline: you will work on prime features that are being used by millions of users.
You'll be using and relying heavily on your skills in computer architecture, operating systems, computer science, and mathematics in depths.
What will you do?
Dive into the code base right on day one
Use your skills and knowledge to solve complex software problems
Work on high-impact projects
Write clean, efficient, and sustainable code
Break down complex problems and implement creative algorithms
Collaborate with engineers across our organization to build new features from scratch
Grow both professionally and personally through various training and development opportunities
Benefits
Junior developer salary (pro-rated 800,000 HUF/month (gross) in case you work 40 hours/week)
Gorgeous office with a panoramic view of downtown Budapest, well-stocked with snacks and coffee on us and a company Wolt account
Internal and external training throughout the program
A mentor assigned to you to guide your professional growth
Team-buildings
Full-time position offer for the high-performing ones
If hired after completing the program, you will get stock options
We are looking for you if you:
Are studying or already have a degree in Computer Science or a related technical field
Have excellent logical-analytical skills
Are comfortable with working in a highly agile environment
Have high motivation to work with and learn from the best professionals in the field
Are curious to find innovative solutions to challenging problems
Bonus: Having previous experience in software engineering at a startup or tech product company is a plus
Shapr3D
Winner of the Apple Design Award 2020, Shapr3D is an innovative 3D modeling tool for designers, engineers, product managers, manufacturers, and other design professionals. It delivers an outstanding modeling experience – something that legacy CAD (computer-aided design) has not been able to do for decades.
Shapr3D is on the mission of reinventing the CAD industry that got stuck in the past. We're building a CAD app that works for the users, instead of holding them back. We want people to be able to design anywhere they want, the way they want.