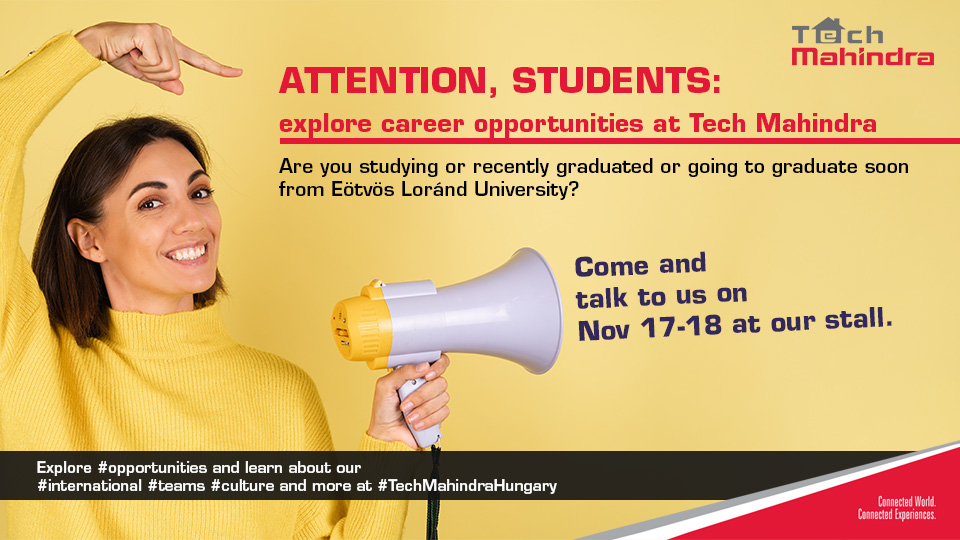 Leírás
Job Summary:
Seeking a Business Associate for our project to undertake labeling annotation and dialogue evaluation on text data to assess and improve. This team plays a critical role in capturing the Percentage of Queries Understood by Virtual Assistant as per Natural Language Understanding.
Skills require high attention to details and ability to adapt to dynamic changes due to emerging business requirements.
Each annotator/business associate is responsible for annotating the given query by comparing the available guidelines and context. When it is in-scope, the query should be annotated and when it is out of scope (ambiguous or complex) it should be flagged. The Business Associate/Annotator should have logical/reasoning capabilities, and language skills to process and make sense of the information that needs to be annotated efficiently.
Role and Responsibilities:
➢     Identifying and making sense of language patterns
➢     Should be able to identify the patterns & the meaning from composition of words of assigned language
➢     Able to identify similarities and differences between various intentions uttered on Virtual Assistant
➢     Good communication skills, ability to identify the gaps and suggest improvement plans
➢     Deliver excellent performance to achieve and exceed contractual SLA
➢     Ensuring production quality and target KRAs are met
➢     Meet expectations of process and should be able to sense business requirements
➢     Flexibility in working hours' basis the business requirement
➢     Maintaining confidentiality and adhering to company/customer policies
 Applicant's Specifications & Qualification:
➢     A Bachelor's degree in any stream, or a related discipline
➢     Excellent C1 to native (Required Language) communication and Proficiency in Grammar (In EN & Required Language)
➢     Problem-solving and logical reasoning skills
➢     Comfortable working in a fast paced, highly collaborative, and dynamic work environment
➢     Ability to handle pressure and a natural go getter
Tech Mahindra BPS Limited
We Are What We Do
Tech Mahindra offers innovative and customer-centric digital experiences, enabling enterprises, associates and the society to Rise. We are a USD 5.1 billion organization with 141,100+ professionals across 90 countries helping 1123 global customers, including Fortune 500 companies. We are focused on leveraging next-generation technologies including 5G, Blockchain, Cybersecurity, Artificial Intelligence, and more, to enable end-to-end digital transformation for global customers. Tech Mahindra is one of the fastest growing brands and amongst the top 15 IT service providers globally. Tech Mahindra has consistently emerged as a leader in sustainability and is recognized amongst the '2021 Global 100 Most sustainable corporations in the World' by Corporate Knights. With the NXT.NOW™ framework, Tech Mahindra aims to enhance 'Human Centric Experience' for our ecosystem and drive collaborative disruption with synergies arising from a robust portfolio of companies. Tech Mahindra aims at delivering tomorrow's experiences today, and believes that the 'Future is Now'.
We are part of the Mahindra Group, founded in 1945, one of the largest and most admired multinational federation of companies with 260,000 employees in over 100 countries. It enjoys a leadership position in farm equipment, utility vehicles, information technology and financial services in India and is the world's largest tractor company by volume. It has a strong presence in renewable energy, agriculture, logistics, hospitality and real estate. The Mahindra Group has a clear focus on leading ESG globally, enabling rural prosperity and enhancing urban living, with a goal to drive positive change in the lives of communities and stakeholders to enable them to Rise.