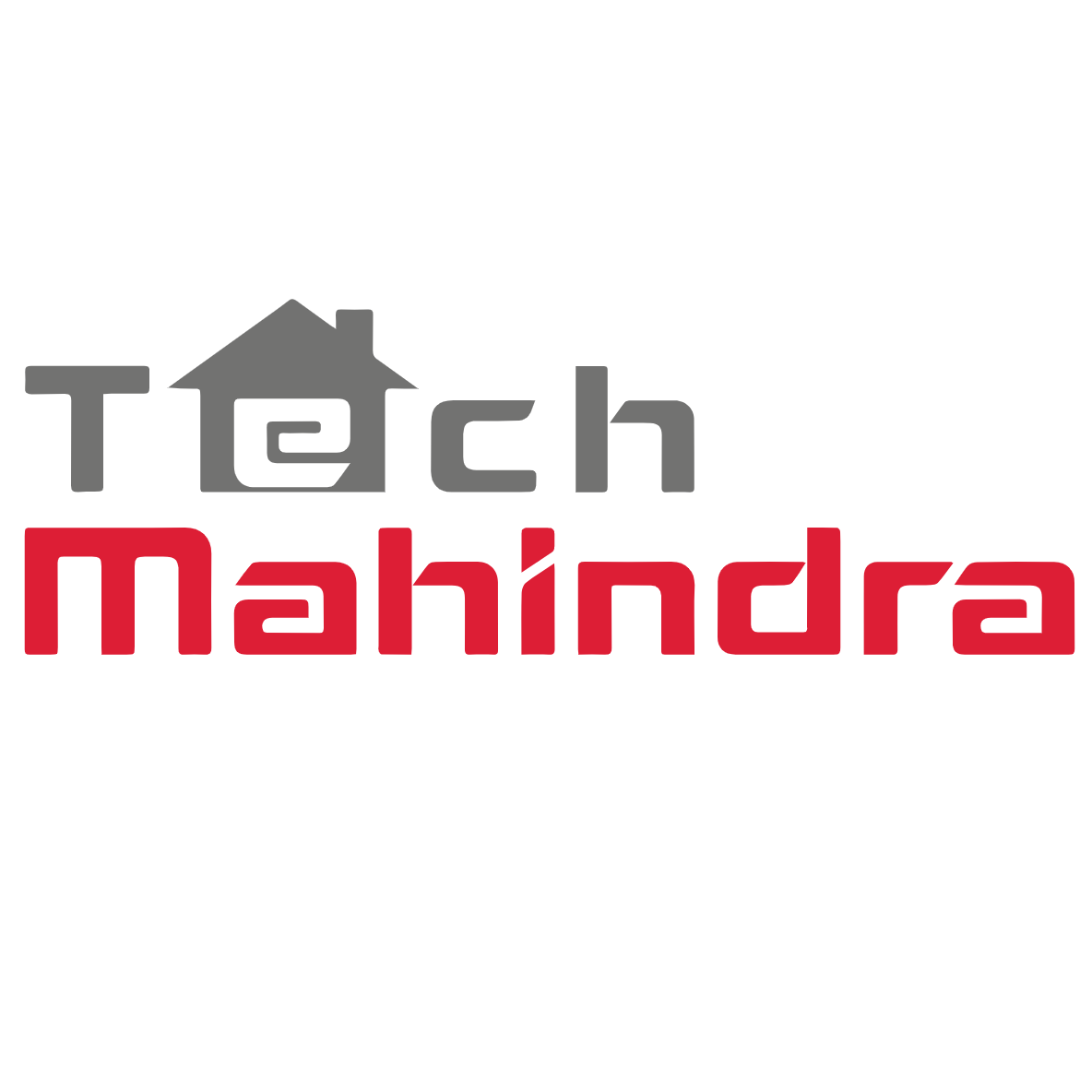 Leírás
What we need from you:
· Strong problem resolution and communication skills
· Fluent German/Dutch/French/Norwegian/Swedish – Strong B2 to C1 preferred
· Strong communication level of English ( at least B2+)
· IT Awareness
· Relevant experience is great advantage
· Excellent in verbal & written communication
· Problem solving abilities, strong logical analytics
What you will do:
· Act as a single point of contact for phone calls, chat and emails from users regarding IT issues and queries
· Record incident resolutions in the Help Desk tool based on user communication via phone, email, chat etc.
· Ensure that issues are resolved within ticket life cycle
· Incident handling and escalation management
· Advice end-users on appropriate actions needed.
· Co-ordination between users and resolver groups (if necessary)
· Work independently and within a team
· Take ownership of user problems and follow up the status of problems on behalf of the user and communicate progress in a timely manner
· Maintain a high degree of customer service for all support queries and adhere to all service management principles
Tech Mahindra
Tech Mahindra Hungary, also a hub for people, who are ready to explore not only the opportunities that the global business world beholds, but also their own talents and skill sets. We guide you, we mentor you and we care for you, not just verbally but with numerous benefits and policies that translate our thoughts into action. We believe that a quality workforce combined with the right attitude can help achieve new organisational milestones. With this belief, we are looking for talented and motivational individuals interested to join us and bring social change.