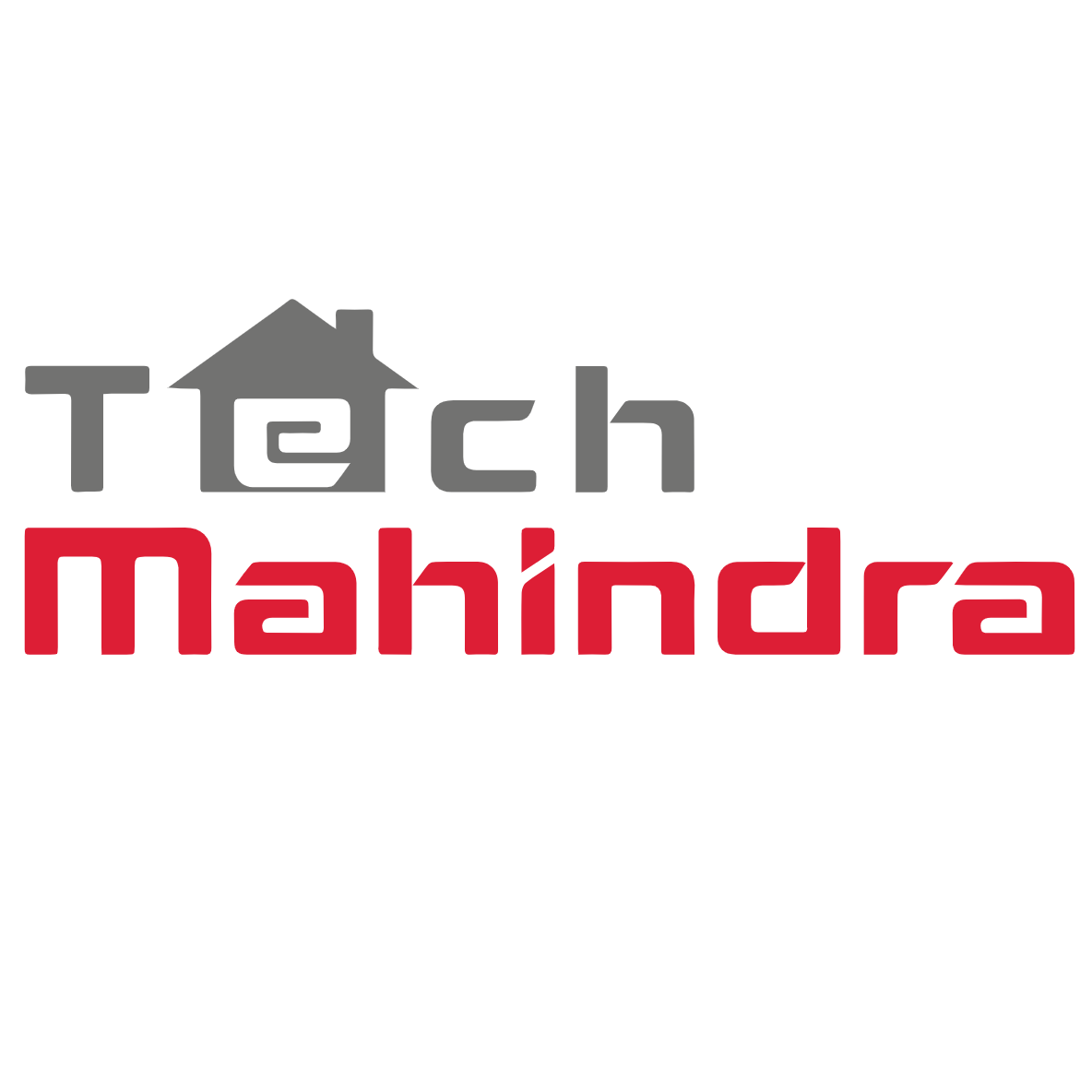 Leírás
Key responsibilities:
· Should be able to identify the patterns & the meaning from the composition of words of the assigned language
· Able to identify similarities and differences between different intentions uttered on the Virtual Assistant
· Good communication skills, ability to identify gaps and suggest improvement plans
· Deliver excellent performance to achieve and exceed a contractual SLA
· Meet the expectations of the process and should be able to sense business requirements
· Maintaining confidentiality and adhering to company/customer policies
Skills/qualifications required:
· Native, C1 or Strong B2 level in Italian or German or Swedish or Dutch or French in addition to excellent English
· Excellent communication and Proficiency in Grammar
· Problem-solving and logical reasoning skills
· Comfortable working in a fast paced, highly collaborative, and dynamic work environment
· Ability to handle pressure and a natural go getter
· Home Office available!
Tech Mahindra
Tech Mahindra Hungary, also a hub for people, who are ready to explore not only the opportunities that the global business world beholds, but also their own talents and skill sets. We guide you, we mentor you and we care for you, not just verbally but with numerous benefits and policies that translate our thoughts into action. We believe that a quality workforce combined with the right attitude can help achieve new organisational milestones. With this belief, we are looking for talented and motivational individuals interested to join us and bring social change.